Many folks make a living out of working for other people as an employee. Being a freelancer has many benefits though (freedom, flexible schedule, …). The earning potential is much higher as long as you keep delivering great work to your customers and promote your work like a pro. To get started in this business, you are going to need an online presence. These 30 WordPress freelancer themes can help you build a website for your business quickly: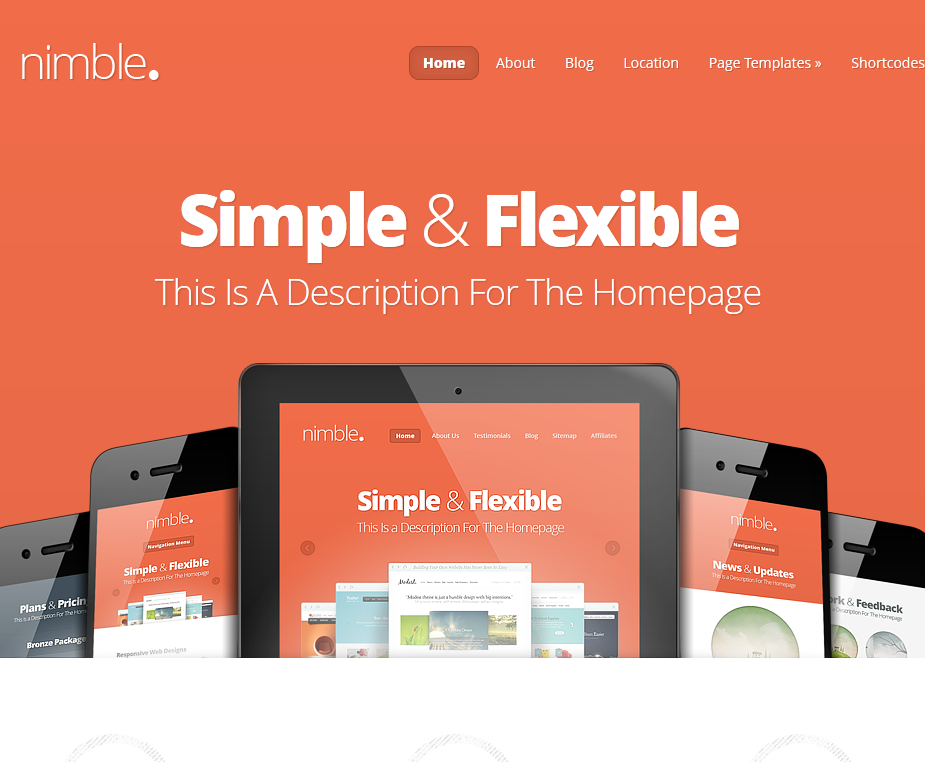 Nimble: a beautiful theme for businesses. It works great on small and large screens. The theme ships with a powerful theme options panel too.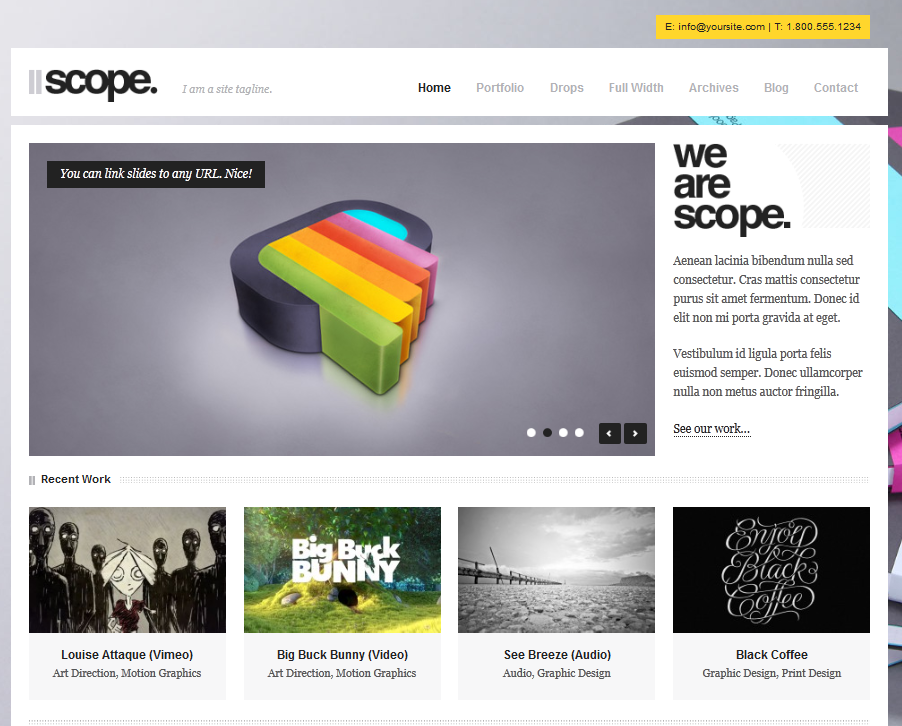 Scope: designed for freelancers, creative agencies, and general business sites. It is highly customizable. You can change background and colors conveniently. 5 custom widgets are included too.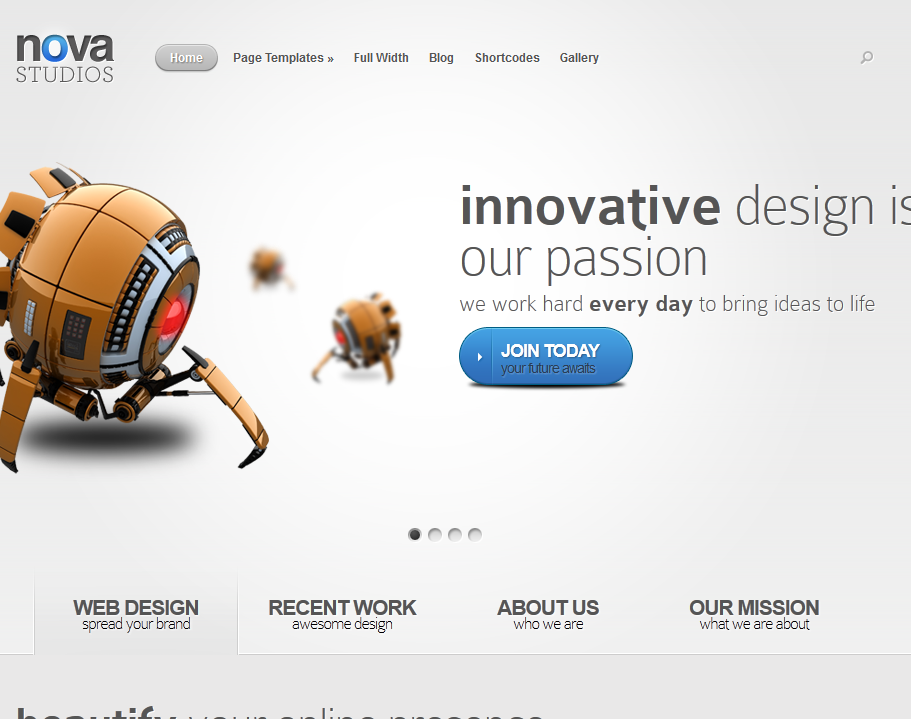 Nova: has a simplistic design but is highly customizable. It comes with 6 color schemes and a responsive design. Multiple page templates are available as well.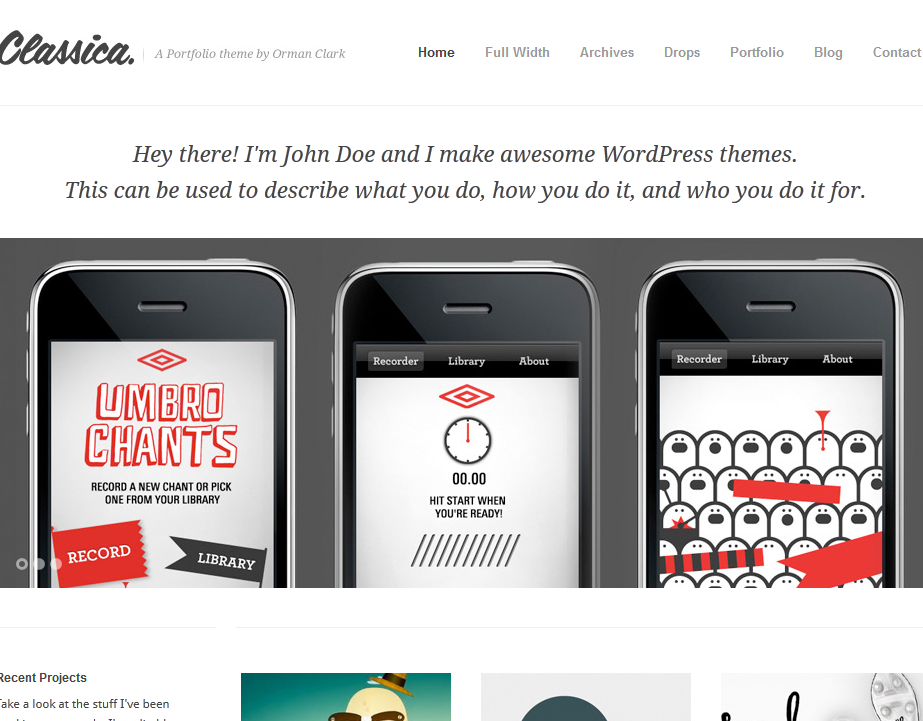 Classica: a minimalist theme for studios and freelancers. It has multiple custom widgets and page templates. The theme is video friendly.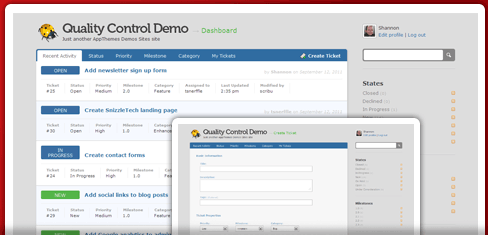 Quality Control: this theme could be useful if your consulting business is growing and you'd like your customers to open tickets with your business more conveniently.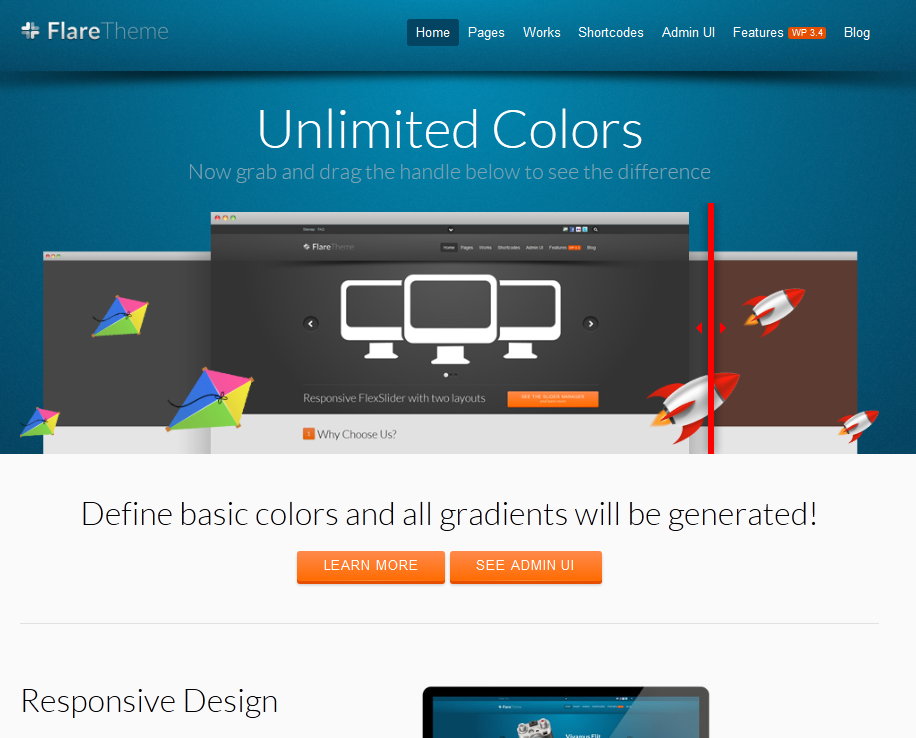 Currently Trending Themes
Flare: a responsive theme with unlimited colors for business sites, portfolios, and blogs. It has 10+ custom widgets and 60+ shortcodes.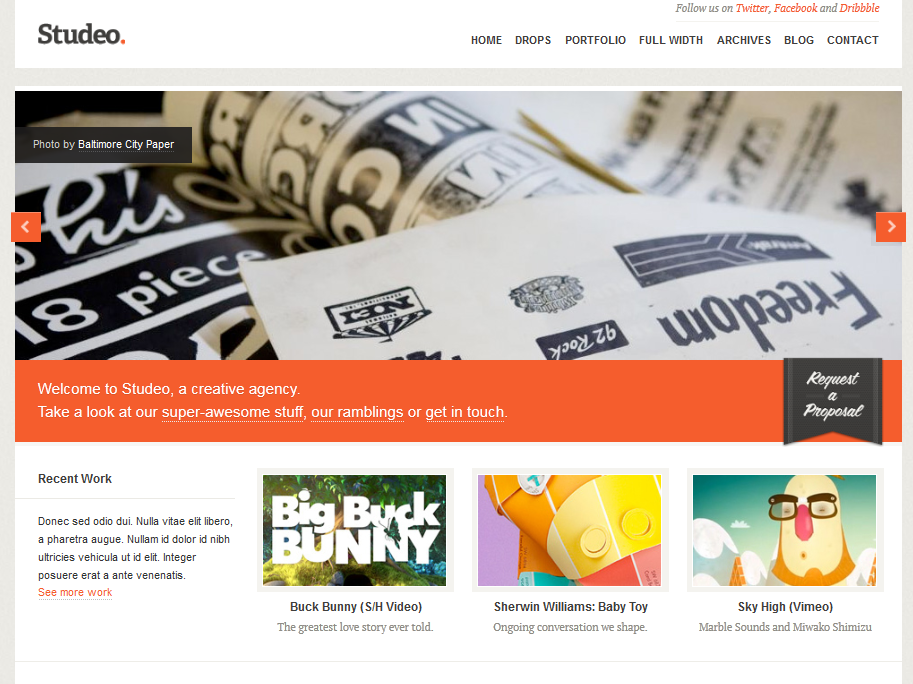 Studeo: this theme is designed for creative agencies and freelancers. It is highly customizable and audio/video friendly. 4 custom widgets and a shortcode generator are included.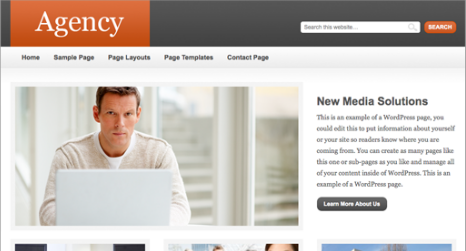 Agency Theme: powered by the Genesis Framework. It has 4 color styles and 6 layout options.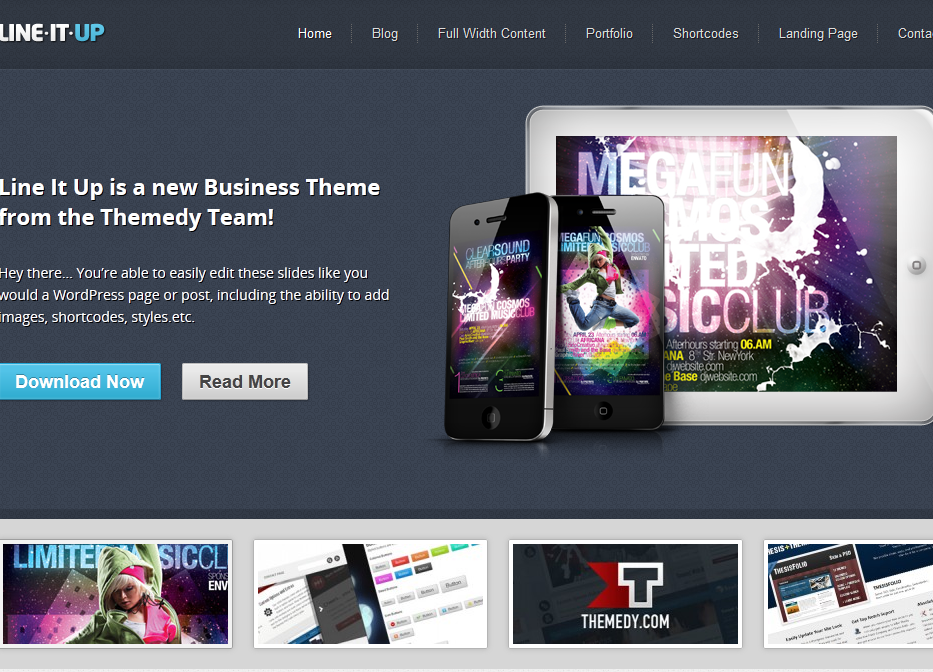 Line It Up: a versatile theme that works for Thesis and Genesis. It has a landing page template and portfolio functionality.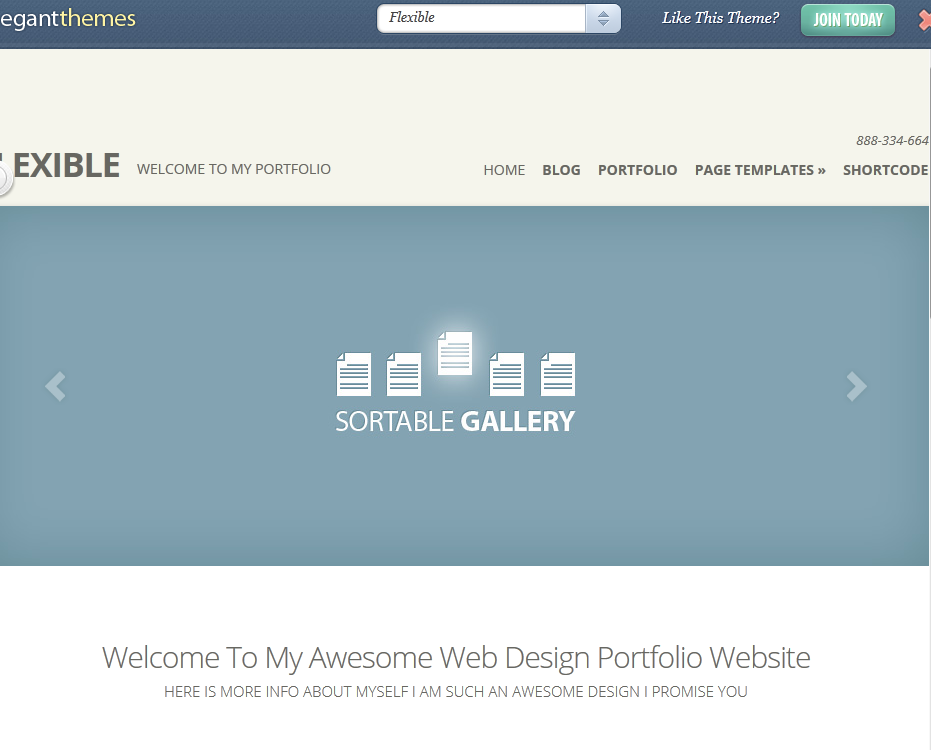 Flexible: designed for those of you who want to promote your portfolio of works online. It is image friendly and has beautiful gallery features. It offers unlimited color schemes.

Definition: a responsive theme for businesses and freelancers. It has a responsive design and comes integrated with Testimonials by WooThemes.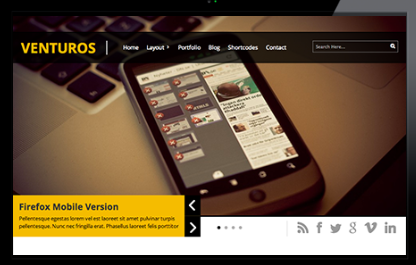 Venturos: made for small businesses and freelance ventures. It has a portfolio image slider and lets you promote your products like a pro.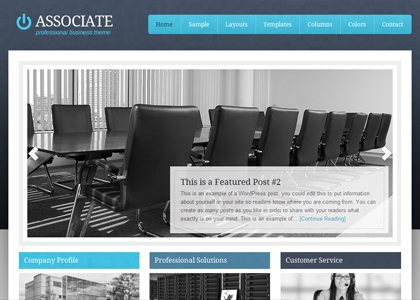 Associate: this theme comes with 4 color styles and 3 layout options. Another child theme for Genesis.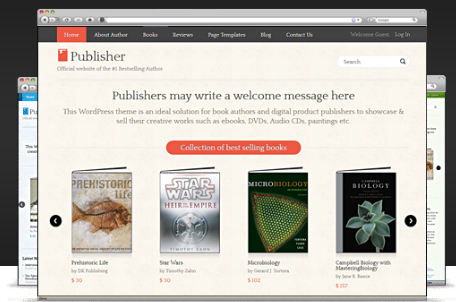 Publisher: want to sell your digital goods or services online? This theme has you covered.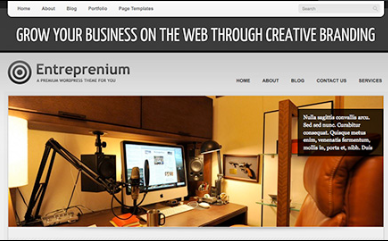 Entreprenium: it is designed to help you promote your brand like a professional. Entreprenium has multiple page templates and three widget positions. It has a responsive design.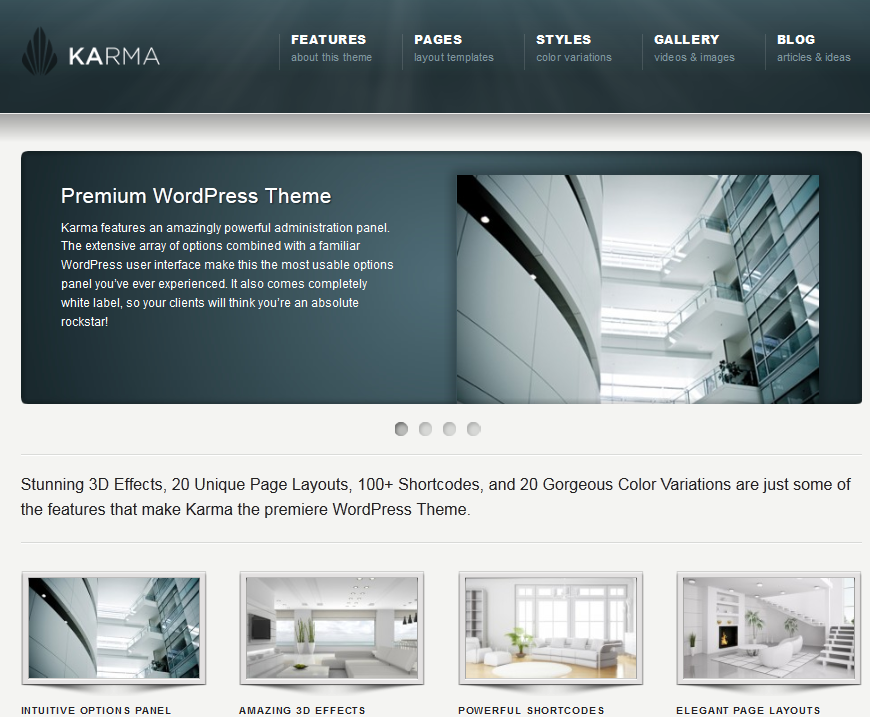 Karma: a modern and sophisticated theme for business sites. It has 20 color variations with 20 page templates. 100+ shortcodes are available as well.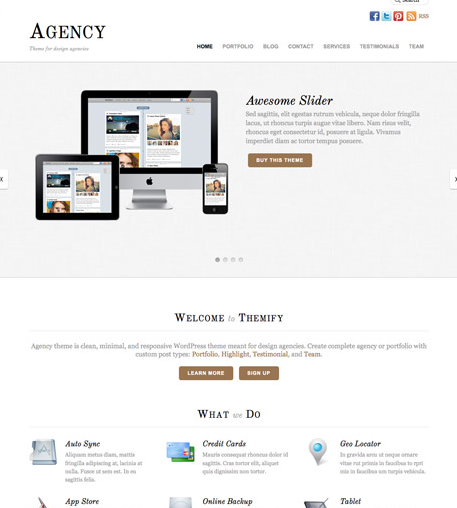 Agency: a minimal and responsive theme with multiple custom types to handle testimonials, team pages, and more. It has 7 theme skins too.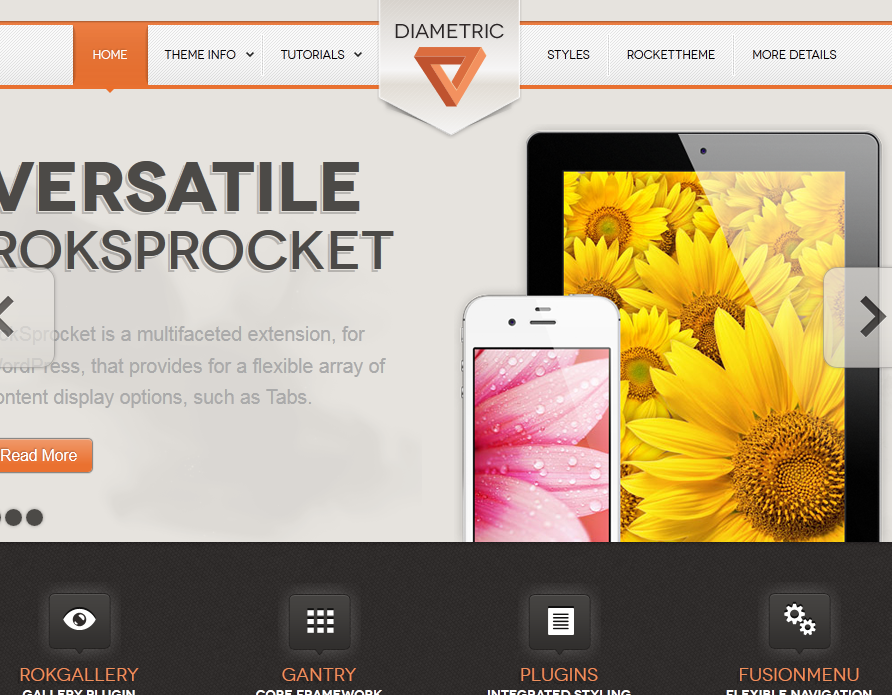 Diametric: a highly sophisticated theme for businesses. It comes with 12 preset styles and the powerful Gantry Framework. The theme has 82 widget positions. It works fine on the iPhone and Android devices.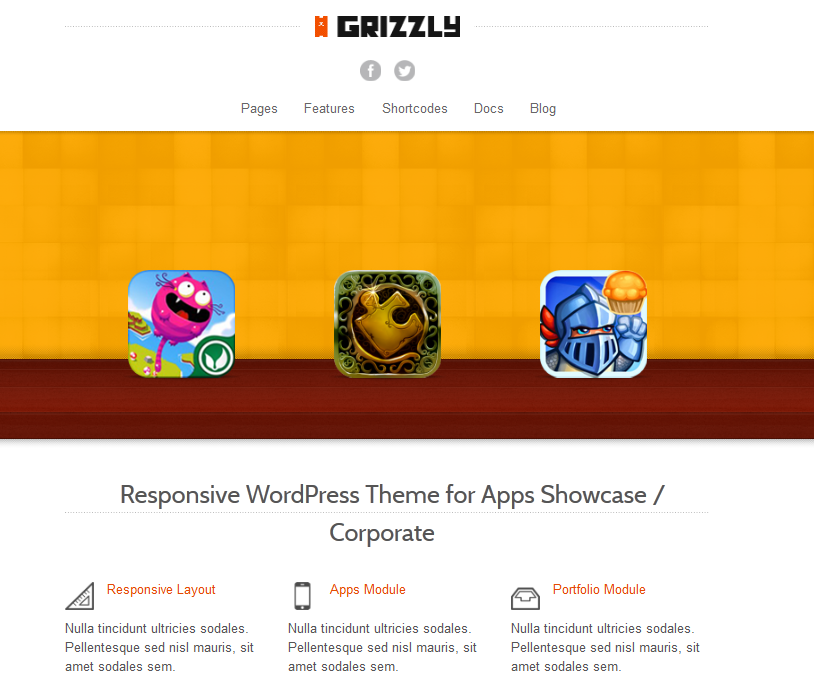 Grizzly: whether you are an app developer or a freelancer, this theme could work for your site. It has a responsive design with an app/product showcase module. Plenty of icons are included too.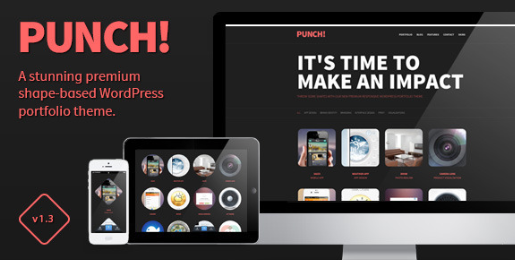 Punch: a responsive 960gs design for WordPress. It is responsive and has clean HTML5 and CSS3 code. It supports unlimited portfolios. 400+ Google fonts are supported too.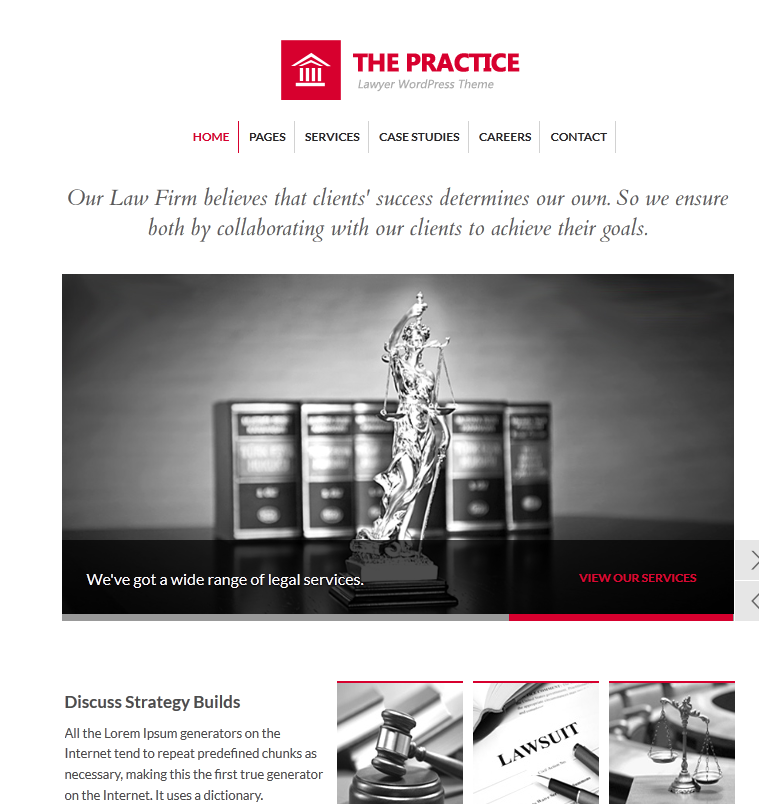 The Practice: designed for law professionals but works for other types of consulting businesses. It is jQuery enhanced.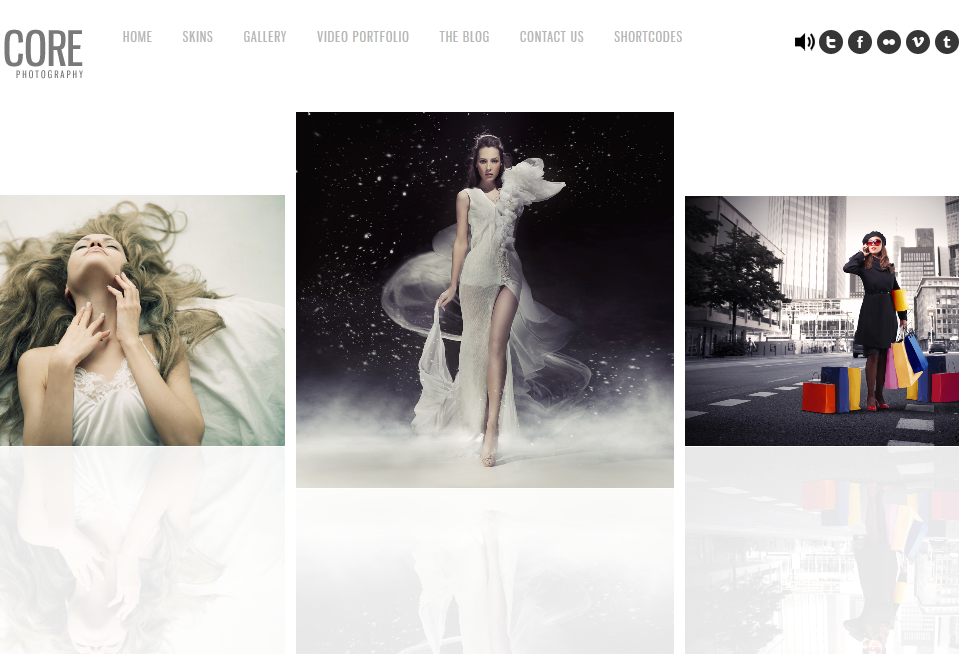 Core Minimalist Photography Portfolio: this beautiful theme works for personal and business sites. It is more than useful for creative consultants.
The Firm: has 11 custom widgets and a featured posts slider. It comes integrated with social media icons. Works for small business sites.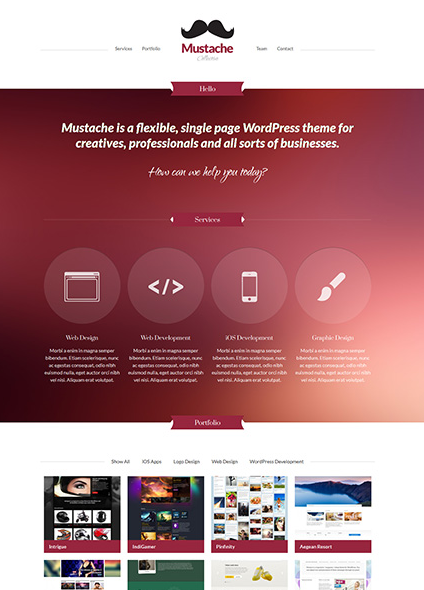 Mustache: another responsive theme for portfolio sites. It has custom icons and a decent theme options panel.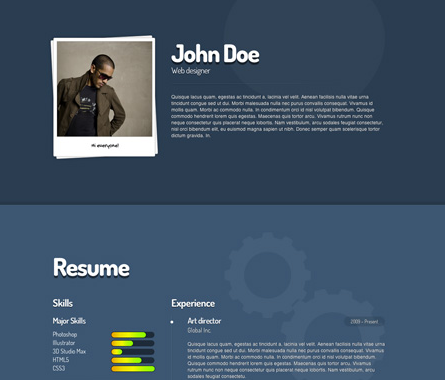 Me: a simple but responsive vCard theme for WordPress. It has 35 color schemes and is easy to set up.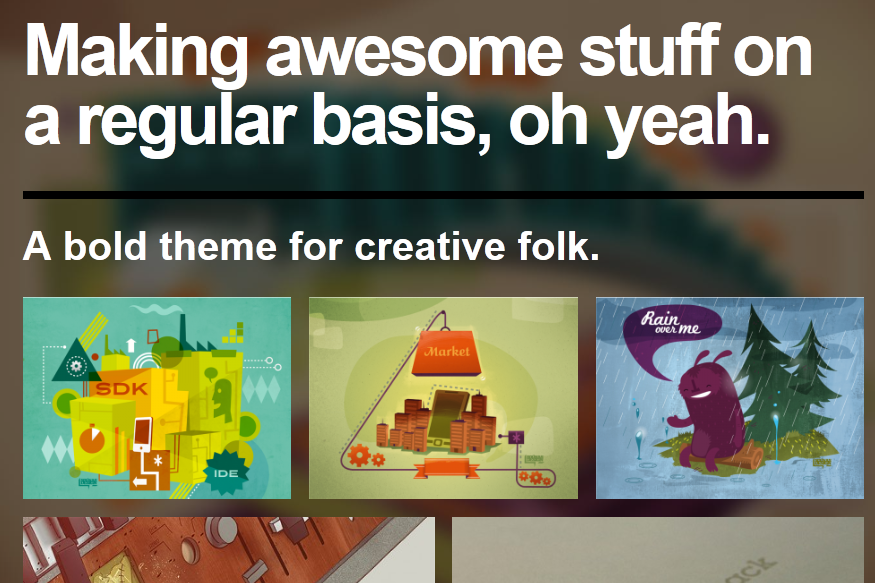 Volumes: offers filterable portfolio and multiple post formats (images, galleries, video, audio, …). It is ready to be localized. Its background could be customized.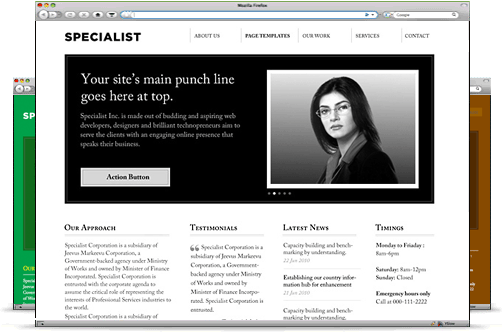 Specialist: as the name suggests, this theme is useful for specialists and freelancers. It has a fully customizable design and comes with unlimited color schemes.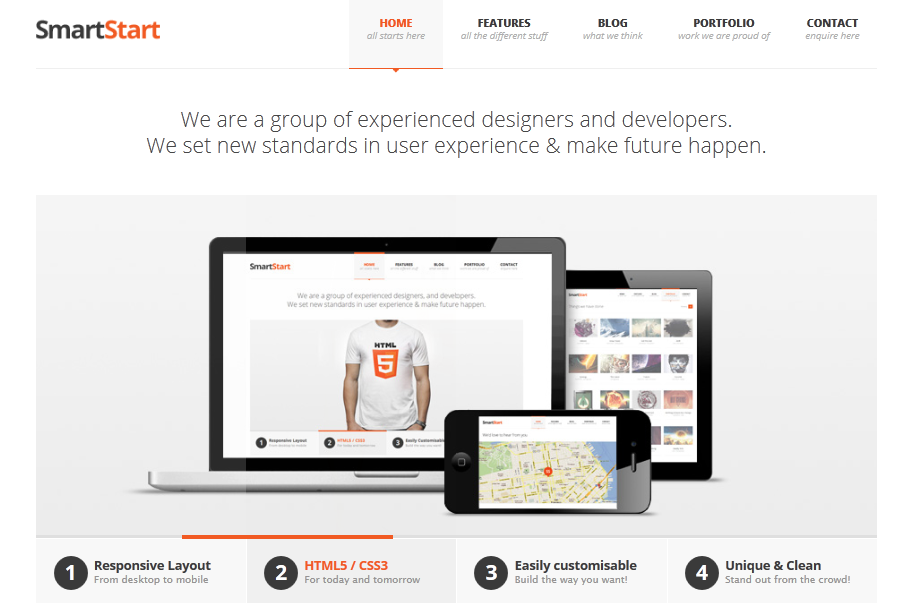 SmartStart WP: a beautiful theme for startups and consultants. It has a responsive tableless design. It is jQuery enhanced and has custom widgets/post-types/slider-manager.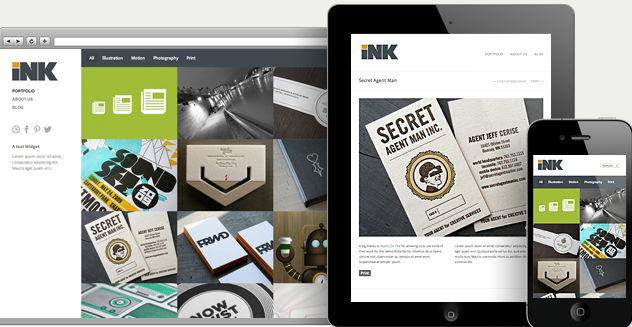 Ink: a simple and clean theme for portfolio sites. It supports full screen backgrounds. The theme is highly customizable and mobile-friendly.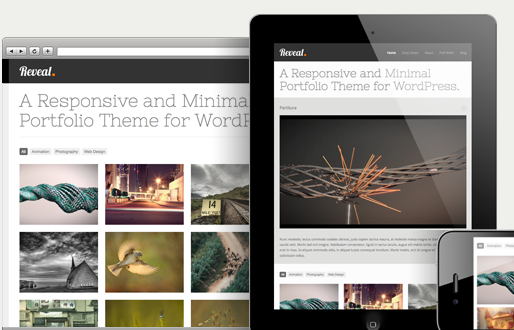 Reveal: yet another mobile-friendly portfolio theme for WordPress. It is Ajax powered and has a decent options panel. It offers portfolio animations, author page template, and built-in Lightbox.
Which one of these themes are you impressed with the most?