So you want to let the world know what you do and how they can reach you to work with you? Having an online website to display your resume, portfolio, and other important information could always help. Zwin for WordPress is an elegant and responsive theme that turns your website into a professional looking online vCard.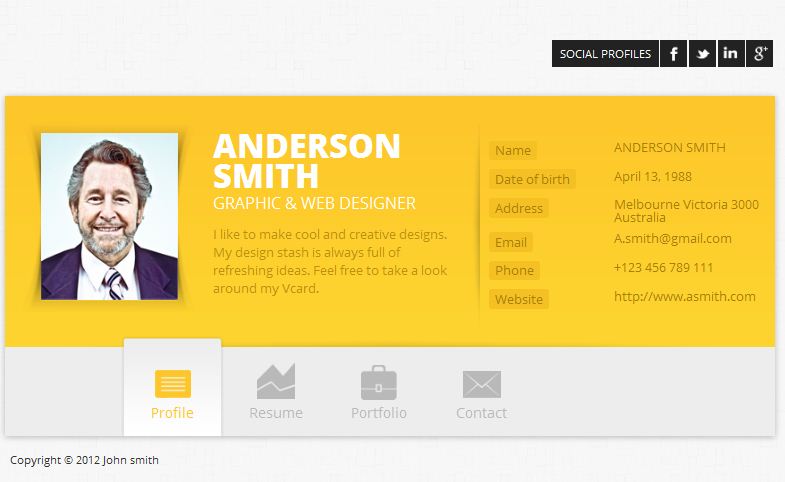 This theme is perfect for those of you who network with other professionals all the time and need to have an online presence to showcase your work. It is quite attractive and easy to customize. The Zwin theme has a responsive design as well. You get 8 backgrounds and 5 color schemes to choose from. 21 transitions are included as well.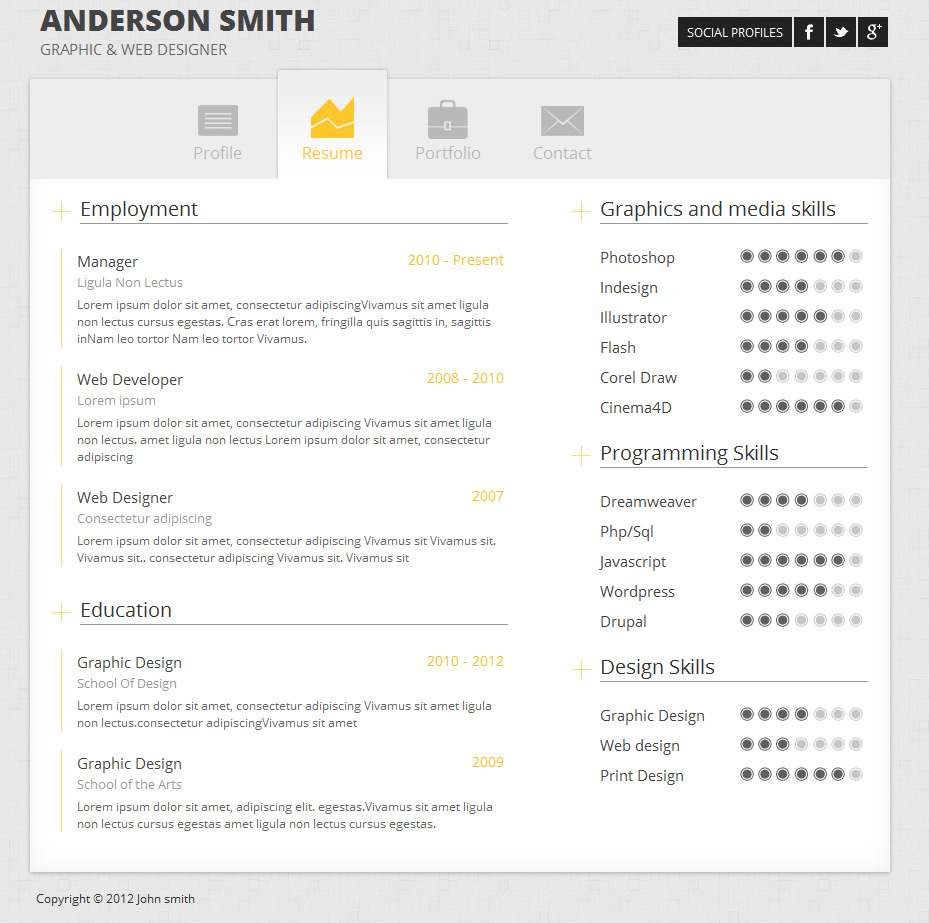 The Zwin has something for everyone. Whether you are a job hunter or an experienced pro, you can use this template to put a professional site together. Its theme control panel is decent for what it is. Your site will look pretty decent on desktop, laptop, and mobile computers. Your portfolio can contain images, videos, and even flash.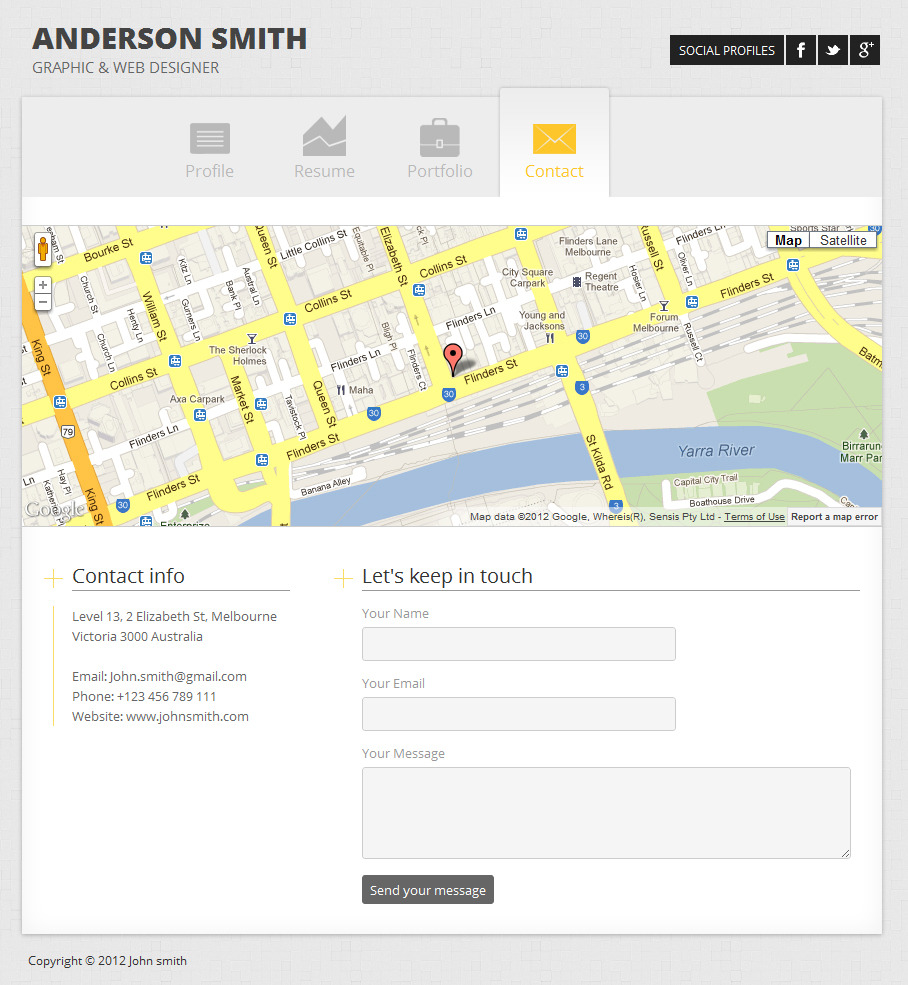 This theme is good looking and saves you time putting a mini portal together to showcase your experience to employers and friends. It is one of the best vCard themes we have tested.