Many professionals have created sites to promote their skills, past projects, and services they can offer. You don't need to spend a whole lot of time learning fancy technologies to list a simple professional profile on your site. cvCard WP is one of many themes that enables you to promote your skills and past projects like a pro. It is coded in HTML5, CSS3 and relies on jQuery to make your site look dynamic.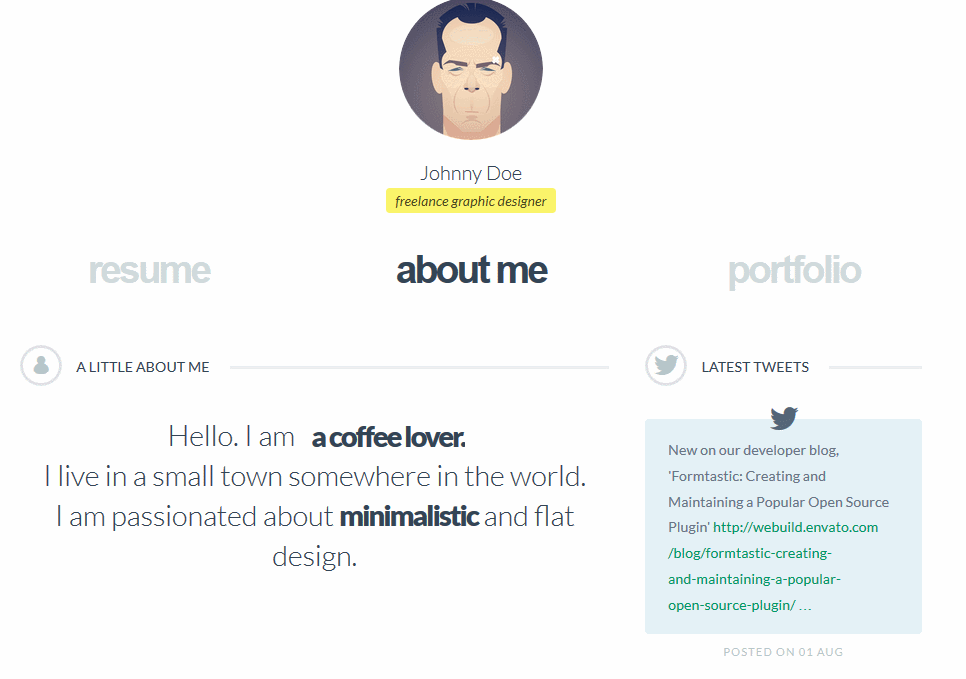 cvCard WP has a clean design and lets you tell the world who you are and what you are capable of delivering. The design is responsive and retina ready. You get over 50 CSS effects and over 30 social icons to choose from. Want to maintain a side-blog? No problem. The theme has 4 predefined skins to get you started, though nobody is stopping you from making your own. Its AJAXified portfolio is pretty clean and dynamic too.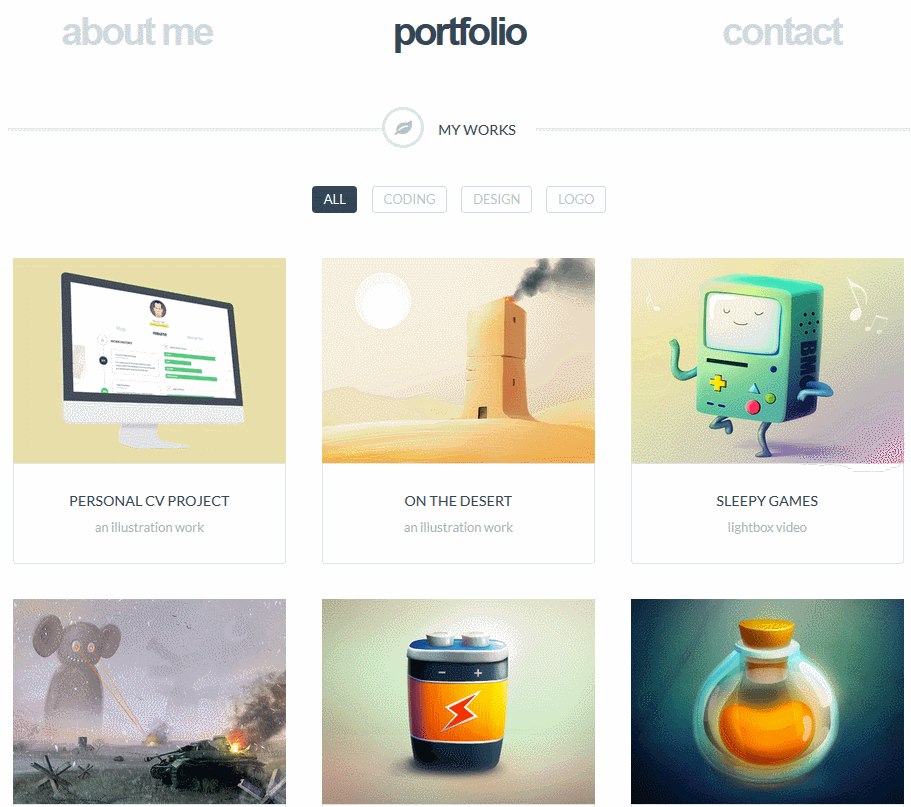 cvCard is easy to customize and looks great on Retina displays and mobile devices. Whether you want to host a professional profile on your site or share your past projects with the world, cvCard has you covered.