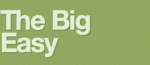 Building a portfolio online has never been so easy. WordPress is such a powerful content management system that you won't have to spend too many hours getting your portfolio up and running. And the fact that you don't have to spend a fortune to do it is a big plus. And if you happen to use themes such as Big Easy to get your WordPress portfolio up and running, it'll be that much easier. Big Easy is a premium WordPress theme designed for folks who want to showcase their work online without having to spend a fortune to get their website up and running.
Big Easy for WordPress is not only easy to install but very flexible. You don't have to worry too much about how to add your work to your online portfolio. You get 6 color themes to choose from, so regardless of what type of work you want to showcase, there is a good color layout available to you. The theme is SEO friendly as well. So as long as you get your keyword research right, you should be able to get free traffic to your website from Google, Yahoo, and other search engnines.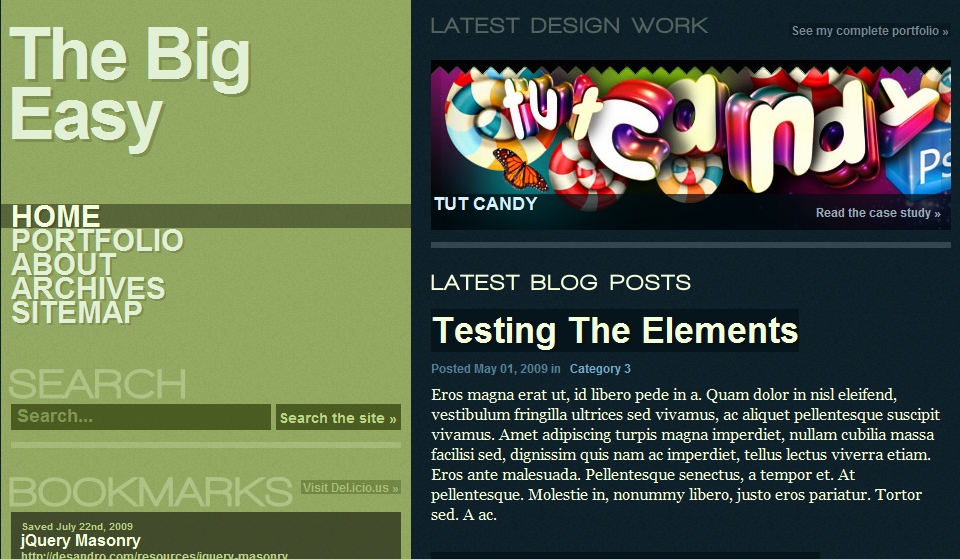 Your Big Easy portfolio site will automatically display your screen-shots without you having to do any work. As you can see in the image below, you can easily add your social media profiles to your website to generate even more buzz about your work. Big Easy is certainly colorful and lets artists express themselves more effectively. It's also ad ready, so you can start taking on sponsors as soon as possible.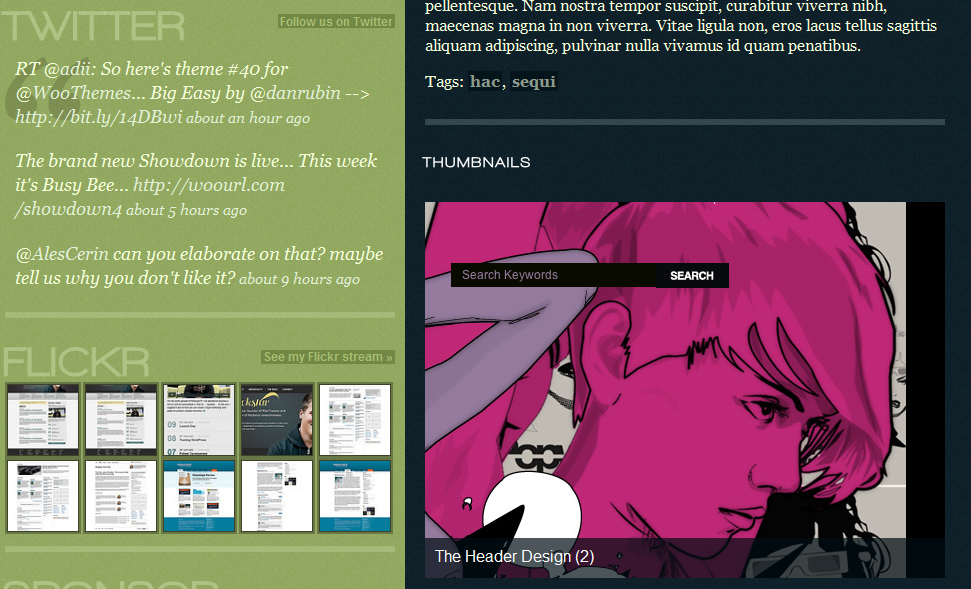 I was also impressed with how easy it is to make changes to the code (if you are technical) to make your theme"s look and feel unique to your website. That could certainly save you a lot of money and time. All in all, if you are an artist looking to get your work online in front of lots of people, Big Easy can help you get there faster. It's flexible, comes with lots of options, and lets you go live faster (see a demo here). It's affordable as well.