Whether you are an artist yourself or you are working for/with one interested in promoting their work online, you should consider adopting a portfolio theme to create a portfolio site fast to gain more exposure for the work at hand. Whatever the case, you don't have to start everything from scratch. All you have to do is find a decent portfolio theme for WordPress. Premium portfolio themes are often well designed and can be easily customized to fit your needs, and they won't cost you so much either. If you want to go live fast, going with a premium WP theme is a no brainer.
With that in mind, here are top 21 premium portfolio themes for WordPress: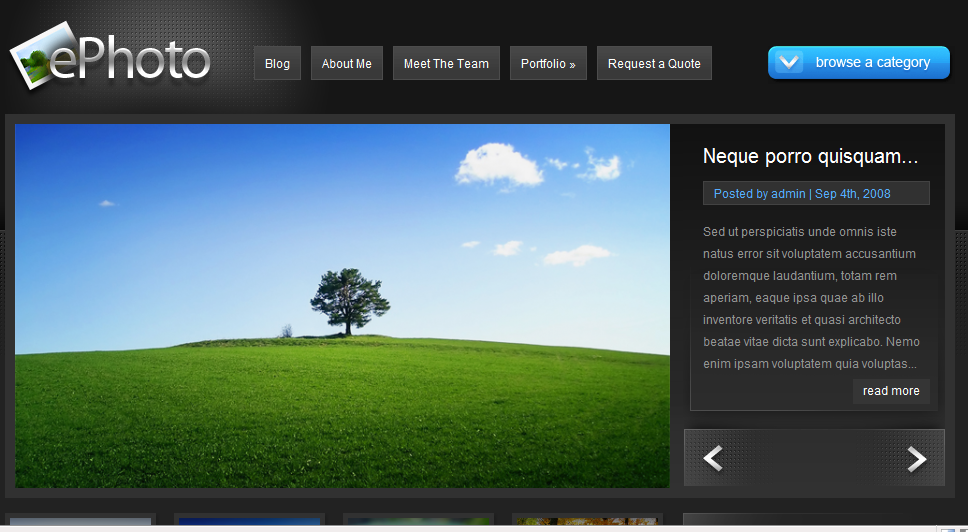 1. ePhoto: a super professional looking portfolio theme for WordPress that lets you add your photos and artwork to your website easily. It comes with a valid code and is easy to customize.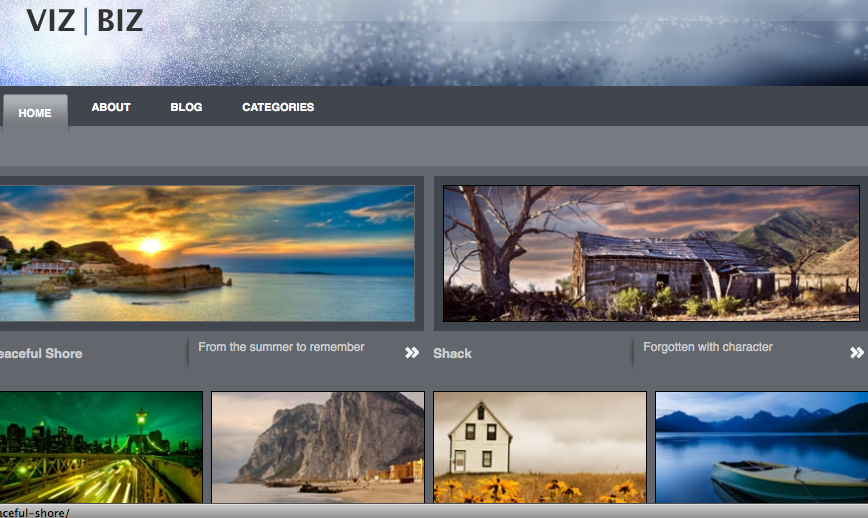 2.Viz biz: One of the most attractive portfolio themes for WordPress. Excellent design and very easy to work with. Looks professional as well.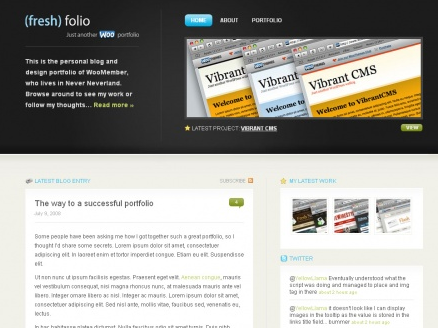 3. Fresh Folio: comes with 7 different theme styles and separate your blog from your Portfolio. Fresh Folio is social media ready too.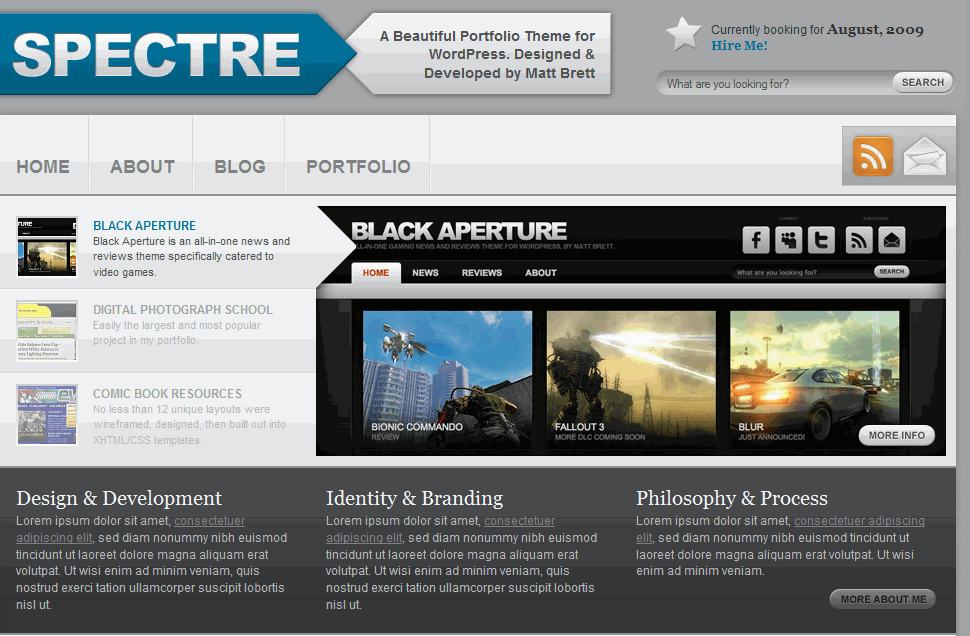 4. Spectre: is a Web 2.0 looking theme for your portfolio. You can also host your blog on the same site.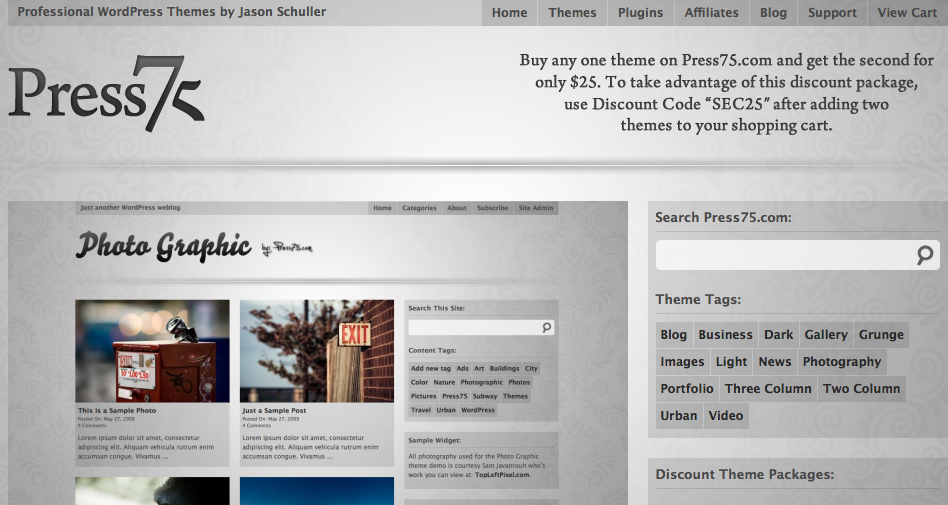 5. Photo Graphic: a SEO friendly and highly attractive theme for WordPress that can be used for photo heavy websites. If you have a lot of art work that you want to showcase on your blog, this is a good option to consider.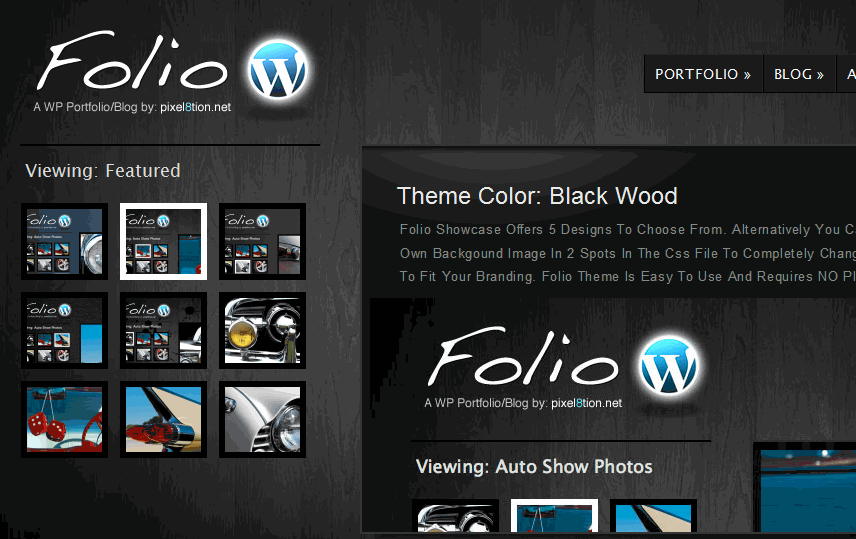 6. Folio Showcase: a very attractive and super dynamic theme for WordPress. If you are looking for a professional theme to express yourself, this is the one to consider.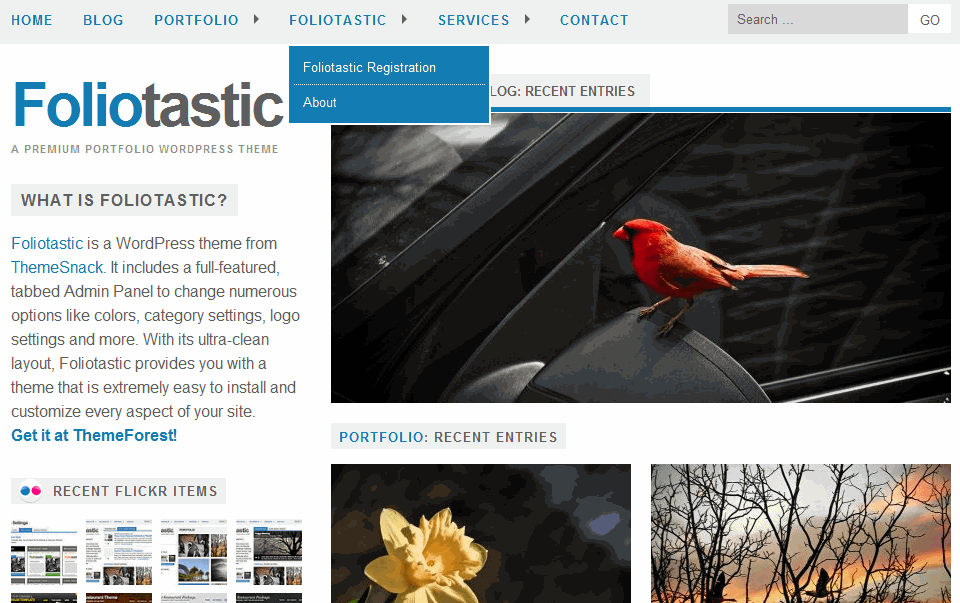 7. Foliotastic: one of the best looking light portfolio templates for WordPress. It's very easy to use too!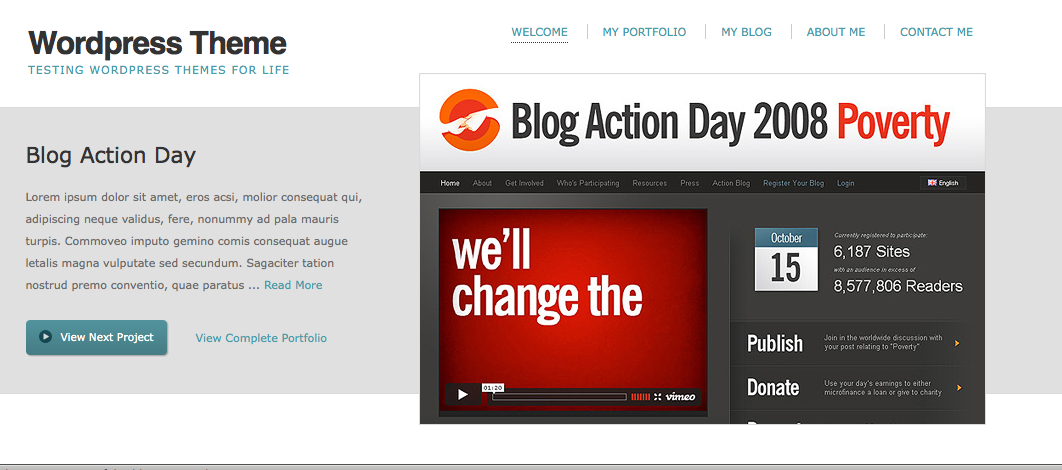 8.YourFolio: A WordPress portfolio theme designed to be used as a personal online portfolio as well as personal blog, and you get 5 different style-sheets to choose from.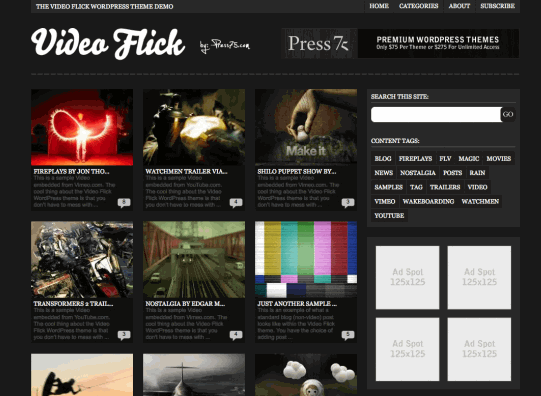 9. VideFlick: VideoFlick is a dynamic theme designed for video and image heavy websites. Great theme for your portfolio.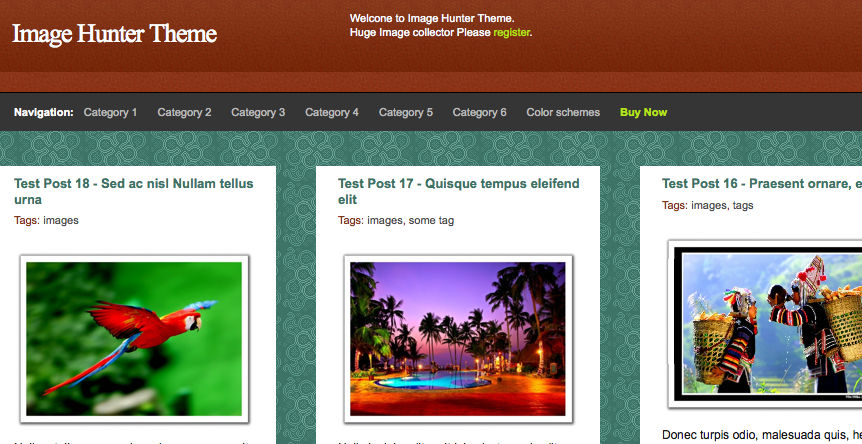 10. Image Hunter Theme: a wonderful theme designed for the artists and creative individuals to help them express themselves through their work.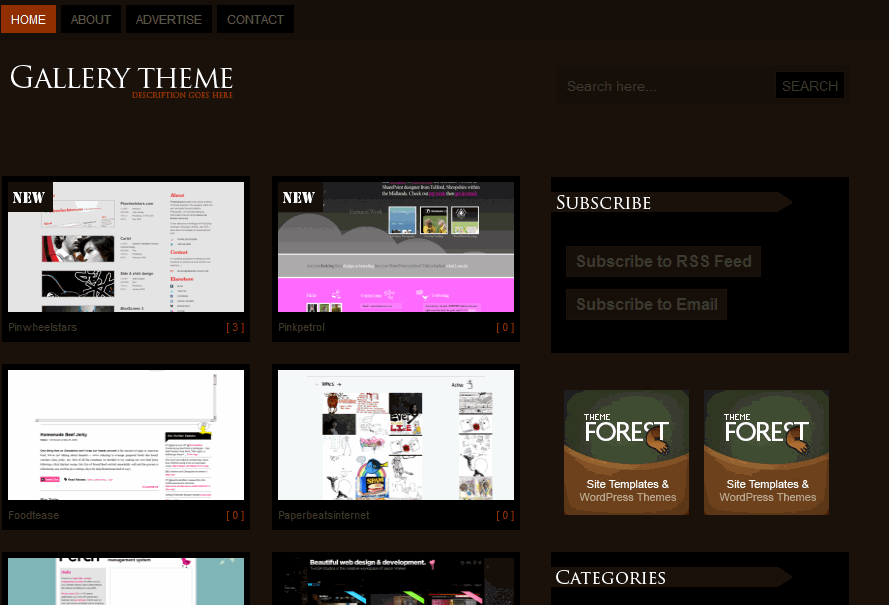 11. Gallery Theme: straight forward theme for your portfolio. Compatible with most browsers. Easy to customize.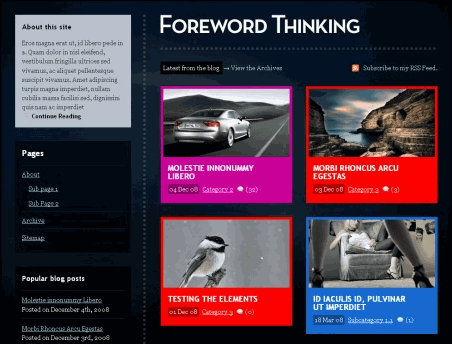 12. Foreword Thinking: a dark, easy to use theme for your portfolio. Easy to customize as well.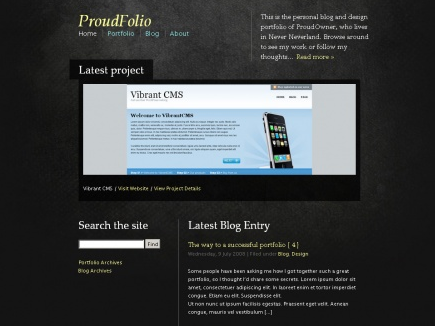 13. Proud Folio: Proud Folio is a dark theme by WooThemes that is useful for showcasing your latest projects.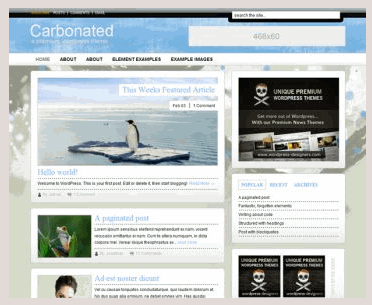 14. Carbonated: it is a versatile theme that can be used to create all kinds of websites. Comes with features that let you handle images more effectively on your blog.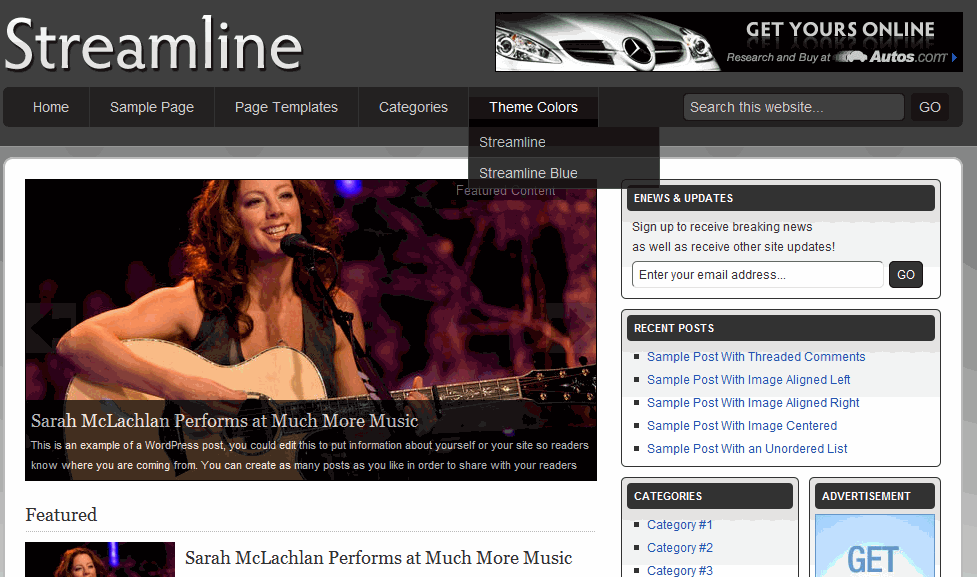 15. Streamline: another versatile WordPress theme that can be used to create a portal, a blog, or even a portfolio. Easy to customize too.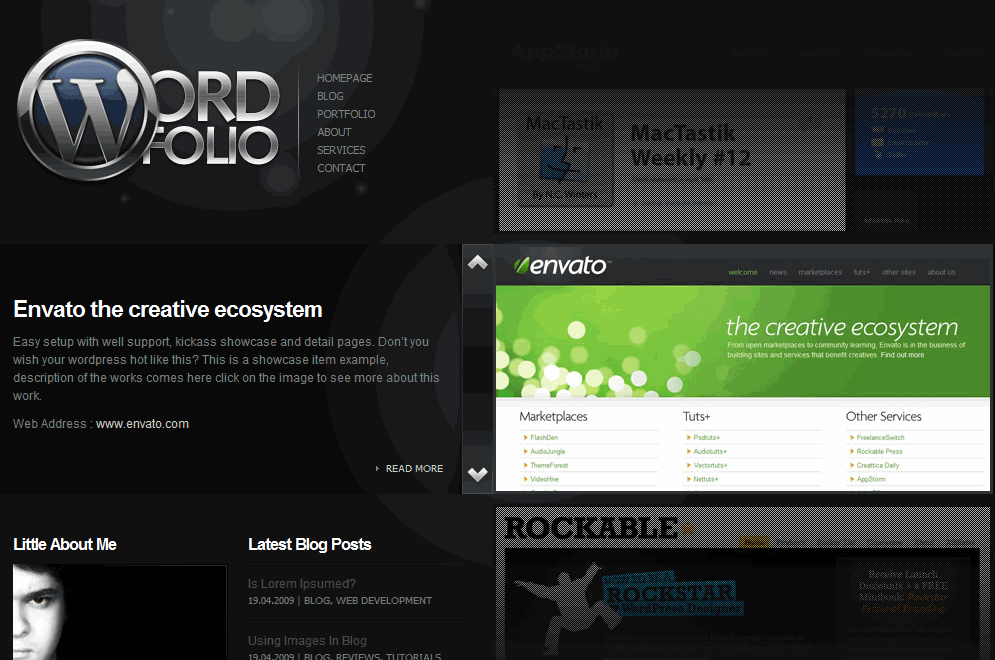 16. Wordfolio: a WordPress theme which is suitable for graphic & web designers. Very good looking. Used by some of the top artists in the world.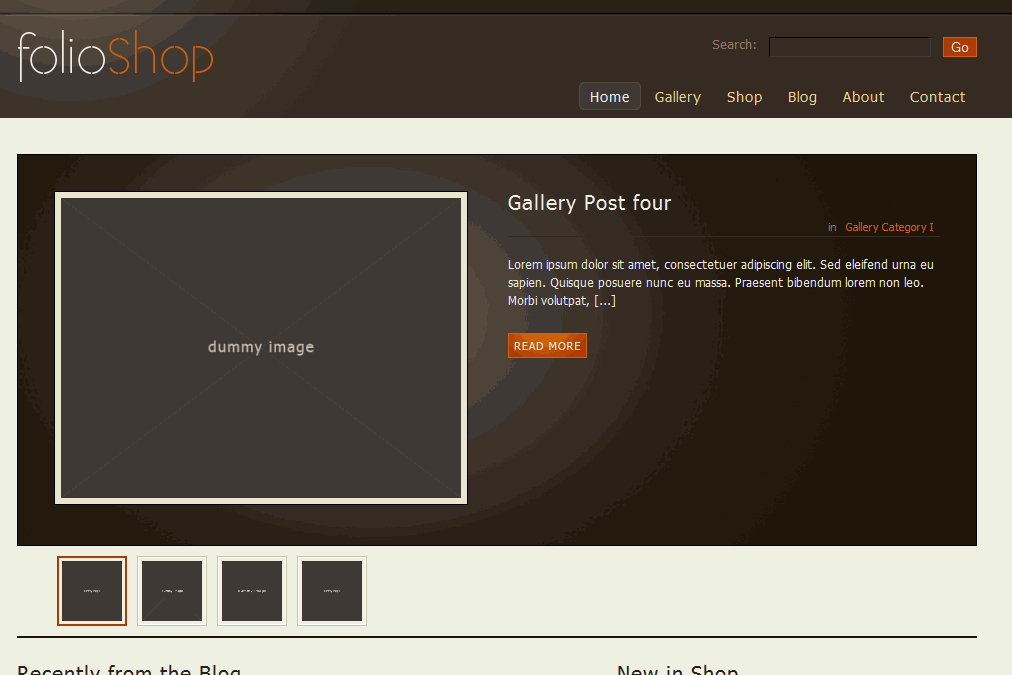 17. folioblog: promote and get exposure for your art work, one piece at a time!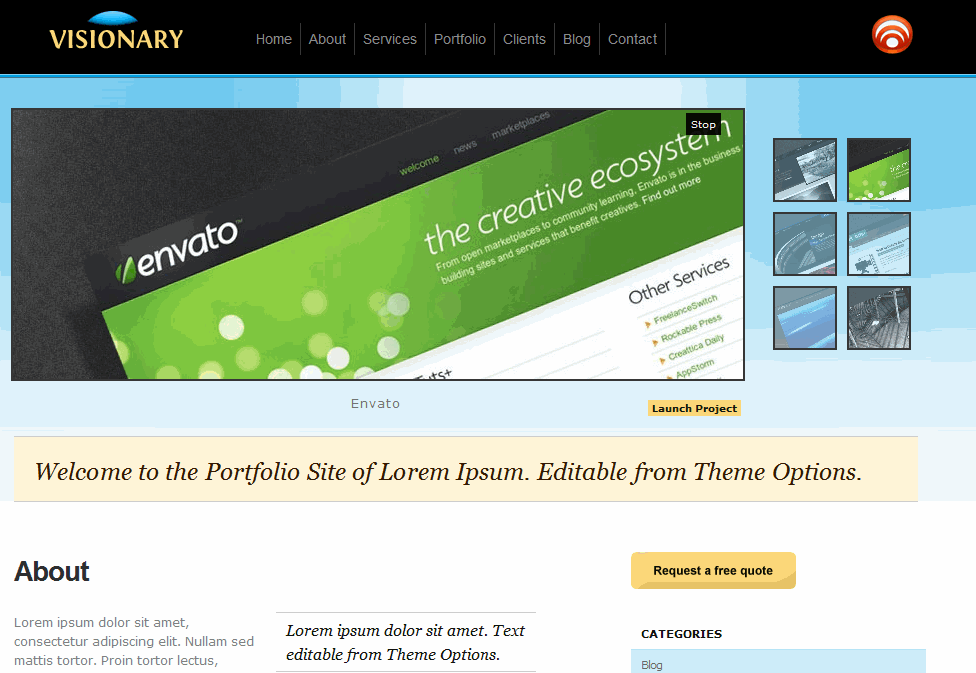 18. Visionary Business: a corporate looking premium portfolio theme for WordPress that can help you create a dynamic showcase featuring your product or portfolio quickly and easily.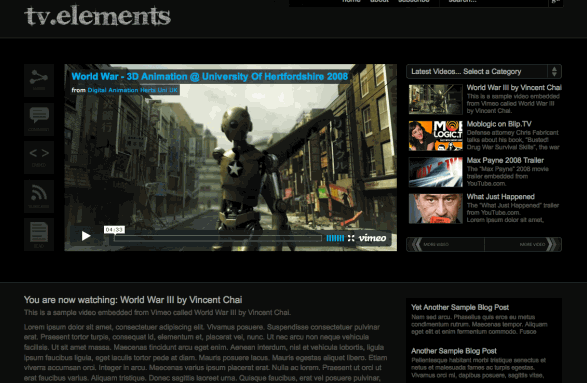 19. TV Elements: mainly a vlogging theme, but you can easily change it around and make a super portfolio out of it. Talk about hitting multiple targets in one shot!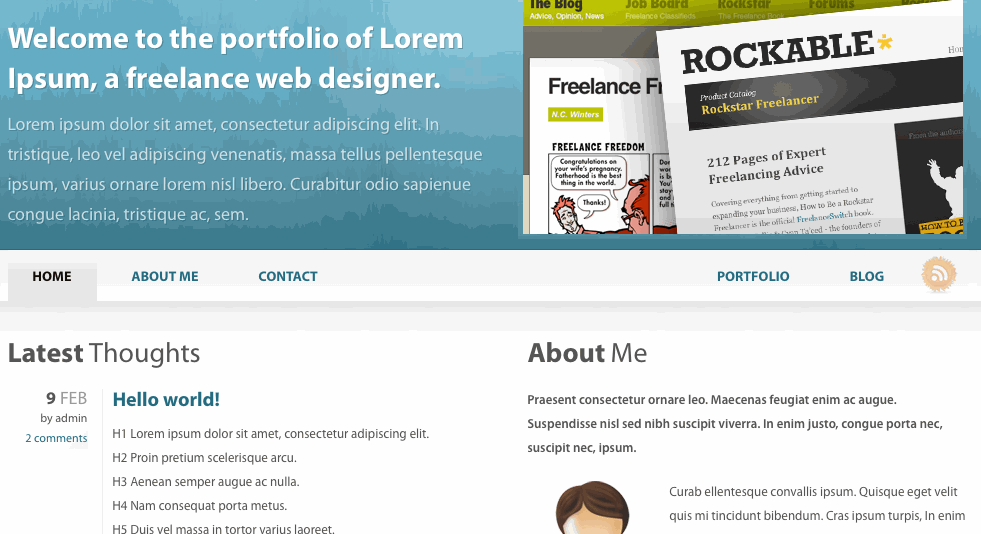 20. Big Header Folio: Big Header Folio is a wordpress template aimed at providing designers with a place to showcase their work as well as the option to post their own blog. Comes in 5 color styles.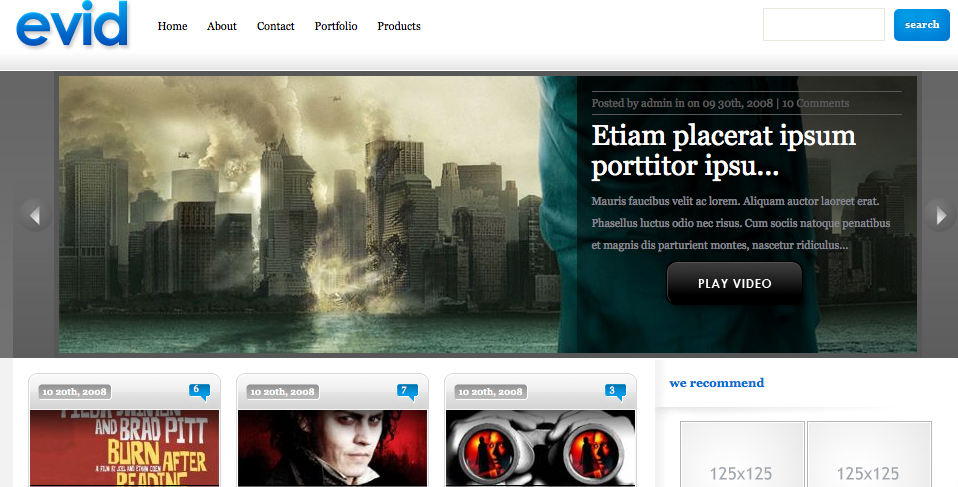 21. eVid: eVid is an SEO friendly and very dynamic theme that you can use not only for your portfolio but also your blog as well.
Did I miss anything?