The real estate business has been revolutionized with the Internet driving more people to look for homes and agents online. If you are an experienced real estate agent or are just interested in getting started in this business, you are going to need a decent website to back your efforts. Real Agent Theme is a powerful WordPress theme that can be quite handy for small and more established businesses. Real Agent has an easy to use interface to help you add your properties and information to your website easily.
Currently Trending Themes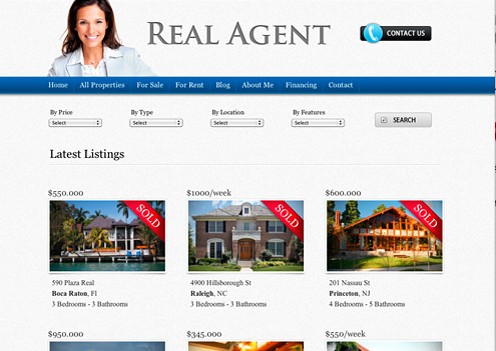 For starters, this theme is flexible enough to let you add, edit, and remove your fields. The search functionality is put in a prominent place on your website, allowing your visitors to find exactly what they are looking for on your website. What sets this theme apart from other real estate solutions on the market is the fact that it can be localized easily.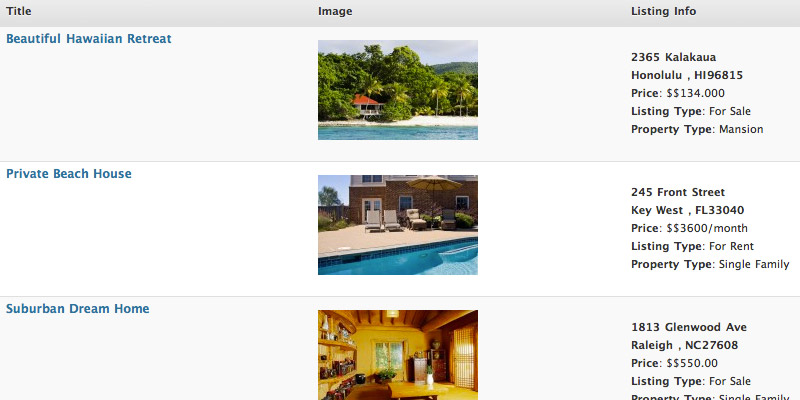 Real Agent features 5 different color styles (blue, black, red, green and purple). Uploading your photo or other branded material can be done in the back-end. The theme is powerful enough to support multi agent businesses. Google Street View and social media features are integrated into this theme as well.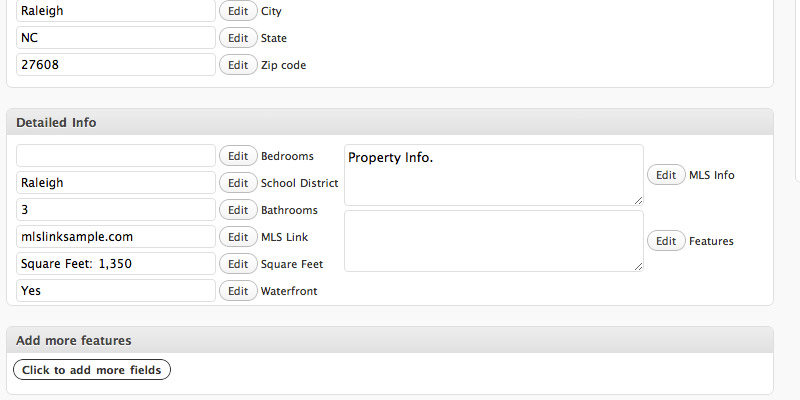 The theme comes with a finance calculator and supports unlimited photo galleries. It works with multi-site installs. All in all, a very flexible solution for real estate pros.