Niche online directories can be quite powerful in helping your business earn more money and bringing in more traffic. Portal developers have used these types of websites to make money online for years. These days, you won't need a special script or an expensive developer to get started with your own niche directory website. Listings is a versatile listing theme that enables you to bring your listing portal online fast.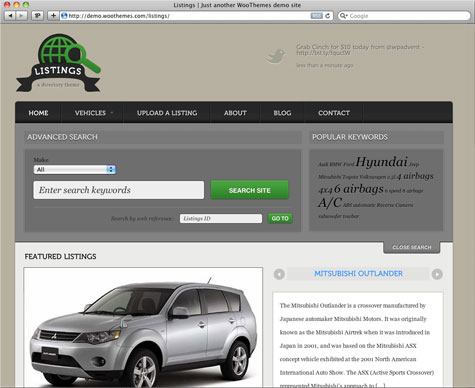 For starters, Listings has a fully customizable home page. It takes advantage of custom types and taxonomies to allow you to showcase your products effectively on your website. An optional featured listings section gives you the chance to promote the items in your directory.  The theme does have an auto-lookup search feature that saves your visitors time searching for things.
The single page template is quite neat and customizable too. Google Maps is integrated into this theme. You can use this theme to allow your visitors to submit their own listings to your website.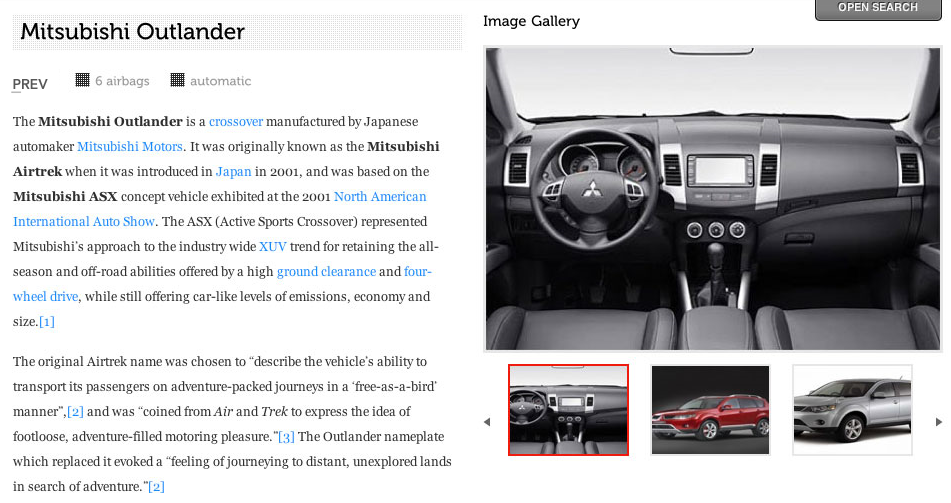 The "Upload a listing" template gives your visitors the chance to choose the right category, title, and content for their listings. Administrators get to decide who gets to post (whether you need an account).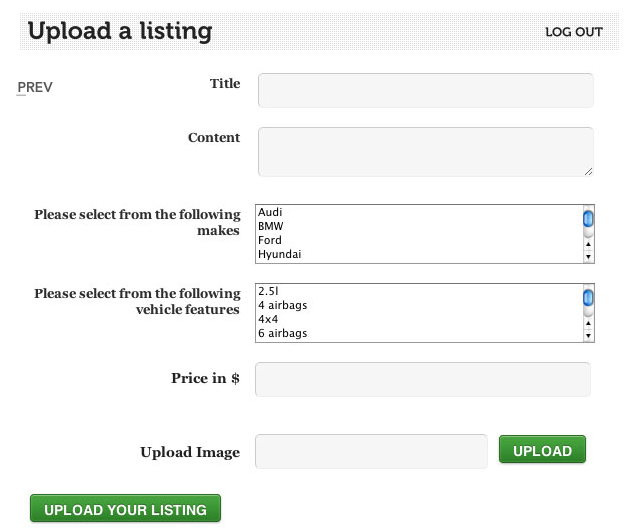 Listings is a flexible theme that can be used for any type of business website. It is clean and fast. Since it is based on Woo Framework, you are going to have an easier time customizing your theme's design.