You can have the best product and ad campaigns on the market. Without a decent landing page, you won't be converting prospects into paying customers as often as you expect to. Thanks to WordPress, you can build highly effective landing pages and customize them to fit your needs. For that to happen, you are going to need an easy to customize theme. These 5 landing pages fit the bill:
Currently Trending Themes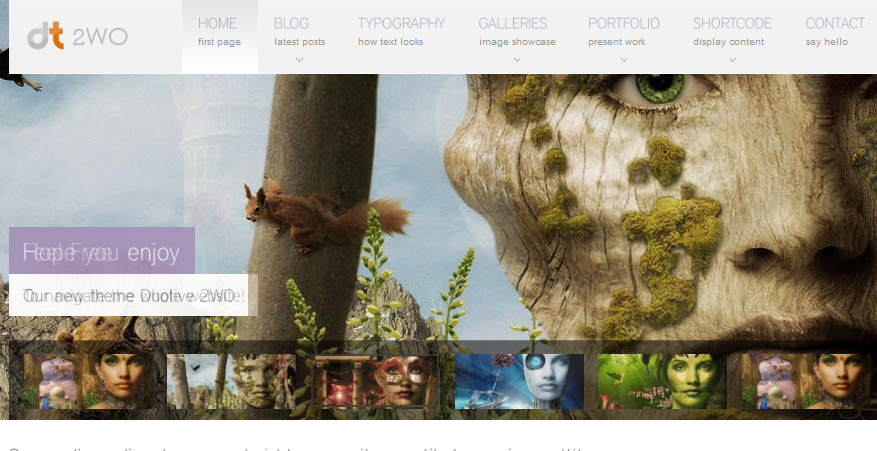 Duotive 2WO: one flashy and dynamic WordPress theme for anyone interested in promoting a product online. It can be used for blogs, galleries, and portfolio sites too. It has 17 color schemes, 200+ backgrounds, 10 gallery styles, and 5 blog styles.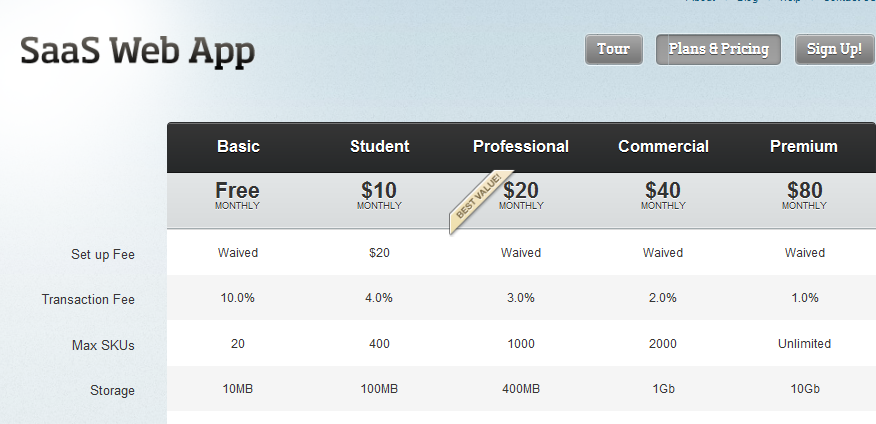 Freemium Saas Theme: the perfect solution for anyone looking to promote a web application online. It supports multi-tier pricing. It has 6 page templates and 21 short codes.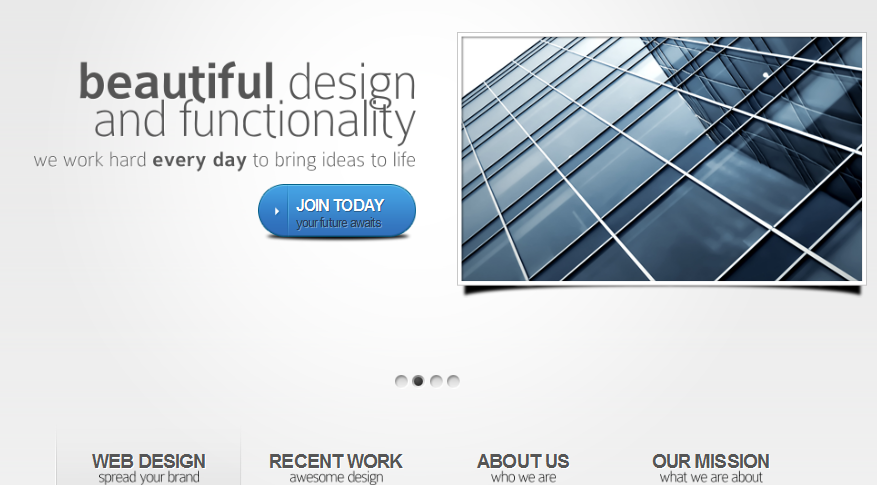 Nova Theme: a super clean and dynamic theme for startups, product developers, marketers, and everyone in between. Its front-page is easy to customize.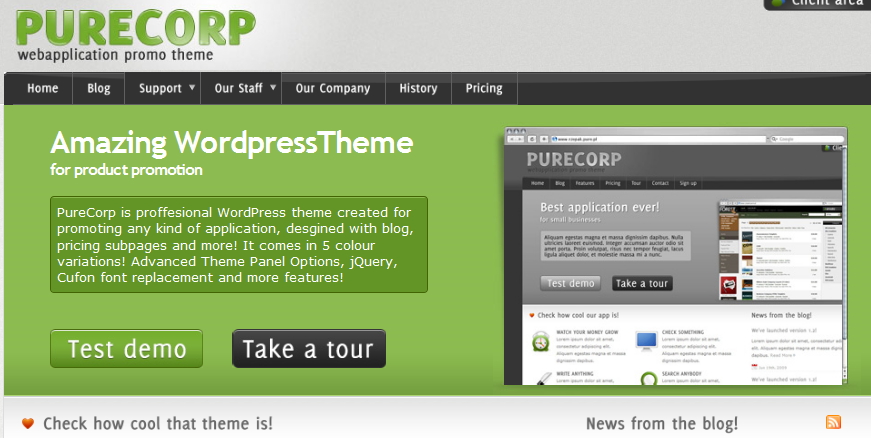 PureCorp: designed specifically for marketers or anyone who needs to promote a product online. It is tableless and jQuery enabled. 5 color themes are available for you to choose from. The home page is easy to customize and provides you with plenty of ways to market your product.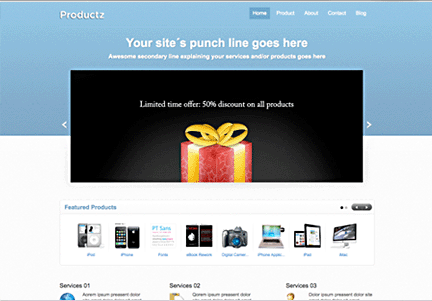 Productz: another clean and easy to customize landing page theme for WordPress. Those of you who have used Templatic themes in the past are going to find its back-end very familiar. It supports video demonstrations too.
What's your favorite landing page theme for WordPress?