Wordpress Tips
Find The Perfect Domain for Your WordPress Site: 5 Domain Tools
In the past, I have mentioned why all online publishers need to register their domains from the very first day they get started. Unfortunately, a lot of folks don't even want to spend $15 or so a year to register a domain. They prefer getting free hosting and a subdomain to get their site off the ground. You are going to have a very difficult time branding and growing your business when you don't even own a domain.
Finding the perfect, short domain for your business is not easy. Most short domain names are taken but you might be able to find a special domain with these domain name finders: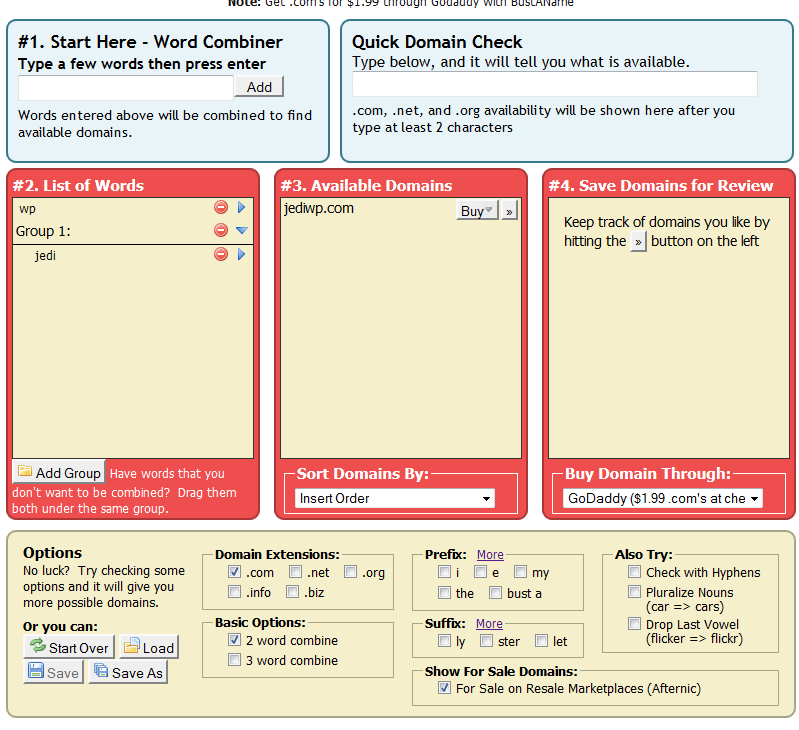 Bust a name: a powerful tool that digs up interesting domain names based on the words you provide it with. Use the power of groups and other features to get better suggestions.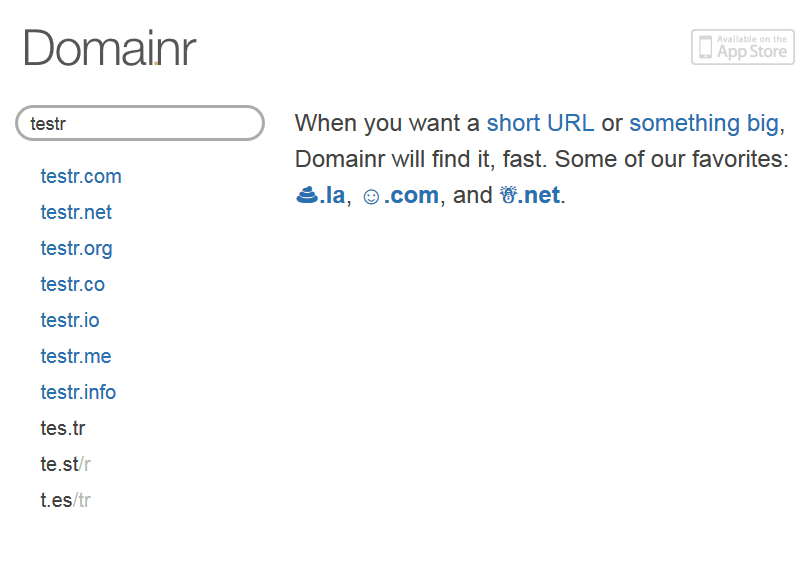 Domainr: a dynamic theme that might help you find shorter domains for your business. The tool suggests results as you type.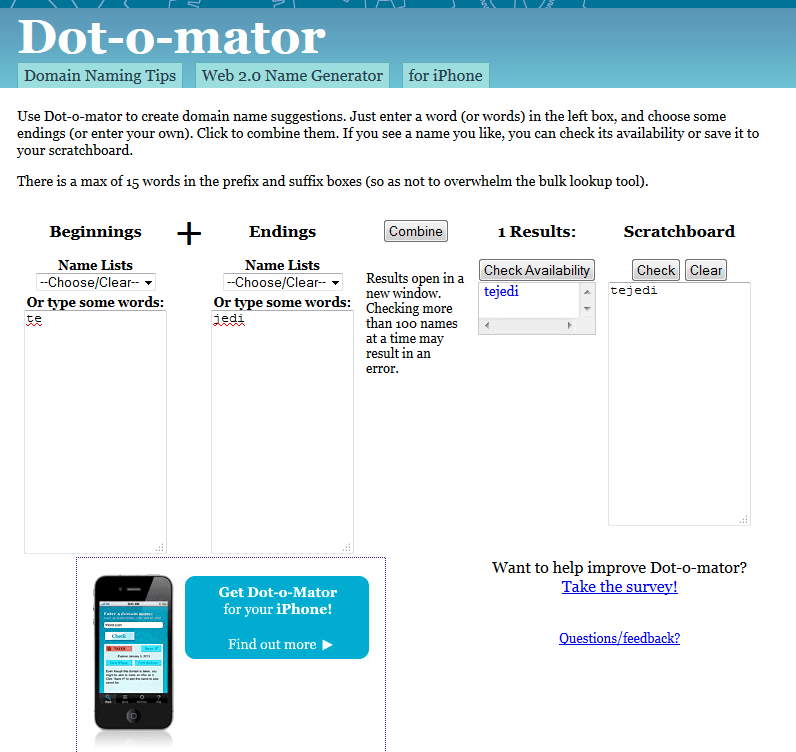 Dot-o-mator: a domain name suggestion tool that finds you domain names based on the words you include in its prefix and suffix boxes. It has an iPhone app too. Useful tool for doing some research.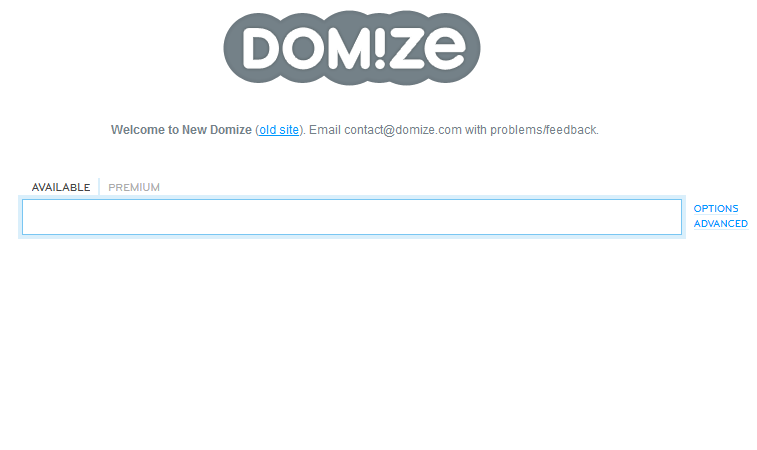 Domize: one of the most versatile domain name suggestion tools around. Make sure you study its commands to find great domain names faster. Premium domain search is offered too.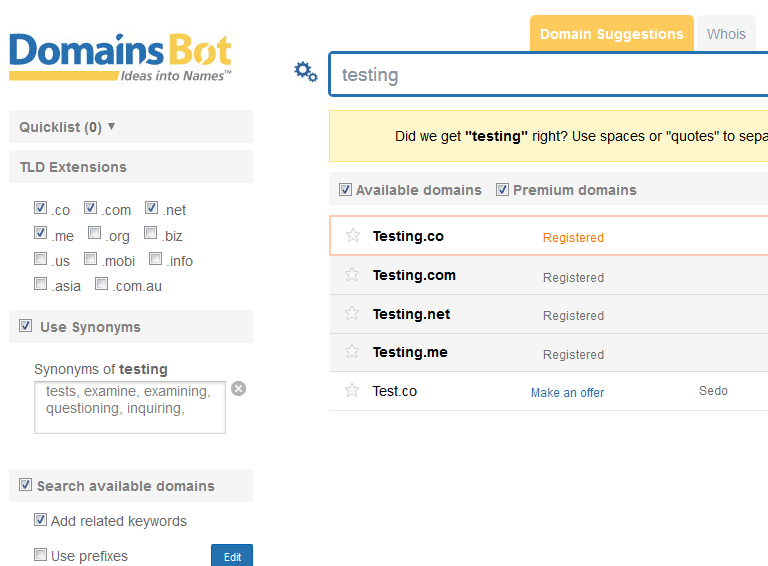 DomainsBot: has been my favorite domain finder for years. Just enter what you are hoping to register and DomainsBot will suggests what's available. You can search available/premium domains, use synonyms, and choose max characters for domain results.
What's your favorite domain name finder and registration tool?