If you are lucky enough to run a startup, you are familiar with the numerous challenges that you have to face to run your venture more effectively. One of the biggest challenges for startups is find a way to promote their products while staying within your budget limits. It's easy to spend hundreds of thousands of dollars to create a killer website, but if you can't get a decent return on your investment, your are going to be in trouble soon.
Currently Trending Themes
Feature Pitch is a cool WordPress theme for startups that lets you create landing page, product pages, and mini-sites without having to spend thousands of dollars on design and development. All you need is a good web host, a good product, and you are set to go.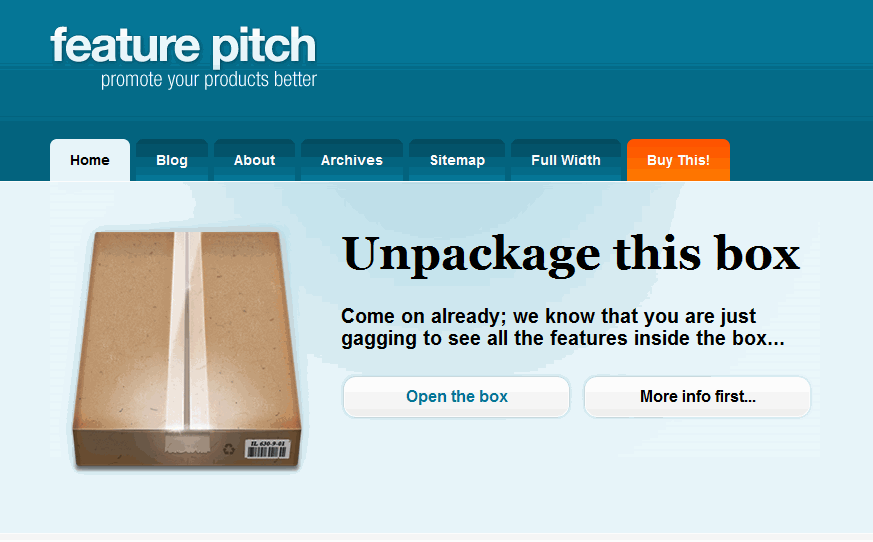 WooThemes is known for creating some of the most flexible themes for WordPress. Feature Pitch is no different. You can easily change things around and customize the theme to fit your business needs. The WooThemes Framework Backend makes it easy to customize your theme without having to right your own code. You get a main feature section to promote your top product or your main pitch and a few mini pitches to promote your product's features or other products. Just think about it. If you replace the box with an iPhone, and the mini features with iPhone features, you are going to have one heck of a landing page. So it's easy to apply this theme to almost any product.
1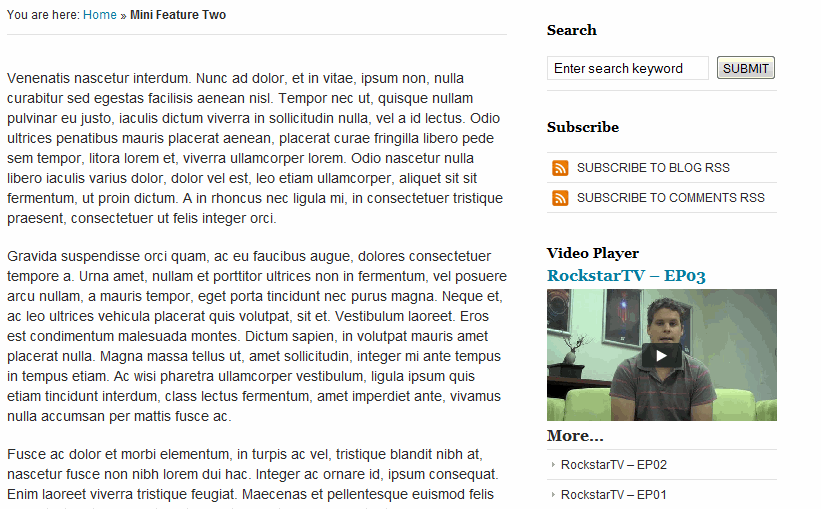 The theme comes in 9 different colors and is fully optimized to be video and social media ready. You also get the stand image re-sizer and Gravatar support with this theme as well. What I like about this theme is that it's page based, meaning that you will have more control on how your home page is displayed. Adding videos to your theme is not that hard either. Best of all, the theme is optimized for search engines and comes with page navigation and breadcrumbs.
All in all, Feature Pitch is a very decent WordPress theme for startups. It's designed to help you promote your startup products and gain exposure for them. And you don't have to spend a fortune to get your hands on Feature Pitch. Great way to go live with a product fast.