Here is another WordPress theme for Divi that lets you build an attractive website for your business. The Divi Startup Agency Theme comes with 4 homepage designs and over 25 pre-built pages. It comes with 35+ pre-made sections to help you put your site together faster.
This theme can be used for all kinds of businesses, including advertising agencies, startups, AI research companies, and everything in between. It has blog grid and list styles. This theme also comes with 4 custom header and footer options.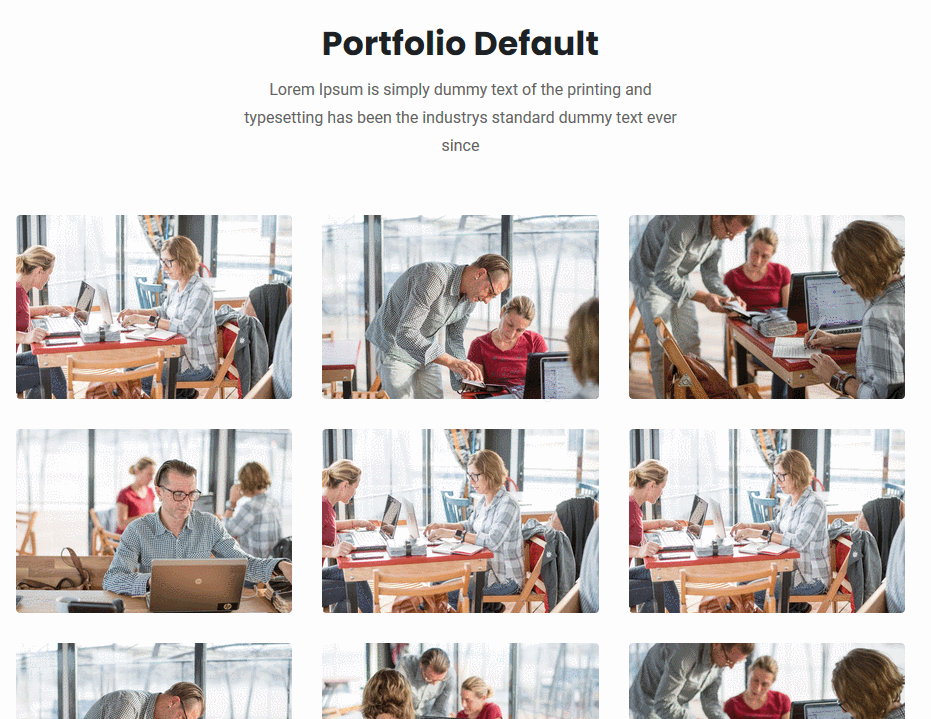 DCT is the developer behind this paid theme. You can find out more about it here.