So you love listing things? If you are a fan of creating comprehensive lists, you can always create listing websites around your topics of interest. WordPress listings themes let you do just that in a flash. You are still going to do your research to build up your site the proper way. But you won't have to code your theme from scratch. These 10 listings themes are highly flexible and can save time building your listings portal: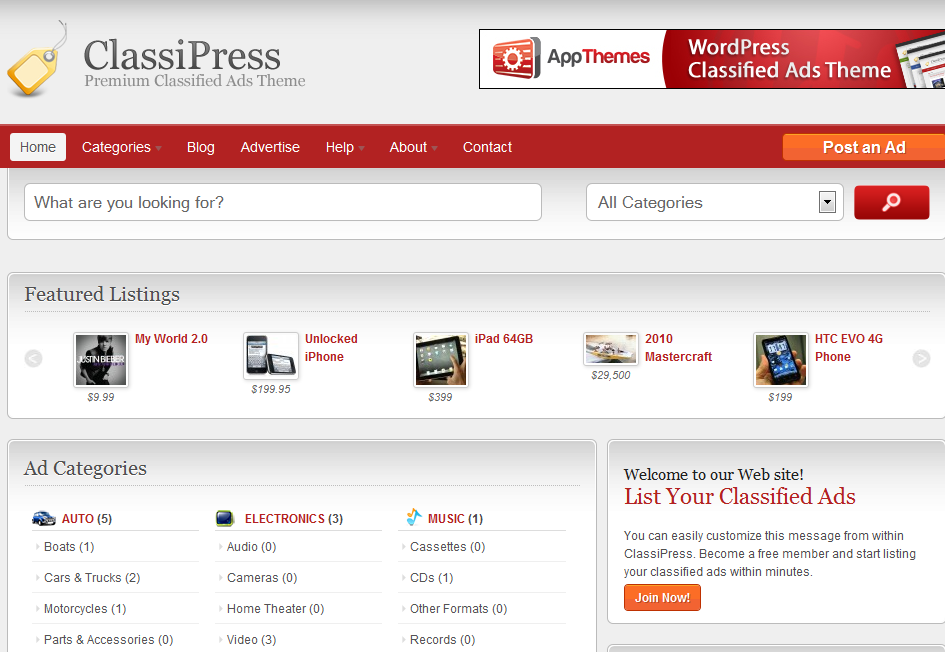 Classipress: a general classified theme for WordPress. Designed for those of you who still have not made up your mind on what your listing site will be about. It is pretty fast and highly customizable.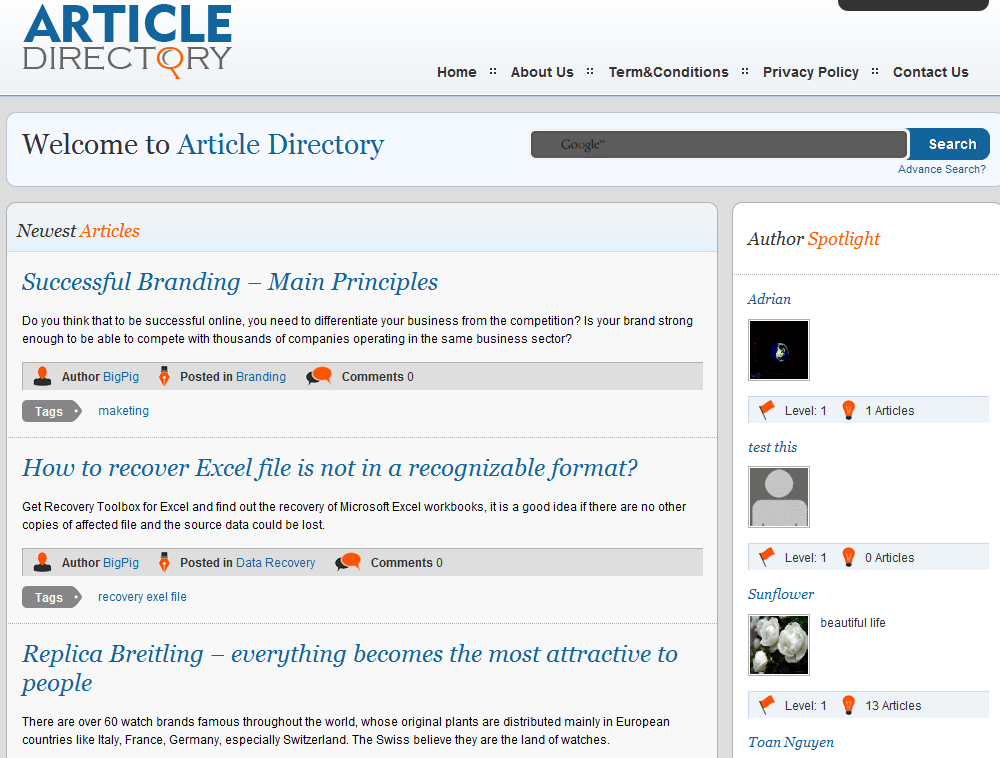 Article Directory theme: allows you to create an article directory listing website for WordPress. Lets your visitors to submit their work to your website.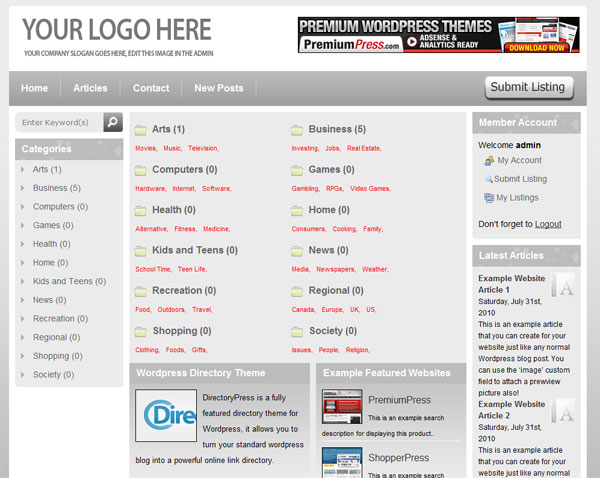 DirectoryPress: want to create an online directory to list websites or resources for your visitors? This theme has you covered. Has the classic look and feel of the online directories of the past.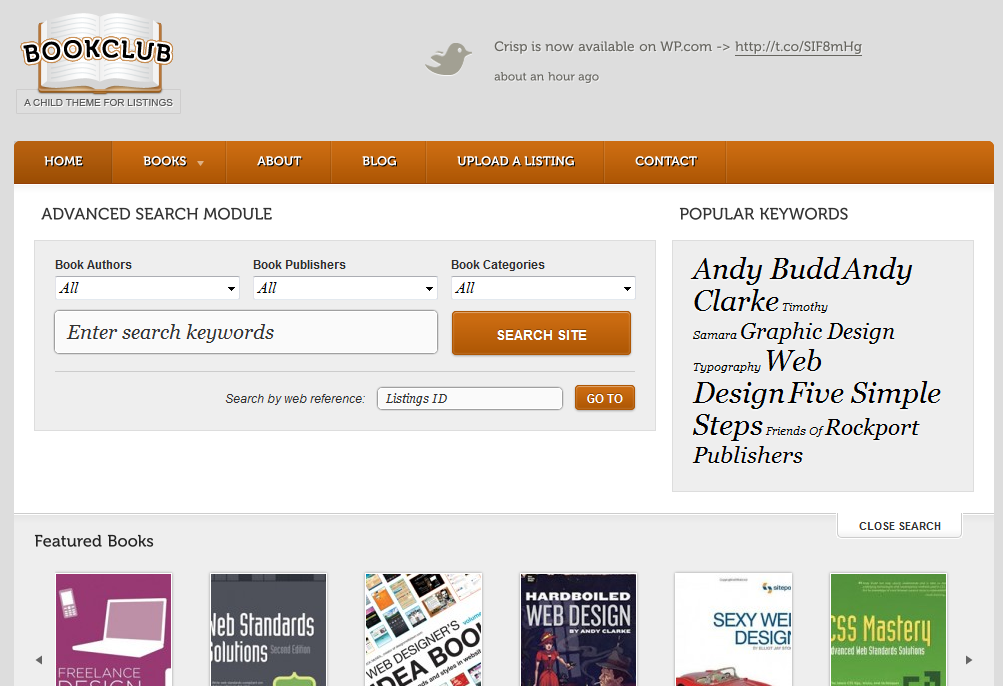 Book Club: a child theme for Listings theme that is the perfect choice for those of you interested in starting your own online book club. It can be used by online publishers to promote their books too.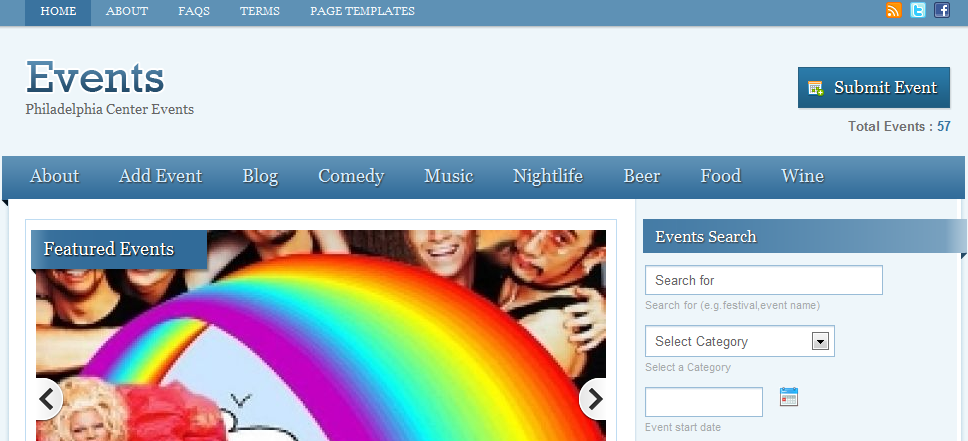 Events Theme: interested in listing the latest local and regional events on your website? Maybe your company is involved in throwing all kinds of events around the globe. Events is designed specifically for these types of sites.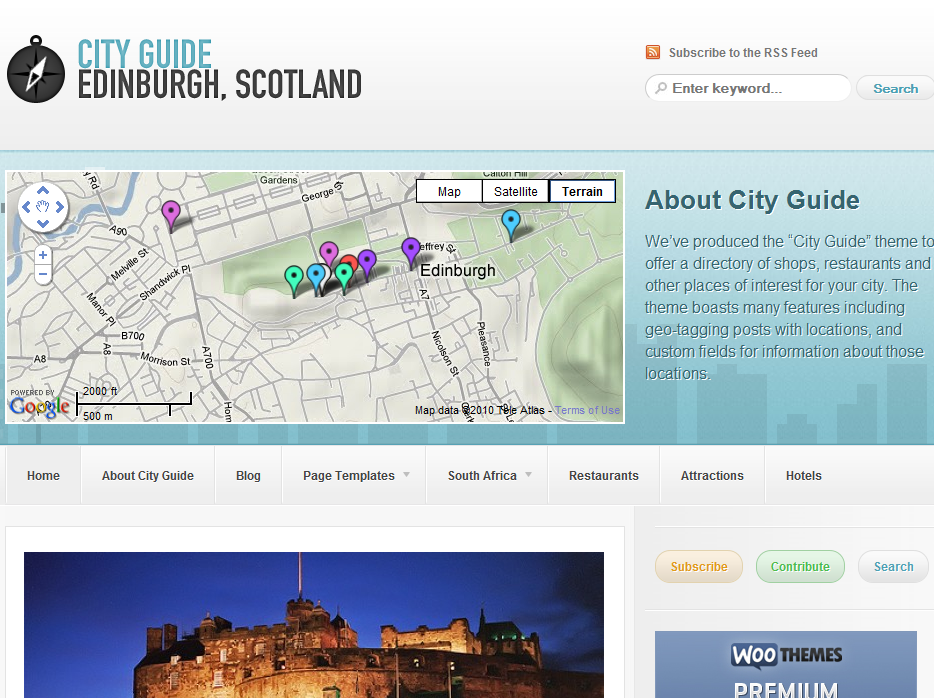 City Guide: developed specifically for city and local portals. It can be used to list the businesses, events, and attractions for the city you are covering.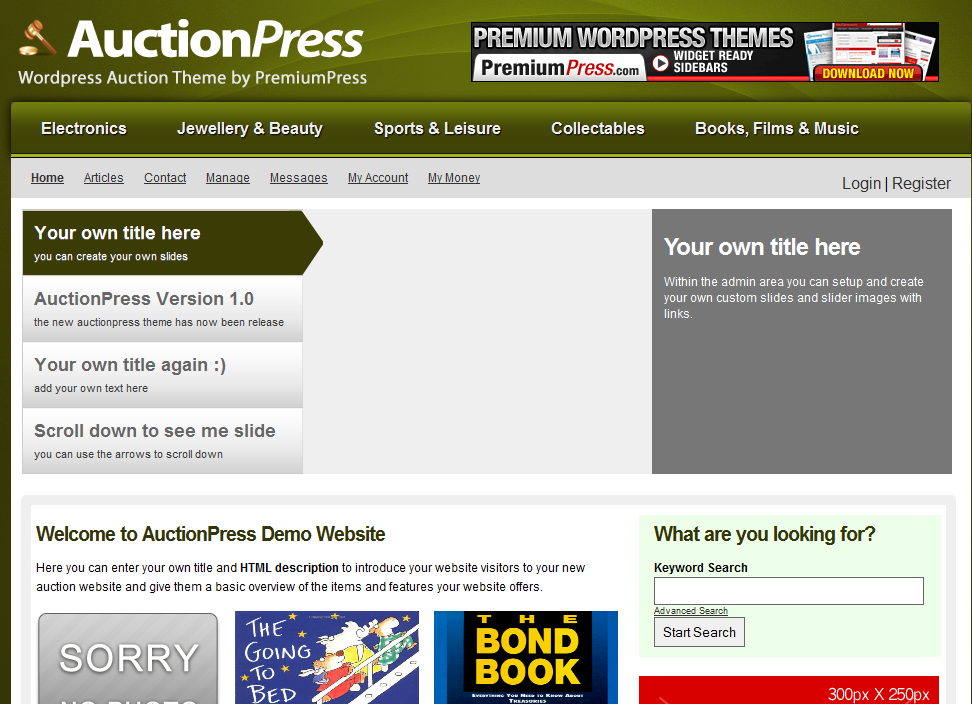 AuctionPress: interested in starting an auction listings site? This theme is designed to make your job easier. Comes integrated with lots of payment systems.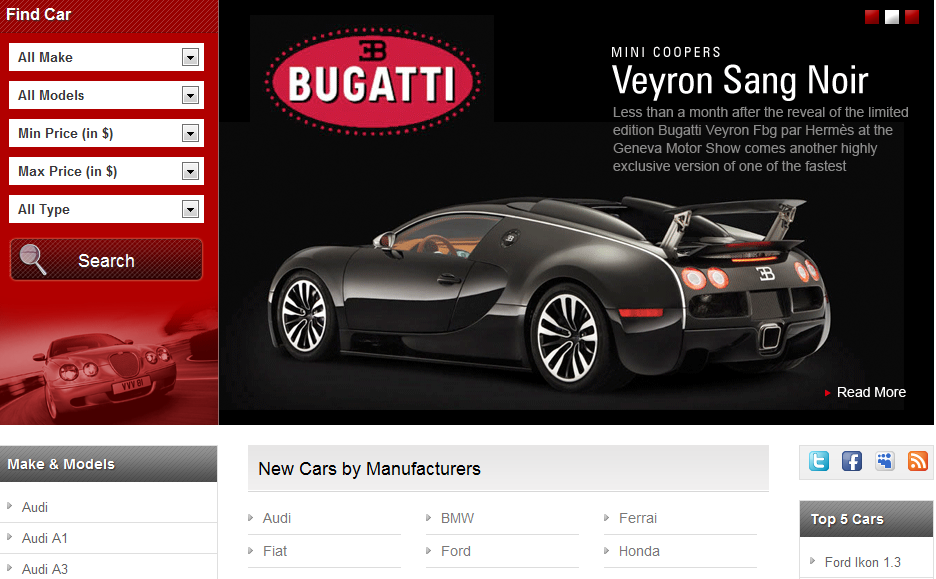 Automobile: an attractive listings theme for car websites. It can be used for car dealerships and informational products. It supports bulk upload and is ad friendly too.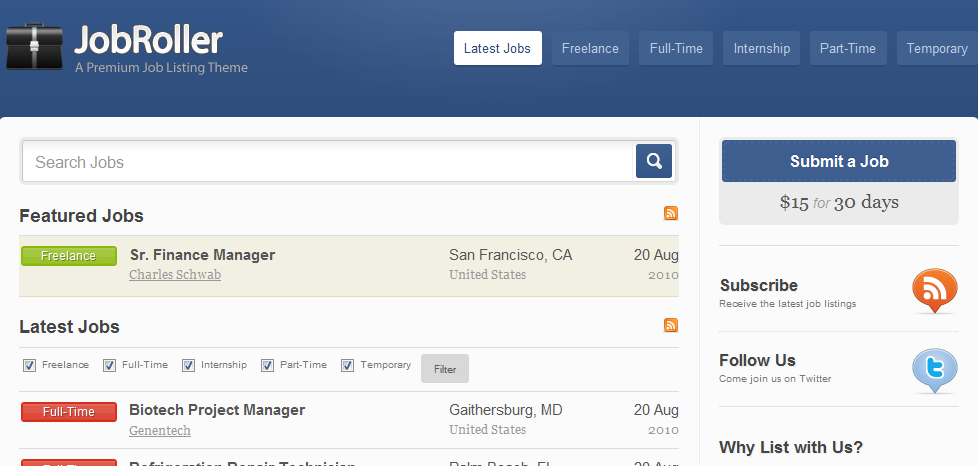 You may also want to see:
JobRoller: these days a lot of people are looking for new jobs and opportunities. Thanks to this theme, you can create a place to connect job hunters with recruiters.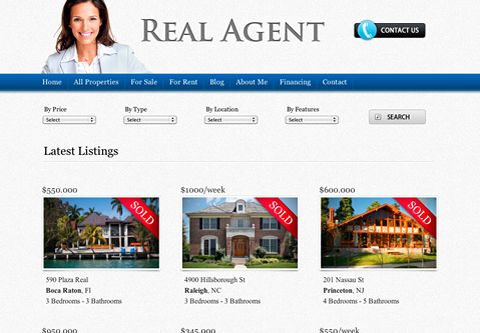 Real Agent: developed for real estate businesses (small and large) that intend to give their prospects a chance to go through home listings online.
There are plenty of other types of listing sites one can create using WordPress. But the above themes are ready to go right off the bat.
Which one is your favorite?