Every night/dance club needs to have a website to connect with its fans and prospects. These days people use their iPhone and Android phones to find events and clubs to go to. Without an online presence, your club won't reach its full potential. The good news is, you don't have to spend a fortune to set up an online presence for your business. These 5 WordPress themes for nightclubs can get the job done fast: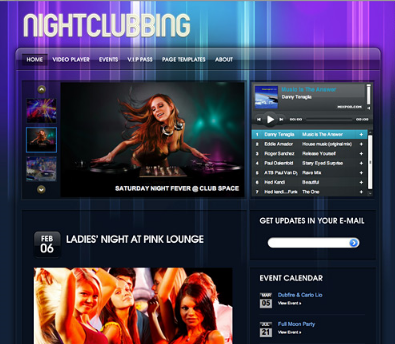 Nightclubbing WordPress Theme: a social media friendly and super dynamic theme for night clubs. It has an awesome audio/video player and lets you share your events with your fans. It can be internationalized too.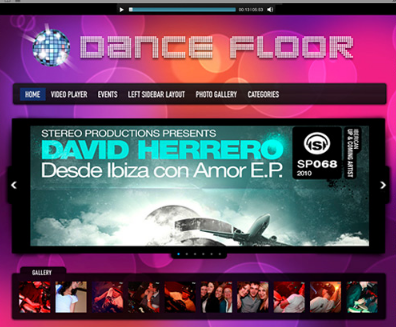 Dance Club Theme: an iPhone and iPad compatible theme for Dance clubs. It comes with its own audio/video player. It has 5 color styles and is extremely image friendly.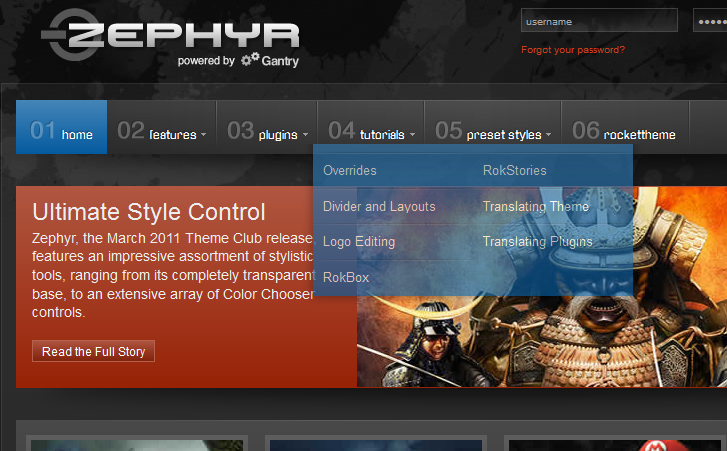 Zephyr: one sophisticated theme for portals. It can be used for clubs, businesses, and any other type of business for that matter. It offers 24 widget variations. It is compatible with iPhone too.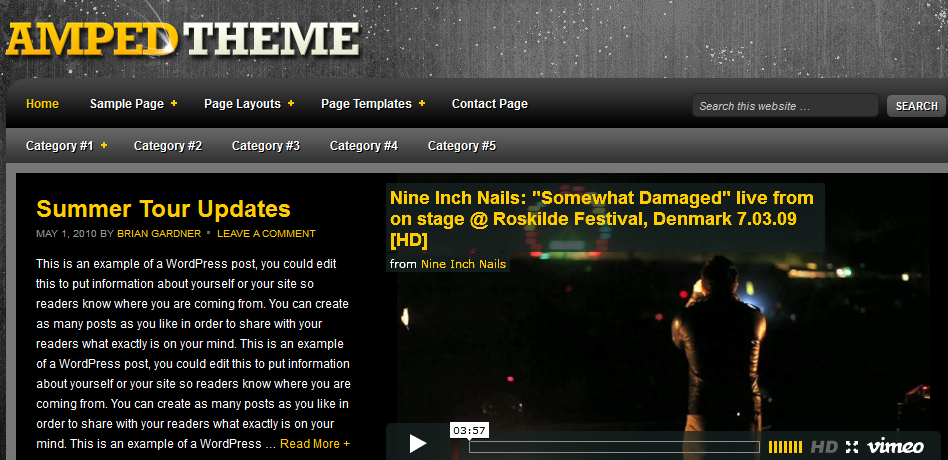 Amped theme: a highly customizable theme for bands, music sites, and everything in between. It is video and SEO friendly.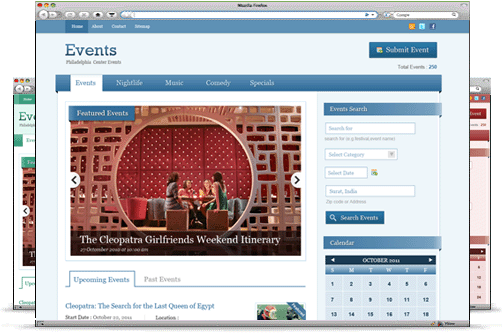 Events: the perfect choice for club chains or large night clubs with multiple events going on every night. This can also be used to create a portal keeping track of the latest events in a city or region.
Which one is your favorite?