These days, all businesses should have an online presence. That applies to dance/night clubs and businesses of that nature too. You'd be surprised how many leads you can generate for your business by putting a decent quality website together for your club. Dance Club is a dynamic theme that enables club owners to build a quality presence for their venture.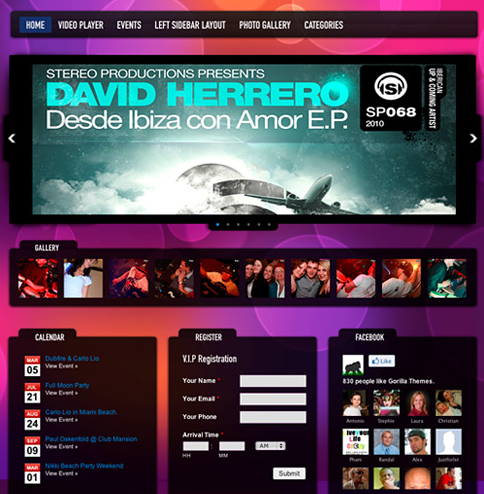 Dance Floor is developed for music and club sites. It comes integrated with MediaElement.js, giving you the chance to upload your music easily. The theme has 5 color styles. It gives you the chance to display your upcoming events and promote your social presences. It can handle multiple photo galleries beautifully.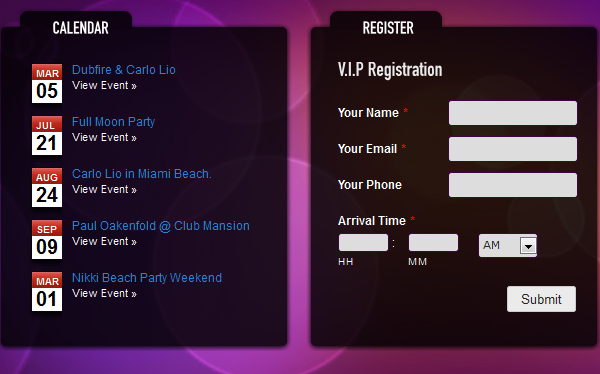 Dance Floor is fully compatible with Gravity Forms. Want to upload your logo? The process takes seconds. English and Spanish language translations of this theme are offered right out of the box. Localizing this theme is pretty straight forward.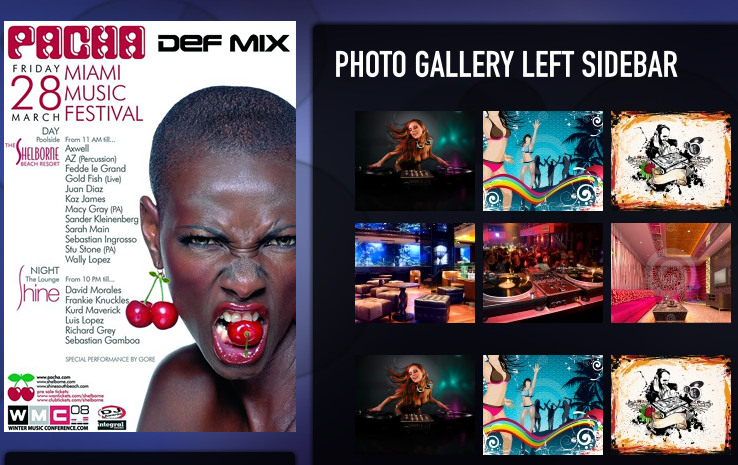 Dance Floor looks professionals and is easy to deploy. You are going to need a bunch of photos and video content to get the most out of it though.