Bars and nightclubs need to have an online presence these days. These businesses are always going to have an easier time generating more leads with a professional website. Not every business owner affords to spend a fortune on a custom design. These 8 WordPress themes could work just fine for businesses involved in the nightlife industry: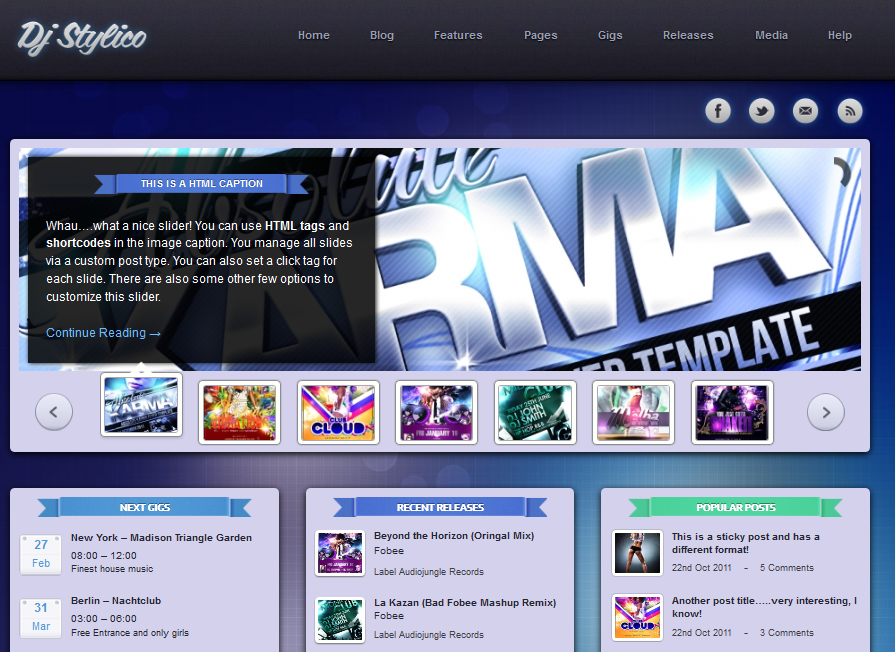 Stylico: a WordPress theme for DJs, music producers, bands, and nightlife businesses. It includes 6 custom widgets, 7 widgetized areas, and 7 custom pages.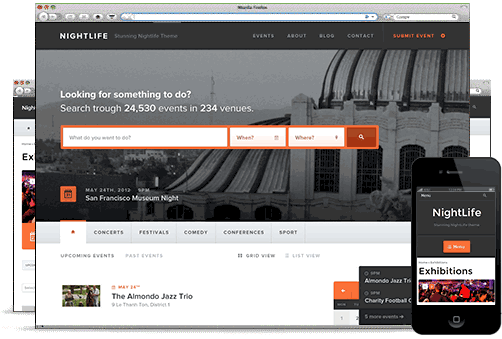 Nightlife: lets you create modern event directories to cover what's happening in your area. It works for premium directories too.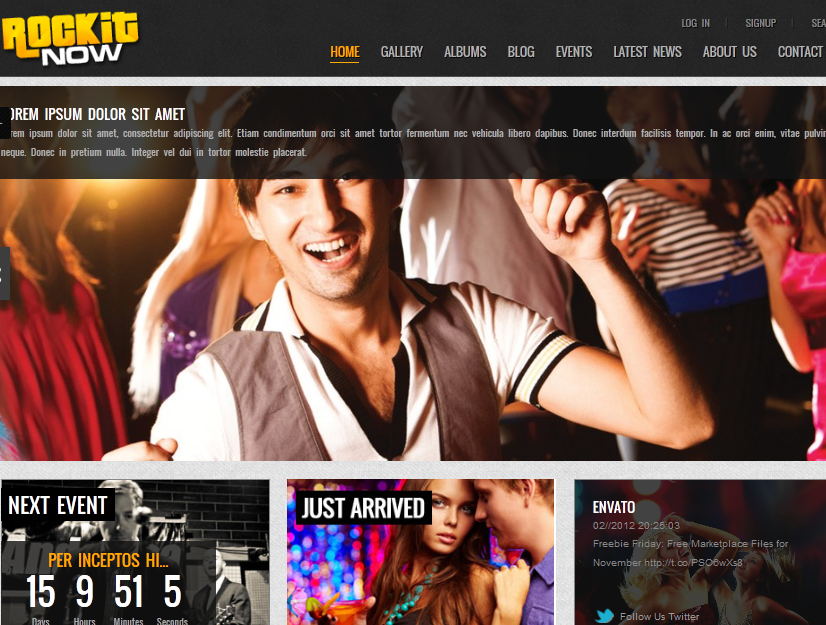 Rockit Now: a theme for music bands, clubs, and similar businesses. It offers event and gallery management too.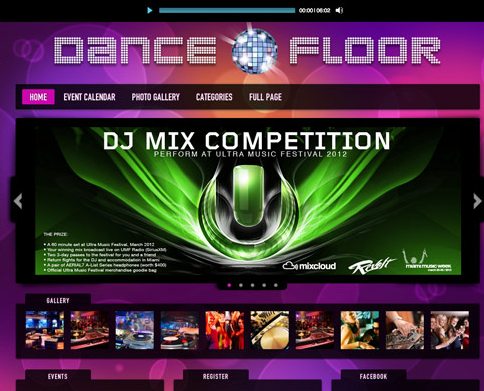 Dance Floor: this theme is developed with nightclubs and music sites. It is compatible with mobile devices. Provides support for MediaElement.js too.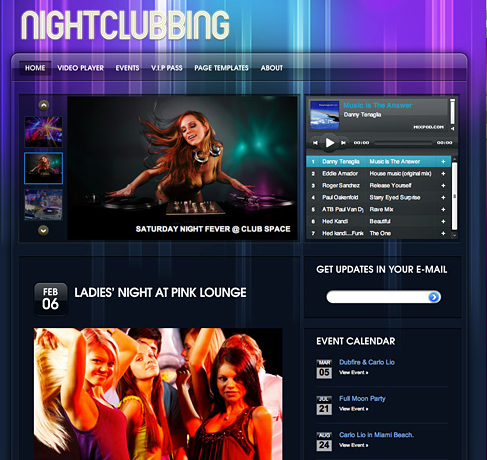 NightClubbing: yet another theme designed for nightclubs. It comes with its own audio and video player. It has 7 color styles too.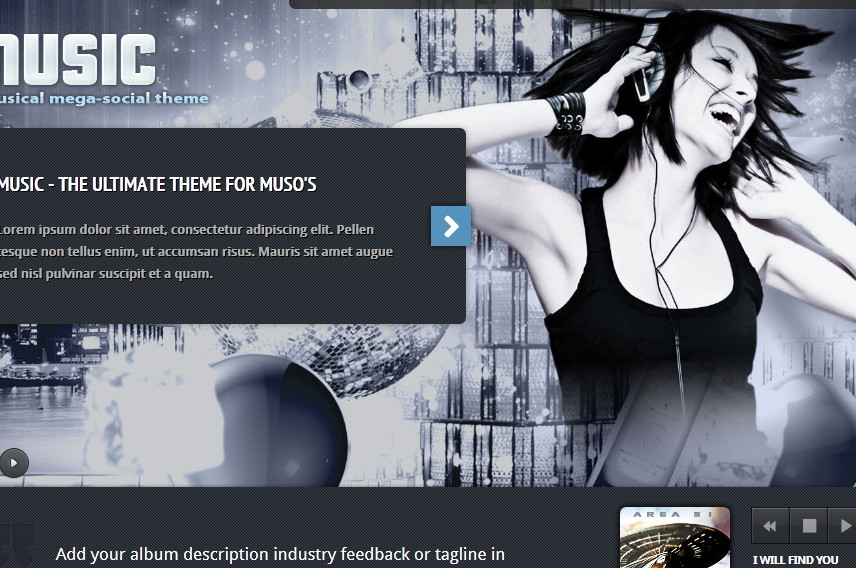 Music: an attractive theme for musicians with Facebook fan page included. It offers Google Maps integration. Tutorials are included to get you started.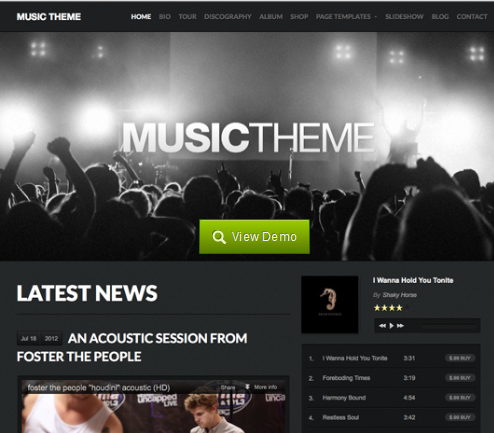 Music Theme: designed for bands and musicians but could work for nightlife businesses too. You can even sell music through this.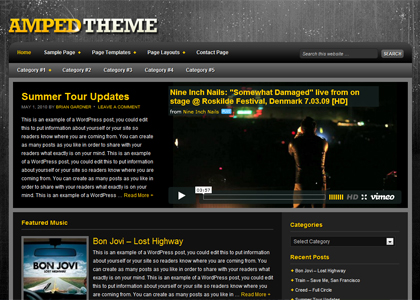 Amped: based on the all powerful Genesis framework, this theme works great for bands, music sites, and similar types of ventures. It has 6 layout options and is easy to customize.
Which one of these themes are you impressed with the most?