Social, local networks are the new game in town these days. Websites such as Foursquare and Gowalla are allowing many local businesses to better connect with their prospects in their area. You may not be able to clone Foursquare with WordPress (not easily anyway), but you can use city guide themes for WordPress to develop local portals covering all kinds of topics specific to your area. These 3 city portal themes for WordPress can help:
Currently trending WordPress plugins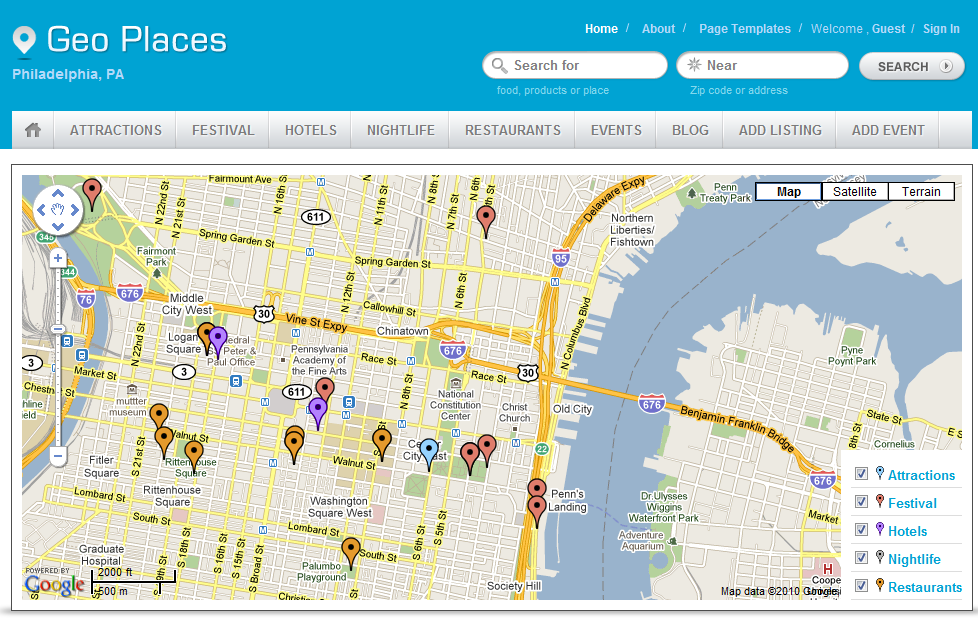 Geo Places: a dynamic theme that enables you to start your very own city portal covering small businesses and events in your local area. It has everything you would need to make your website a premium product.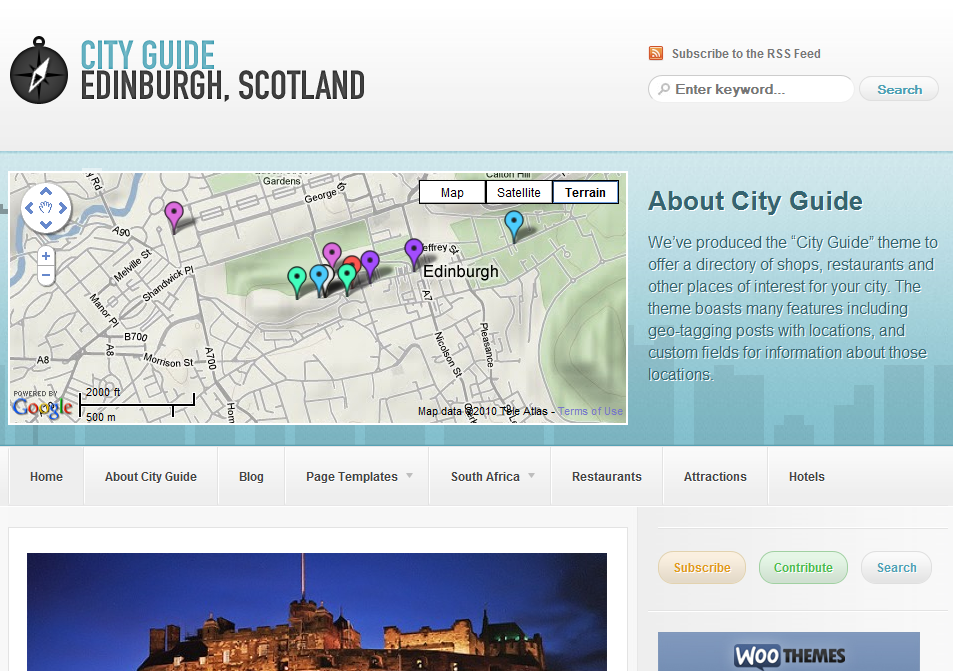 City Guide: designed specifically for city directory websites. It comes integrated with Google Maps and has 6 color schemes for you to choose from. It has a powerful back-end that makes customizing this theme a piece of cake.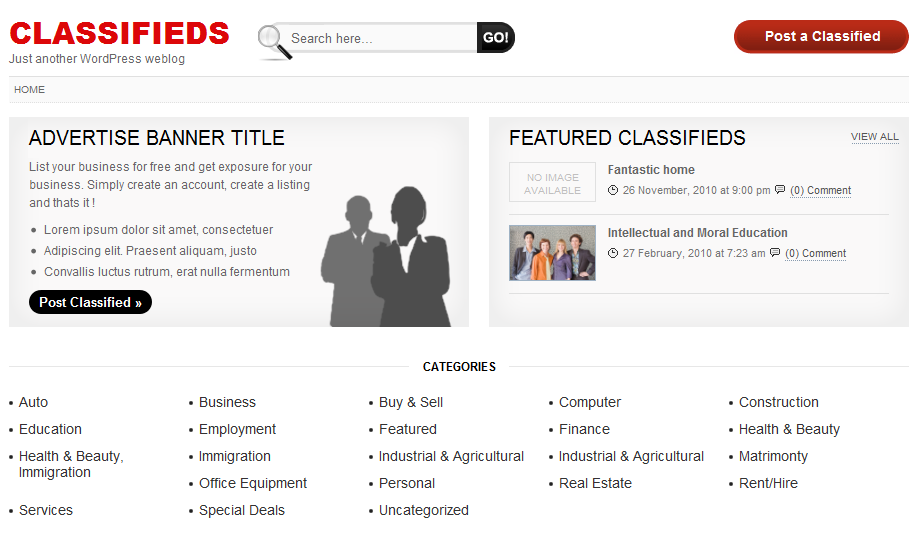 Classifieds Theme: a generic classified listing theme that lets you create all types of directories including local directories. You can not only monetize your directory site using this theme, you can also have your very own coupons. It has 4 color schemes.
If you are interested in creating a comprehensive portal covering everything that is going on in your local area, the above city directory themes can help.