Interested in starting your very own website? You don't necessarily have to cover everything going on in the world to have success with your portal. A local site can be a great business idea if you get it right. Local sites are growing in numbers every days. It is not too late to get in the game though as long as you have a unique idea. Here are 10 ways you can start your very own local online business fast: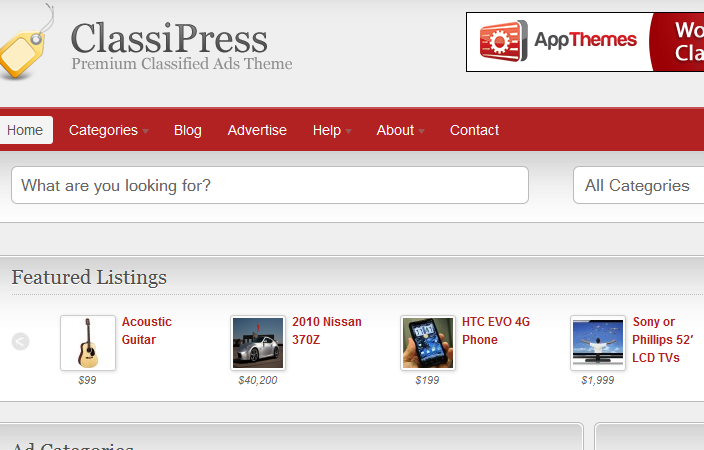 Start a local classified website: themes such as ClassiPress allow you to start your very own paid, local listing website. You don't have to outdo Craigslist here to be successful.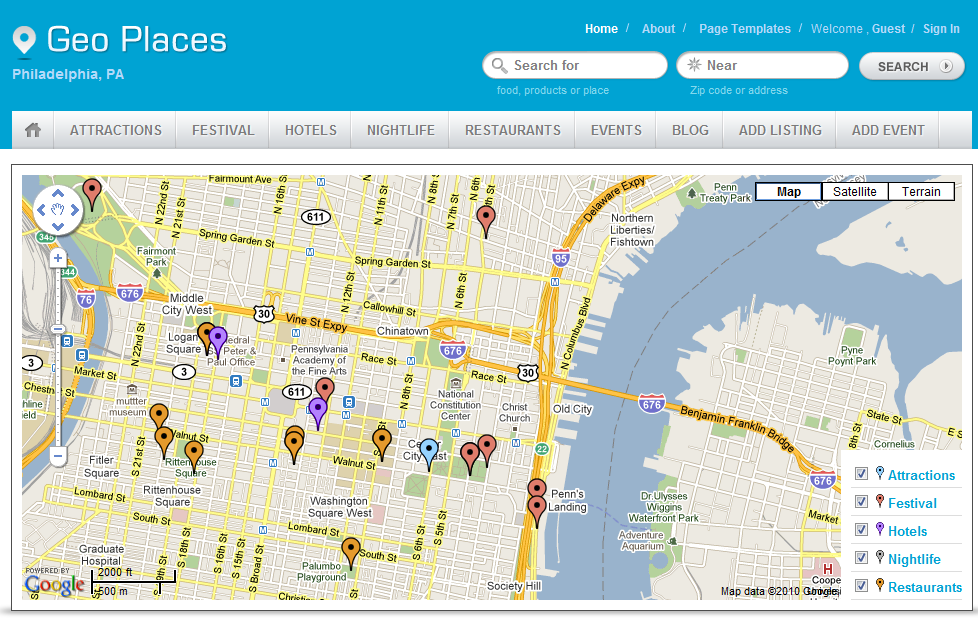 Build a city directory: every city, no matter how small, needs an online directory. As it turns out, large cities have plenty of portals that cover everything going on in them. If you don't live in major cities, starting a city directory for your town would be helpful.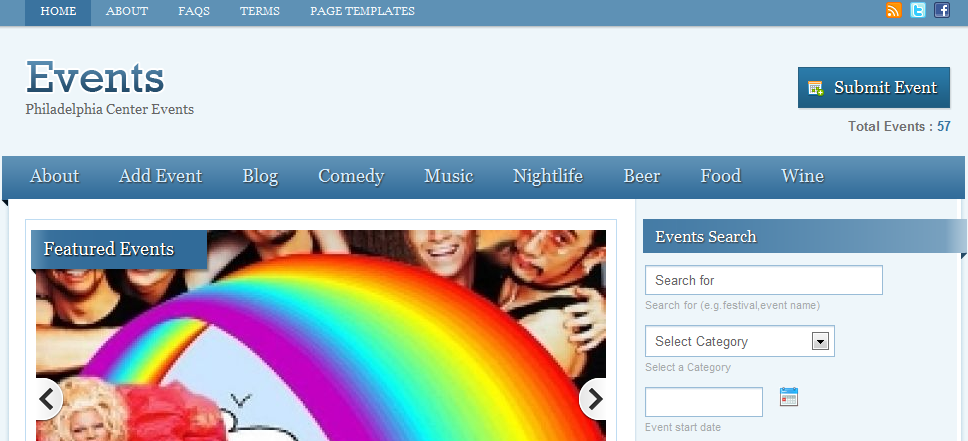 Cover local events: these days, sites such as Facebook give you access to all kinds of local events in your area. But these sites are far from complete. If you are into local events, there is no reason not to create an event site for your local area.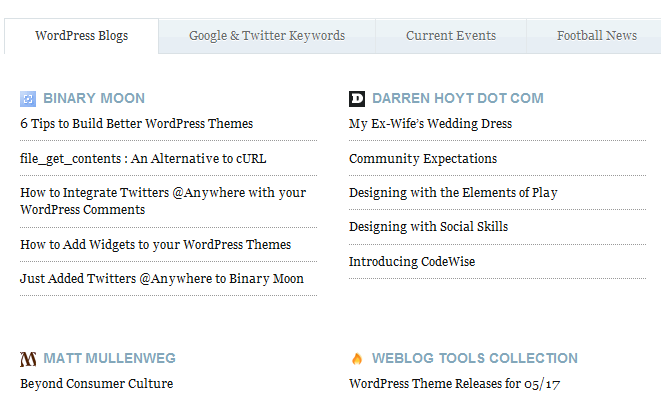 Start a news aggregator: there are millions of bloggers contributing articles to the World Wide Web on a daily basis. Chances are some of them reside in your local area. Why not create an AllTop style website covering only your local area?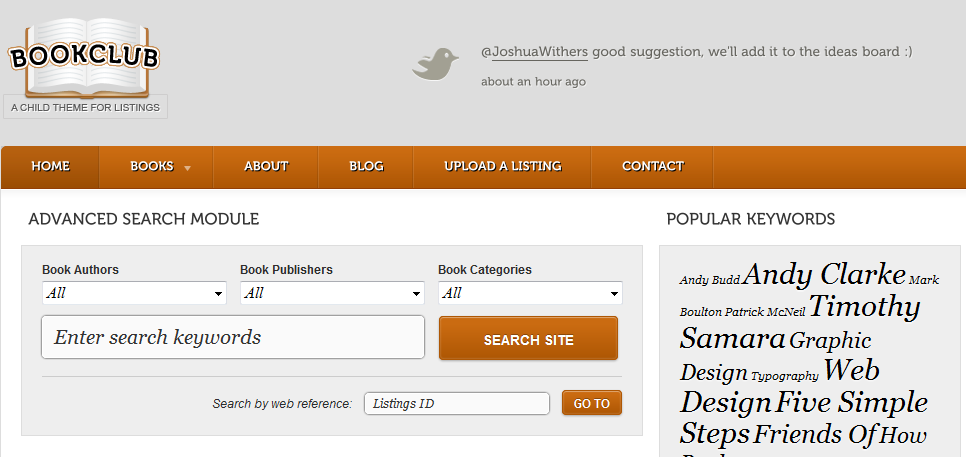 Create a local book club: starting a local book club or portal can help you connect your local community more effectively. It can be quite a powerful concept if you play your cards right.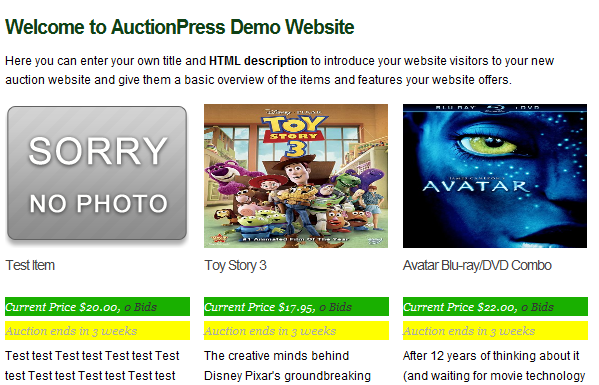 Get auctions going in your local area: people do tend to sell their used products through garage sales and other events. Why not let them post their products to your site and auction them off? Auction themes such as AuctionPress let you do just that.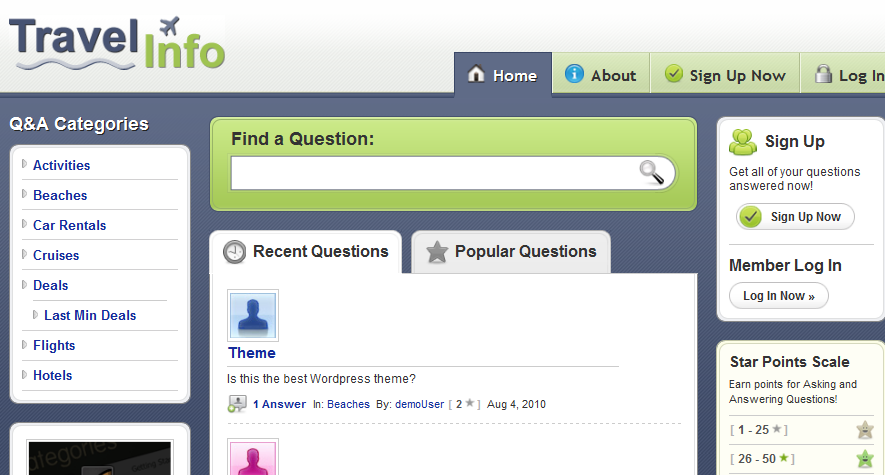 Empower your community with a Q/A site: there are plenty of general Q/A sites on the Internet. Having a similar site only for your local area would not be bad idea.

Build a Digg-type local site: this is going to be harder to pull off especially if your community is not made of people who heavily use the Internet. Nevertheless, themes such as Nominate help you create these types of websites.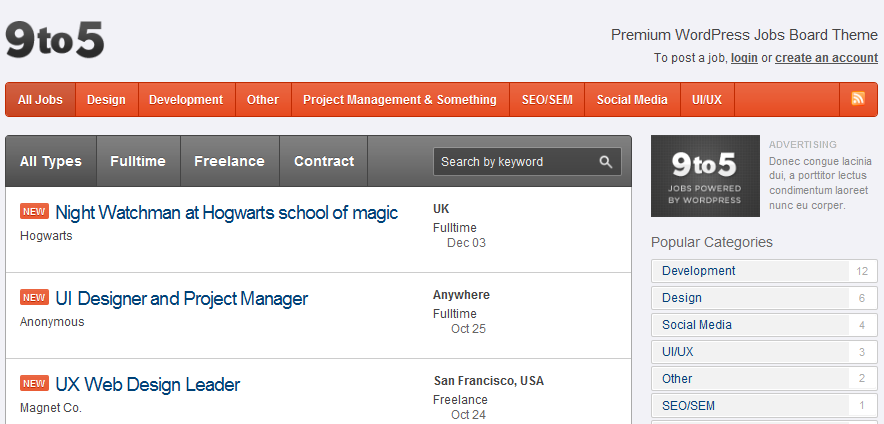 Create a local job board: people are still hurting in the U.S. when it comes to the job market. You can help your local community by starting a job board specific to your area.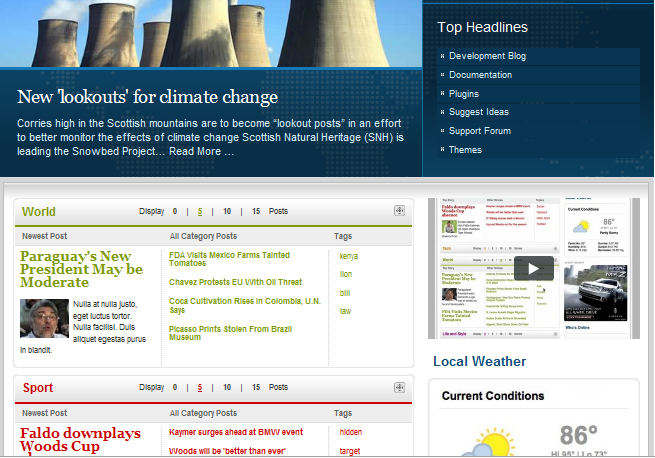 Cover your local news: this type of website could work if you keep it narrow and specific to your local area. Larger news sites can work too. But, the competition can be too much. Themes such as Terran Tribune can simplify the process.
As you can tell, one does not have to be a skilled programmer to put a local website together. Besides, it is mainly your content that will set you apart from your competitors in this arena.