WordPress is a life-saver for artists. It allows them to bring their work online and get the publicity their deserve for their work without spending too much money up-front. All needed is a decent premium theme that has the right looks for an art-related website. DeepFocus is a dynamic and super attractive photo gallery theme for WordPress that gives artists the chance to share their art-work with the world without having to know any coding.
Currently trending WordPress plugins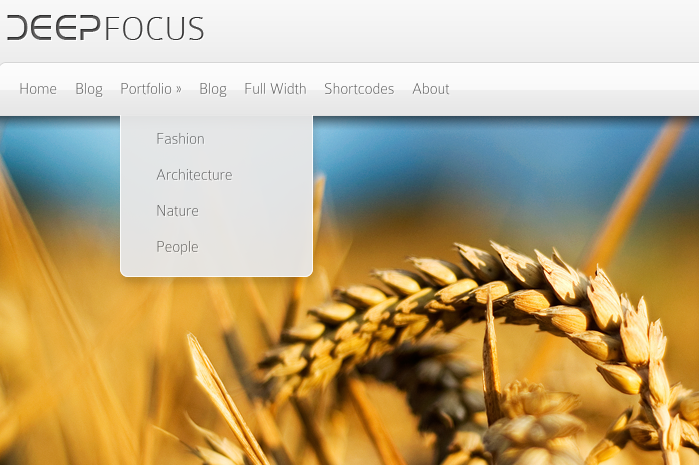 DeepFocus has 5 different color schemes for you to choose from. It has multiple templates and lets you use it for your portal or regular blog. It not only has an attractive featured section but also a gallery section that gives you plenty of space to share your latest works with your visitors.Your visitors can click on the magnifier button to enlarge your photos.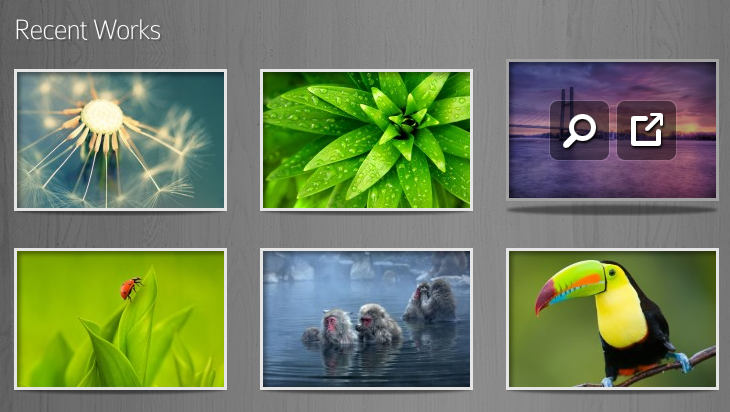 DeepFocus automatically resizes your thumbnails. It supports localization and short-codes too. Its ePanel is pretty powerful too. It lets you optimize your posts and navigation for the search engines. You can manage your ads from here too (as well as how your Featured Slider behaves).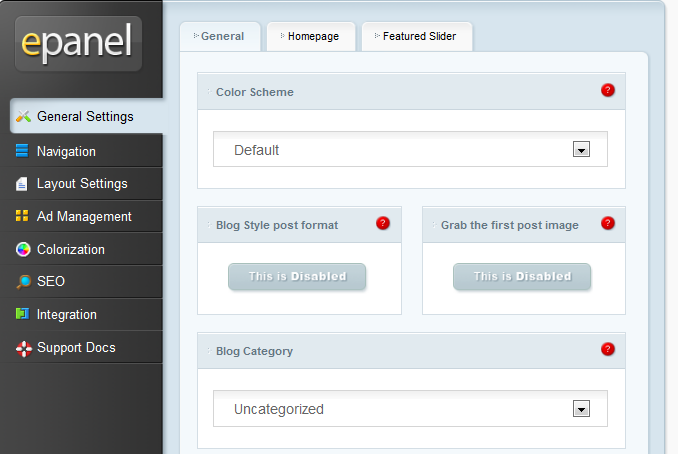 DeepFocus is one of the most attractive themes you can get for your money. It's easy to customize and ready to go right out of the box. If you are an artist or photographer and want to start your very own website without spending too much money up-front, DeepFocus is worth checking out.