Here is another WordPress plugin that lets you create and share your online courses with your visitors. Learny is compatible with Elementor and WooCommerce. It comes with a convenient course manager that lets you manage requirements, outcomes, categories, and tags.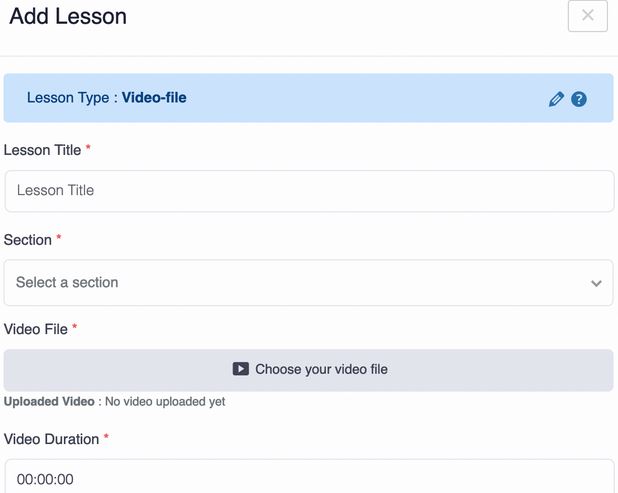 Learny lets your organize lessons via drag & drop. You can create as many course tags and categories. You can not only earn money selling your own courses but also earn a commission from others selling their courses on your website.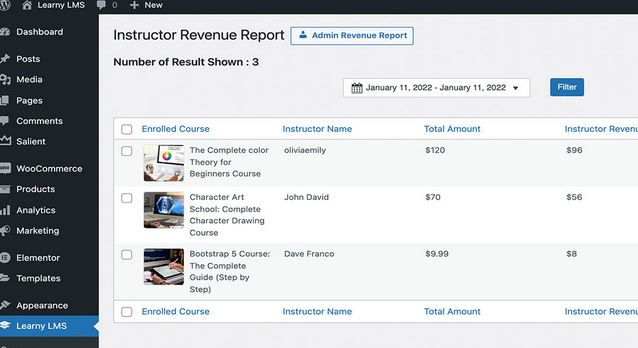 Students get a dedicated dashboard to access their purchased courses. They can also review courses or save them to a wishlist. The developers are planning to add gamification, course forums, an affiliate system, and other features to this plugin in the near future.