Plenty of people are getting their education online these days. If you have a unique skill to offer, there is no reason you shouldn't monetize it with your own online classes. Dream LMS for WordPress is the just theme for these types of projects. It has a responsive design with grid and list layouts for courses, students, and instructors.
Currently trending WordPress plugins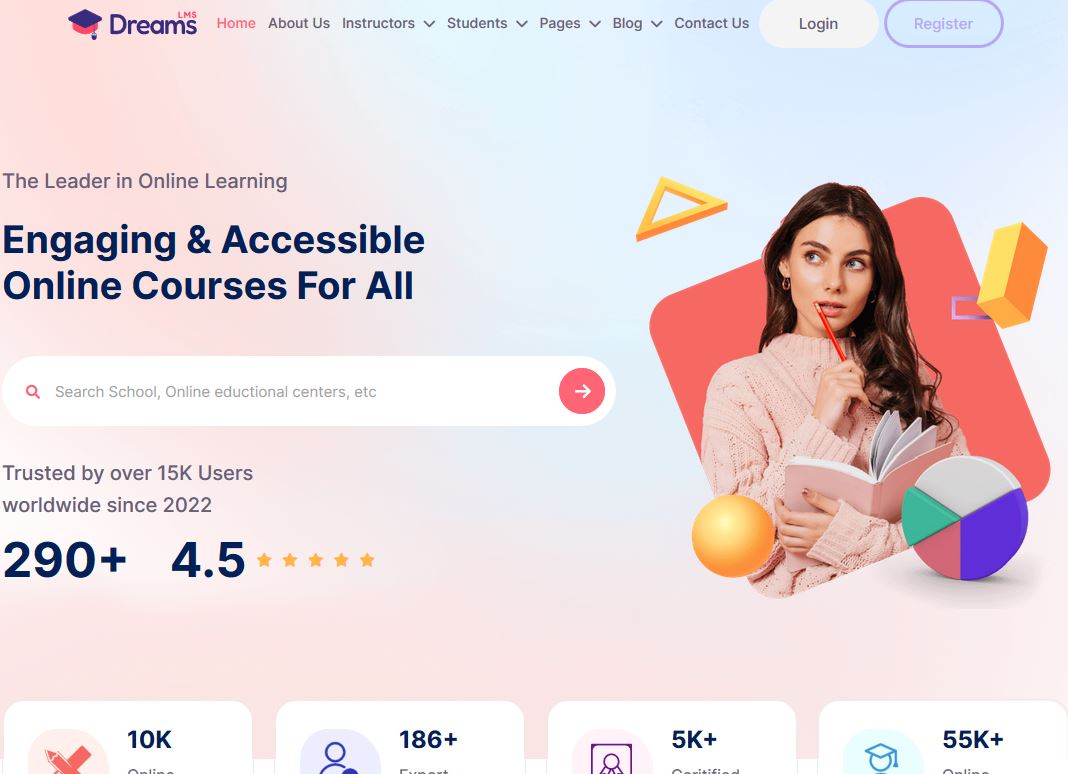 You can use this theme to host your own courses or bring other instructors on board and share your revenue with them. This theme has a quiz and review system. You can use this to share featured and trending courses with your audience or simply highlight top instructors.