Plenty of people are monetizing their skills via online courses these days. There are plenty of places that let you host your own online classes these days. By building your own site, you get to keep all the revenue and offer a more unique learning experience to your customers. CoachFocus is one of many themes you can use for this purpose. This is a premium theme for online courses and coaches.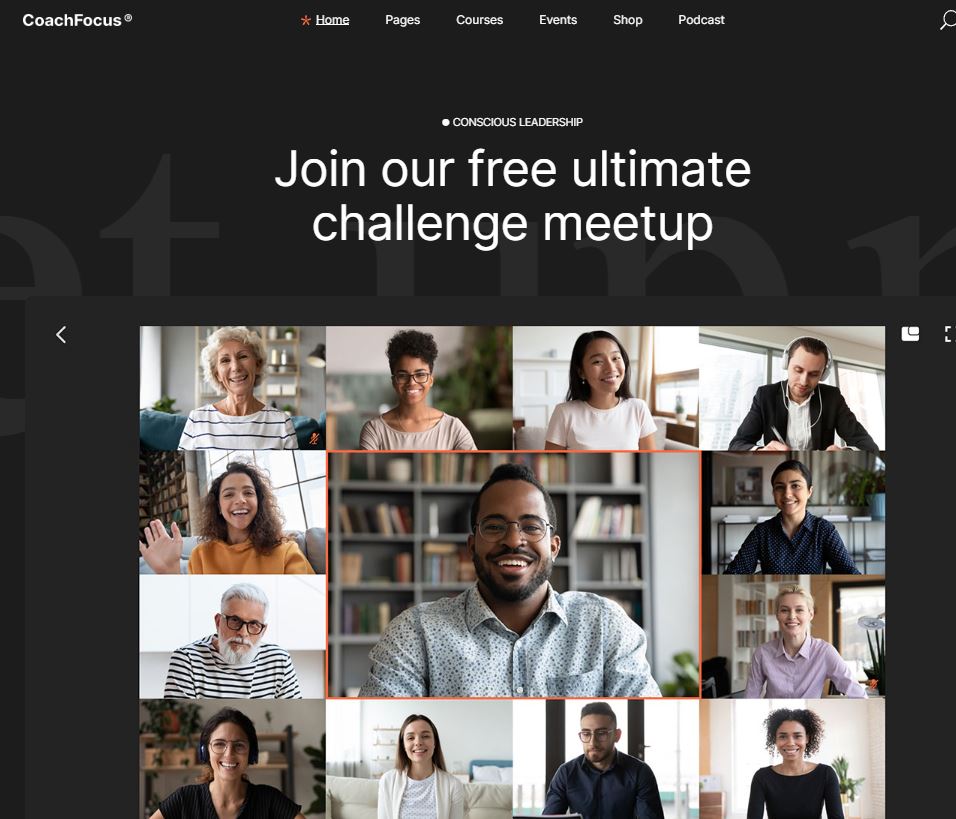 CoachFocus comes with course, lesson, and quiz management. You have the option to create forums with bbPress to enable your students to connect with you and others online and discuss courses. Teachers also have the option to add audio lesson recordings.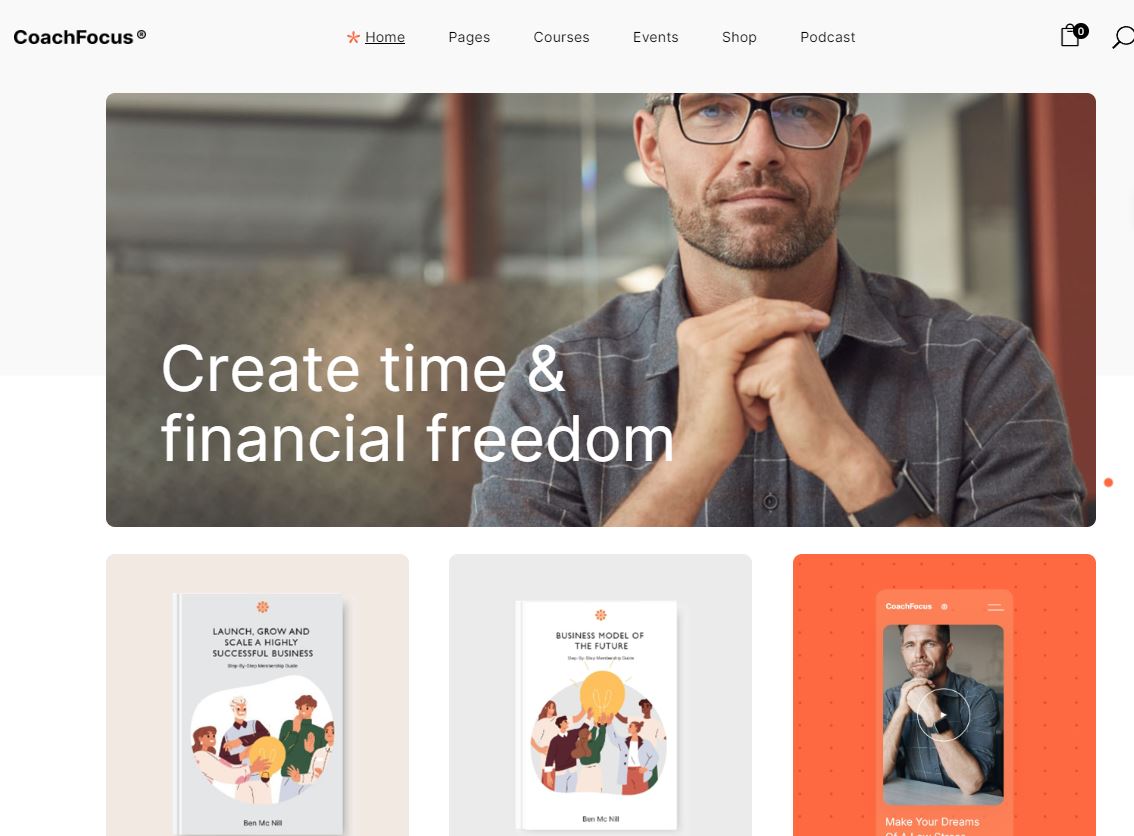 CoachFocus comes with 9 predesigned homepages. It has a bunch of shortcodes for showing products, instructors, courses, clients, and other content. This theme is responsive and ready to be translated. It has a customziable mega menu system. You can find out more about it here.