Travel Blogs are quite popular these days. It's true that the economy is still suffering and people are traveling less and less. But the industry hasn't completely stopped operating. Far from that. Whether you are into traveling all the time or have experiences to share with the world, there isn't an easier way to do that than using WordPress to power up your own travel blog. Thanks to premium themes such as OnTheGo, you can get the job done fast and in a affordable fashion. OnTheGo is a theme developed specifically for those who are planning to start a travel blog. It's not only easy to implement, but it's pretty easy to customize as well.
Just like other Elegant Themes themes, OnTheGo is compatible with the most popular bloggers. So your blog will show up right as long as your visitors are using a decent browser. The theme is completely hand-drawn and very attractive in that. It's pretty flexible too. You can use it to create a travel portal (page-based) or blog (post-based).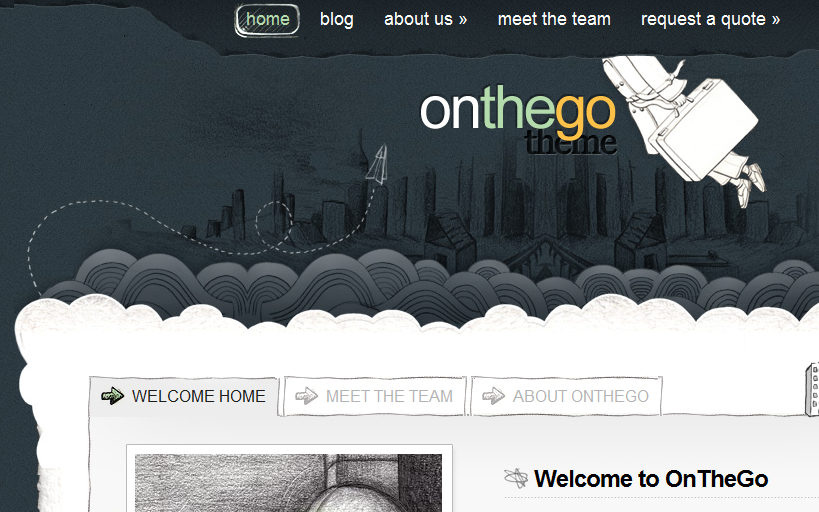 What's impressive about this theme is the back-end. You can easily change the look and feel of the theme without having to write a single line of code. You can also customize your navigation and pick and choose which posts and categories you want your blog to display. Ad management and layout changes are also done in the back-end.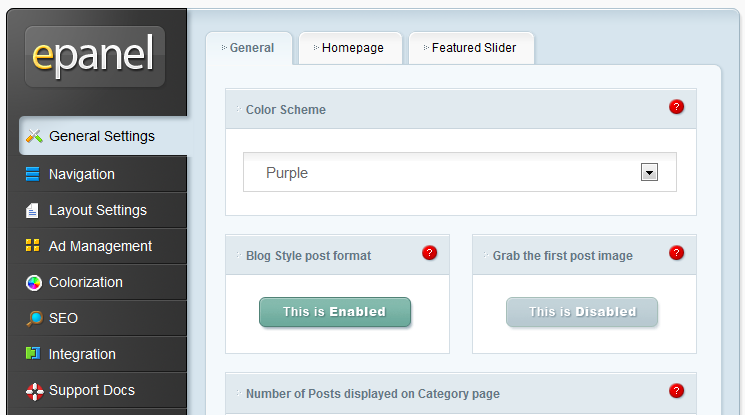 What I like about OnTheGo is the fact that it makes the search engine optimization process a whole lot easier. You can always enhance it through top SEO plugins, but the theme comes with built-in SEO features of its own. The theme comes with automated thumbnail resizing as well, which makes working with images much easier.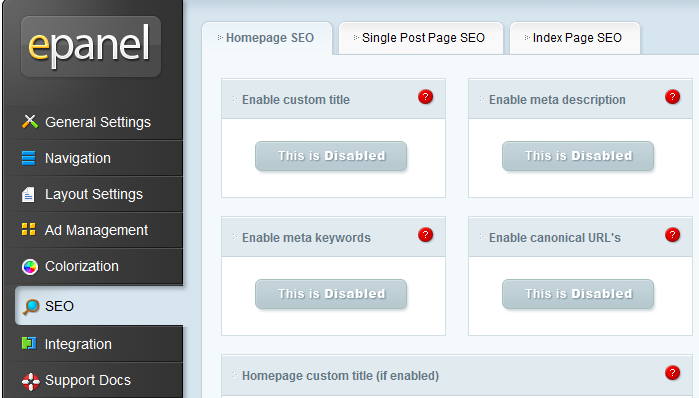 If you have tried Elegant Themes products in the past, you are going to know what to expect from this theme. The back-end is very powerful and the theme itself is very easy to customize. If you are planning to start a travel blog and want to do it for cheap (without sacrificing the look and feel), OnTheGo is a good option to consider.