There are plenty of people who are making a living out of sharing their travel experiences with the world. Not everyone gets to travel for a living. In fact, a lot of people may not be a fan of traveling all the time. But if you are passionate about traveling and don't mind sharing your experiences with others, there is no reason you shouldn't have your own travel blog or portal. Thanks to Postcard for WordPress you won't have too much trouble setting that up.
Currently trending WordPress plugins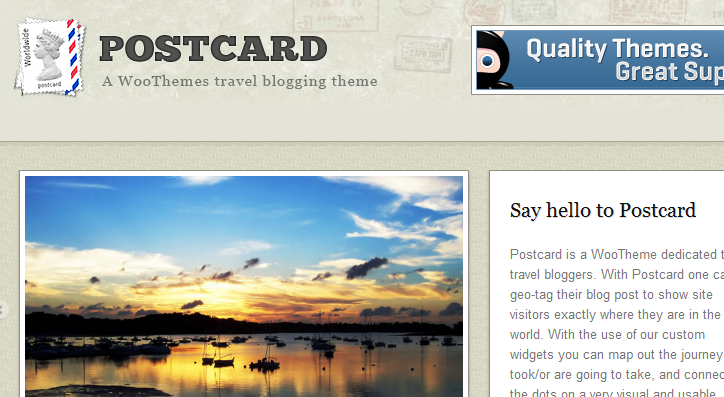 This theme has quite a look and feel to it. It looks like a postcard and is very image friendly, allowing you to share photos from your trips with your visitors in a very attractive fashion. The theme is designed to handle images very well, but it also lets you geo-tag your posts and display your latest travel locations on a map.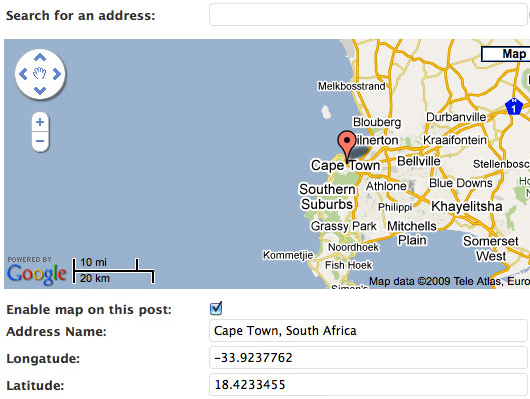 Just like other WooThemes themes, the theme comes with a flexible back-end that makes it easy to customize the look and feel of your website without you having to write a single line of code. The theme comes with custom widgets to make it easy to add all kinds of features to your blog.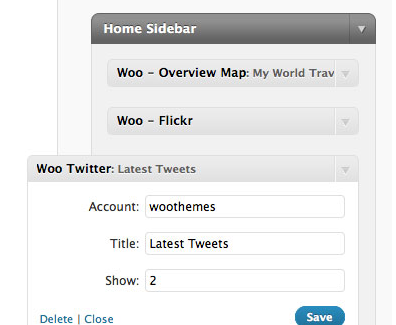 You can literally customize everything from the back-end, including your featured section on your front-page. The same can be said about the navigation links and photo galleries on your blog.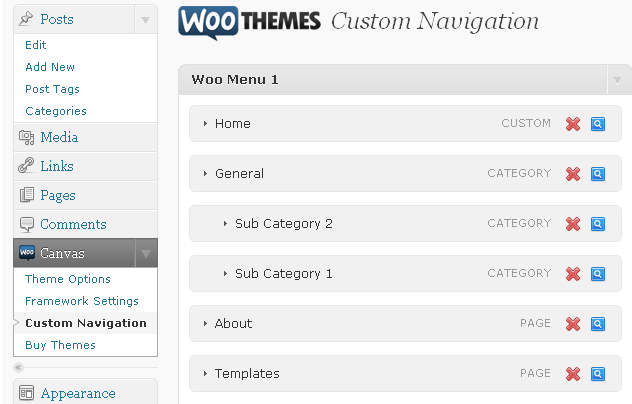 If you are looking to build a customizable website to cover your travel all around the world without having to mess with any code, Postcard is worth a look.