If you are into traveling, you'd be naive not to create a website to share your experiences with the world. It does not necessarily have to be all for business. For those of you passionate about traveling, setting up a travel blog will only feed your fire. There are plenty of travel themes that you can pick up to give you a head start with your project. But not all of them give your site the chance to grow. You want to make sure you pick up a theme that is easy to use, customizable, and attractive. It's not just about having photos on your blog. You want it to look easy on the eye and professional as well.
Here are 10 travel themes for WordPress you can use to start a blog to share your travel or vacation experiences with the world: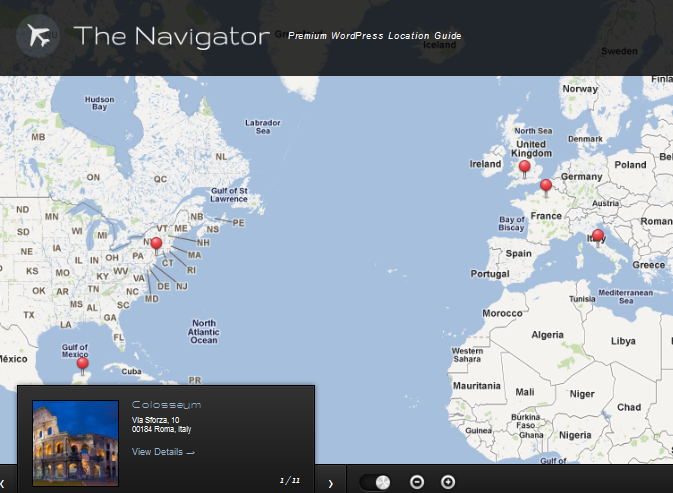 The Navigator: a quite unique WordPress theme for your travel portal. Offers unlimited color options. Google Maps is integrated into this theme.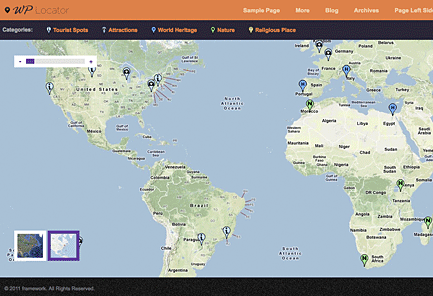 WPLocator: a full-width theme for location-based websites. It offers Roadmap and Satellite views. Comes integrated with 30 short-codes.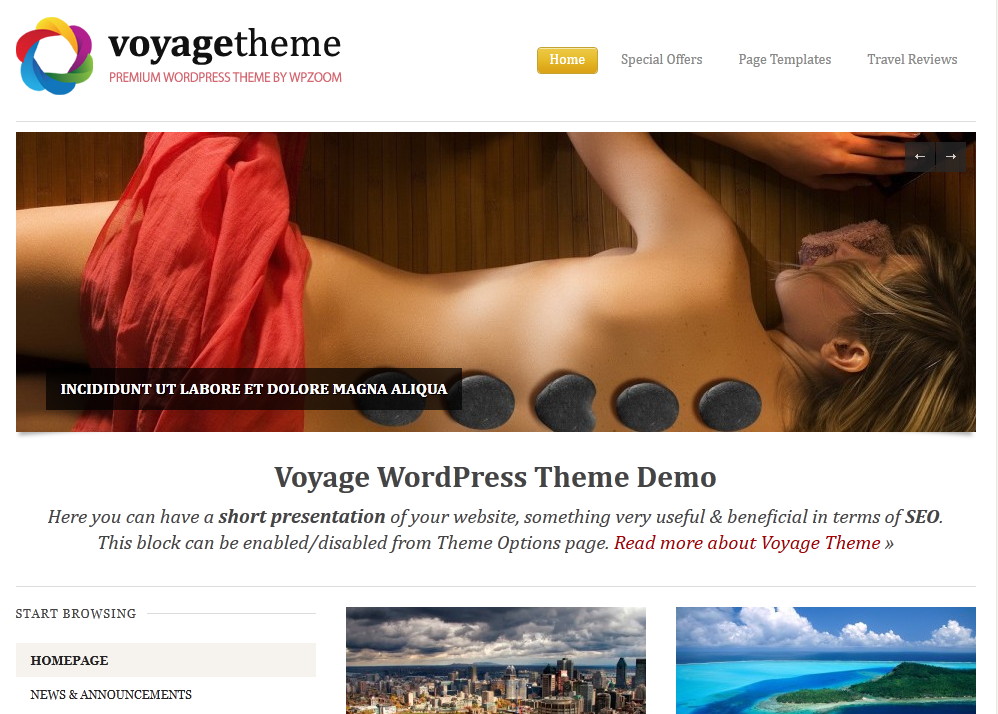 Voyage Theme for WordPress: an elegant theme for travel, portfolio, and small business websites. It comes with multiple custom widgets and page templates. It offers a powerful options panel for theme customizations.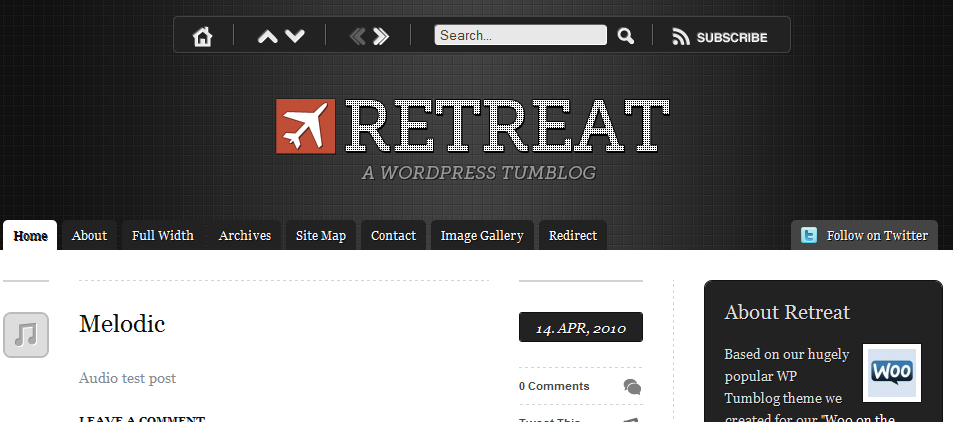 Retreat: a very innovative tumblog WordPress theme for travel sites that has all the tools you need to blog when you are on the road.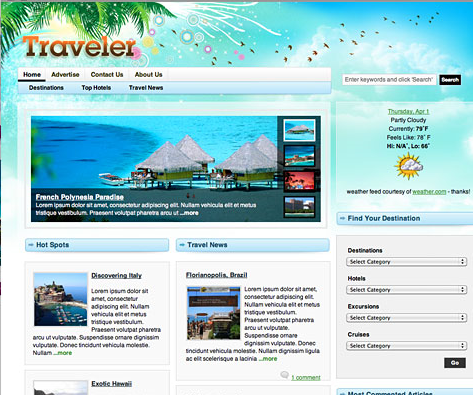 Traveler: a multilingual travel Magazine WordPress theme for those of you who are actually serious about making a living out of talking about travel. It comes in 7 colors and dynamic too.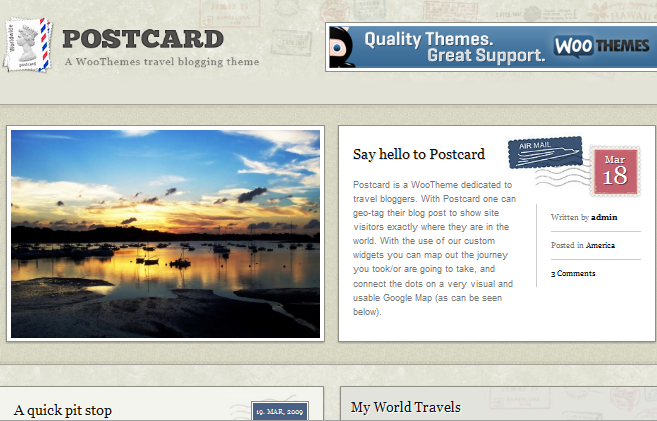 PostCard: is a clean travel blogging theme that lets you share your vacation stories and tips with the world easily. It comes integrated with Google maps as well.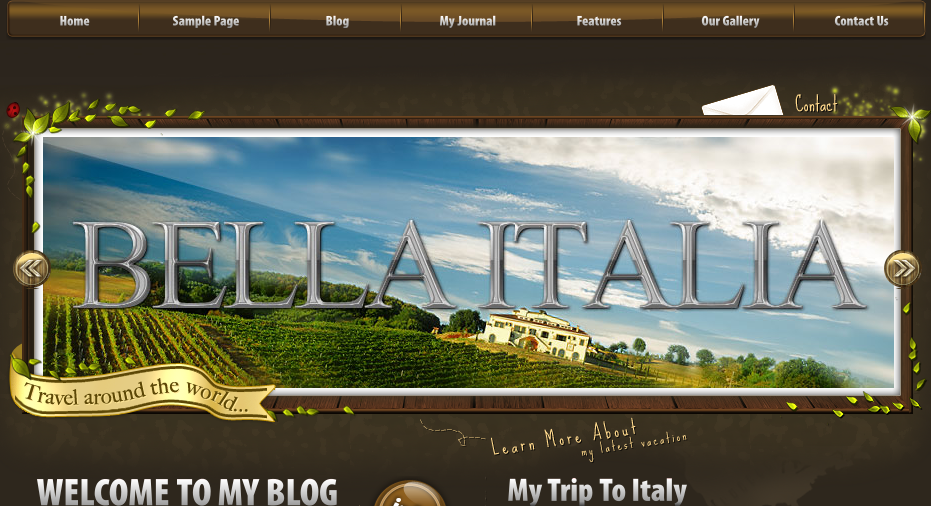 WP Traveler: offers 2 different start page designs. It has Nivo slider and jQuery powered navigation. The video tips available for this theme are useful too.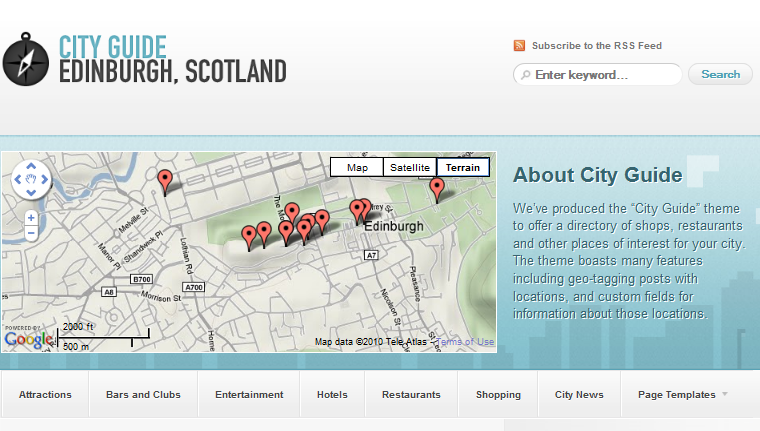 City Guide: whether you are into creating a city guide for a place you have traveled to or are interested in sharing your travel tips about a particular city with the world, this theme can help you out. Google maps is integrated as well.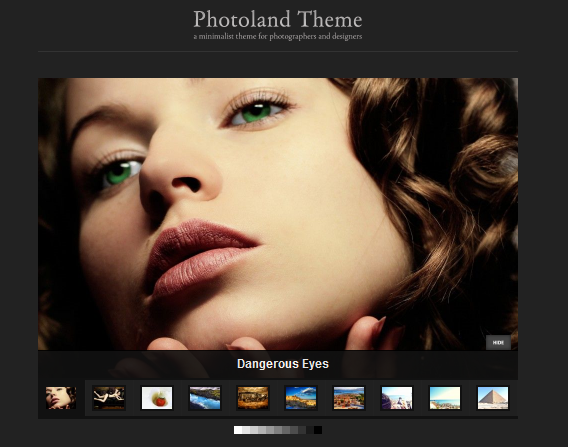 Photoland: it's a photo blogging theme that would make for an attractive travel blog if you are into taking lots of pictures during your trips.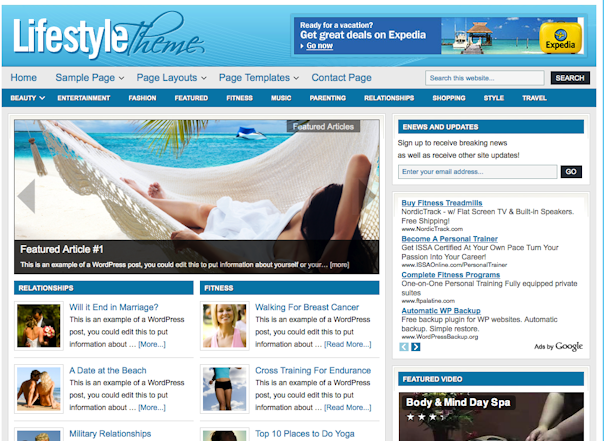 LifeStyle: a clean and highly customizable theme for your travels. It does have more of a portal look and feel to it. Not too expensive either.
Please feel free to add your favorite travel blogging WordPress themes below.