Plugin Lists
5 Must See WordPress Plugins for WHMCS Integration
Those of you who run a web hosting business know too well about WHMCS, cPanel, and other popular hosting platforms. It is a client management, billing, and support solution for web hosting businesses that saves them countless hours by automating tasks. Thanks to these plugins, you can integrate WHMCS with WordPress without a whole lot of effort:
Top WordPress Plugins for WHMCS Integration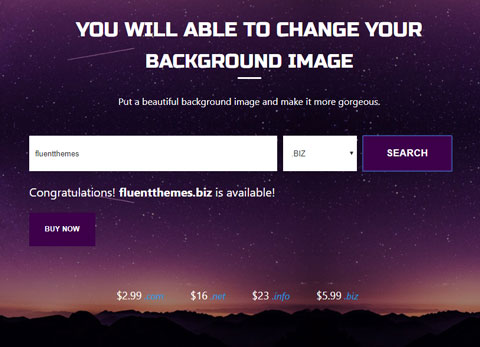 Dominion: a handy plugin that lets you check for domain availability on your site. It can directly integrate the search results with your WHMCS domain sales page.
WHMCS Elements Pro: an Elementor extension with widgets to work with WHMCS. It has domain search, pricing table, Knowledge base box, and other useful elements.
WHMCS Cart & Order Pages: seamlessly integrates WHMCS and WordPress and gives you a one-page checkout page that works well on mobile devices and desktop computers. It can improve your conversion rate by reducing the number of steps needed to submit an order. The order page are based on WHMCS-API.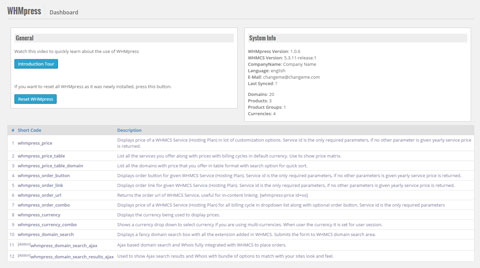 WHMpress: seamlessly pulls your products, domains and prices from WHMCS. It is highly customizable, so you can perfectly match it to your site's design. It comes with a flexible Ajax domain search, price cashing, and shortcode templates.
WHMCS Multi-Site Provisioning: handles site creation, suspension, and termination. With its WHMCS add-on, you can link your WordPress site to WHMCS. Makes it easy to sell ready made websites to your clients.
Have you found better WordPress plugins for WHMCS? Please share them here.