In the past few months, we have covered plenty of tips on how to speed up your website. Enabling mod_deflate on your server for content compression is another idea worth exploring. If you are with a managed dedicated web host or VPS, chances are your server comes with mod_deflate enabled. If it doesn't, you can set it up through EasyApache. Just log on to your WHM account and go to Software > EasyApache page to get started.
Currently Trending Themes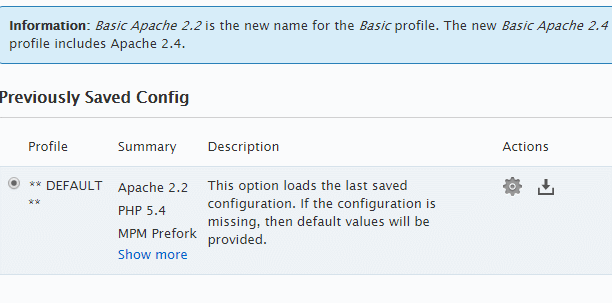 You can enable Deflate on the Exhaustive Options List page. Once you have selected the right options, just save and build. Those of you who have access to cPanel can change the way Apache handles requests. Just log on to your cPanel account, go to Optimize Website section, and select the option that works for you.
Top caching plugins also have options for compression, allowing you to improve your site's performance. Just make sure you back up your sites before making any major change.