3D printers are a lot of fun to play around with. The most advanced ones can print very sophisticated models these days. If you love sharing your own models or would like to monitor the status of your printer on your site, you don't want to miss these 3D printing WordPress plugins: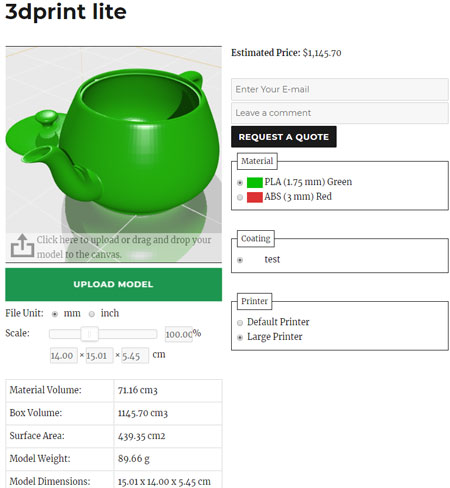 3DPrint Lite: this 3D printing WordPress plugin lets you charge for printing models on your site. Supports STL, OBJ and ZIP files. It comes with a filament price calculator, model scaling, and customizable pricing options.
3D Presentation: lets you display your 3D models and supports 360-degree spins. Its 3D engine is based on WebGL. The plugin supports WooCommerce.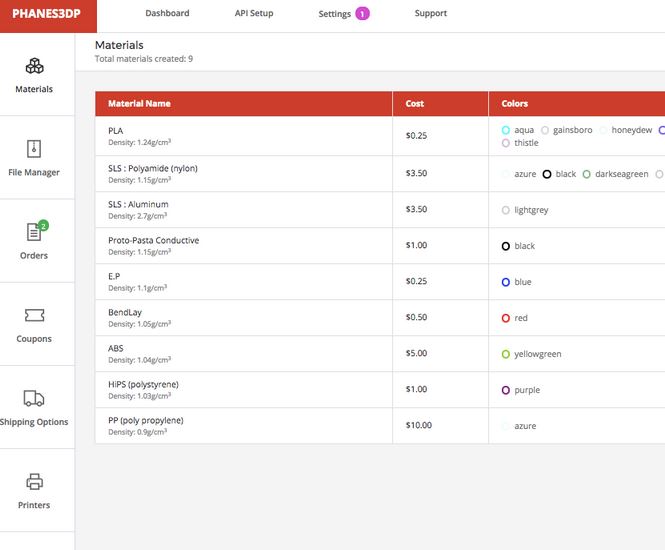 Phanes 3DP: lets you start your own 3D printing shop and accept PayPal and Stripe. The premium version has volume/density calculators and bulk upload functionality.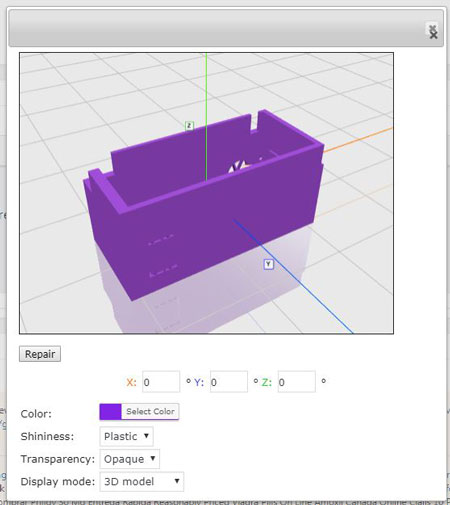 Woo 3D Viewer: a 3D printing WooCommerce plugin with adjustable scene and model settings. It supports STL and OBJ files. The pro version supports variable products.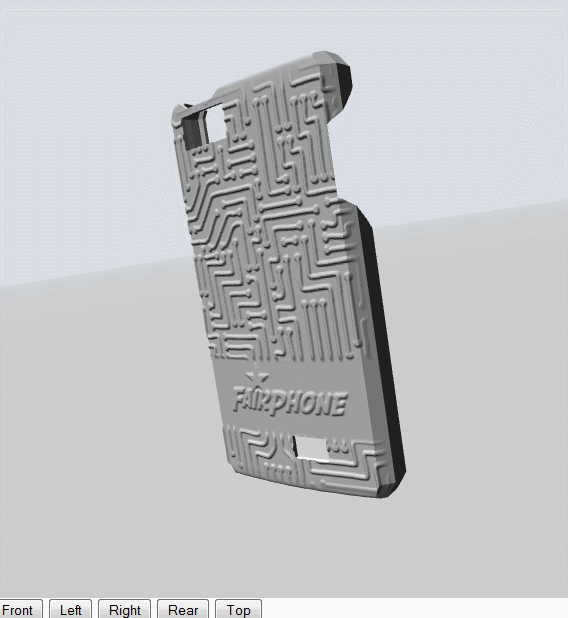 STL Viewer for WordPress: lets you display 3D STL files on your site in an interactive fashion. Simply upload your STL files to your uploads folder to get started.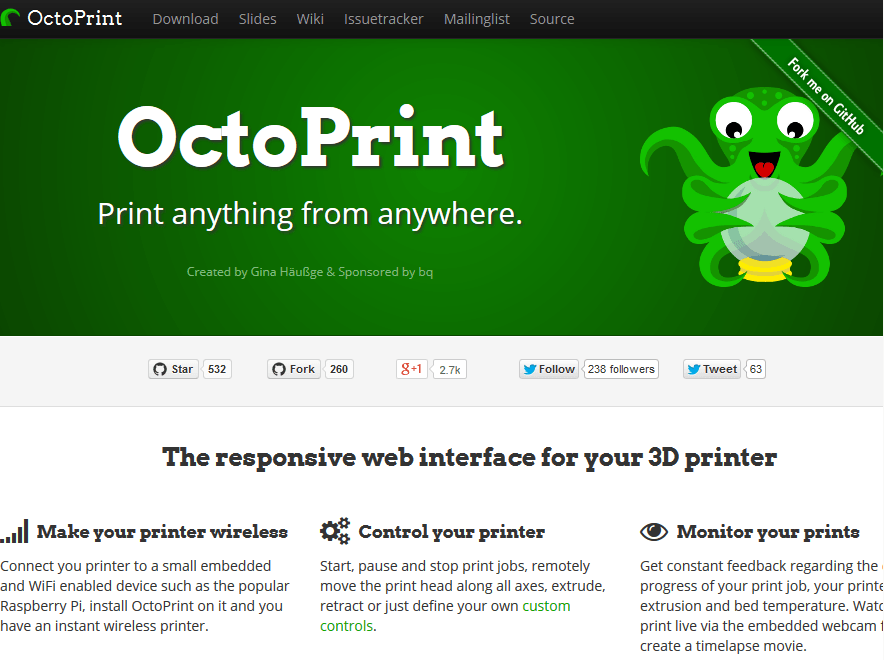 Octoprint for WP: this 3D printing plugin uses the Octoprint API to show the status of your 3D printer in a widget.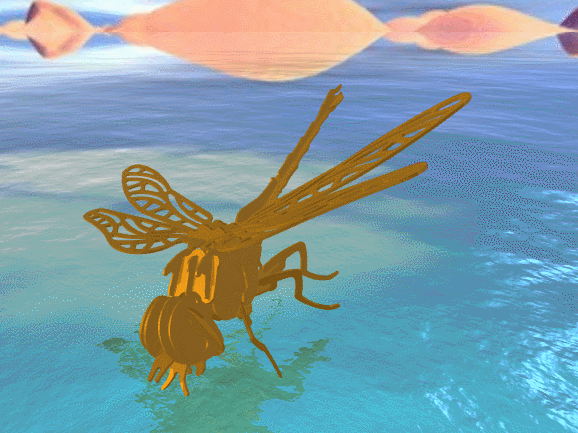 Canvasio3D: another plugin that lets you display your 3D models in WordPress. It supports .obj & .mtl, .stl and .dae file formats.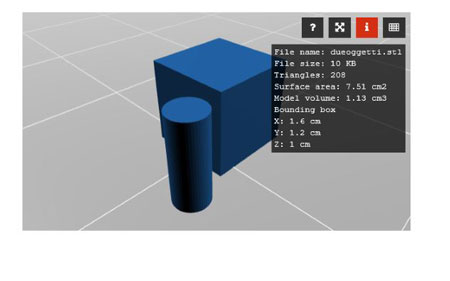 WP 3D Thingviewer: another plugin for embedding STL models on your pages. It is based on the Three.js library. You can display models with a simple shortcode.
Have you found better 3D printing WordPress plugins? Please share them here.