Many of us have shared 2D images on our websites in the past. In certain cases, it is better to display 3D images on your site to allow your visitors to interact and further explore what you have to offer. Canvasio3D is one of many plugins you can use to get it done.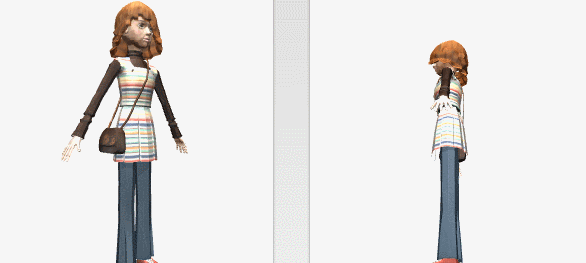 Canvasio3D lets you display 3D models on your website in an interactive fashion. Your visitors will be able to rotate them to get views from different angles. To get started, simply install this plugin, upload your 3d files (.obj, .mtl), and insert the appropriate shortcode in your page.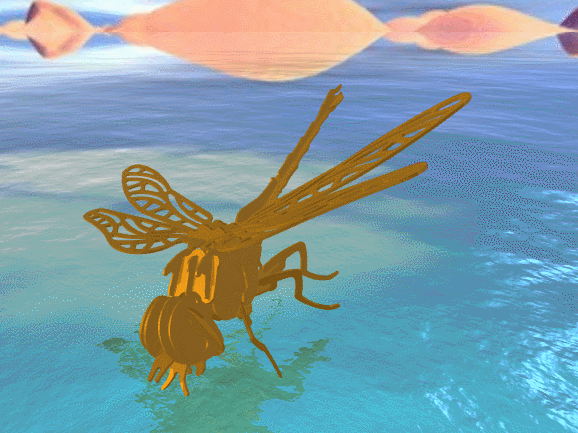 Canvasio3D is available in Light and Pro versions. The pro version is compatible with WooCommerce. You can find more about this script here.