Plugin Lists
5 360° Panorama and Product View WordPress Plugins
Producing your own 360° panoramas or product views is not that hard these days. Including them on your website would make it more interactive. Embedding 360° panoramas, product views, and virtual tours in WordPress does not have to be difficult. These 5 plugins have you covered: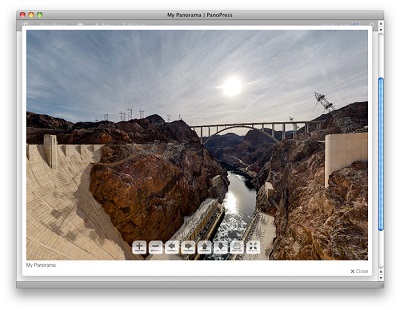 PanoPress: lets you embed 360° panoramas & virtual tours created with KRPano, Panotour, Pano2VR, and other tools in WordPress.
360 Product Viewer: this plugin adds 360° product views and panoramas created with WebRotate 360° Product Viewer to WordPress. It makes your e-commerce site more interactive.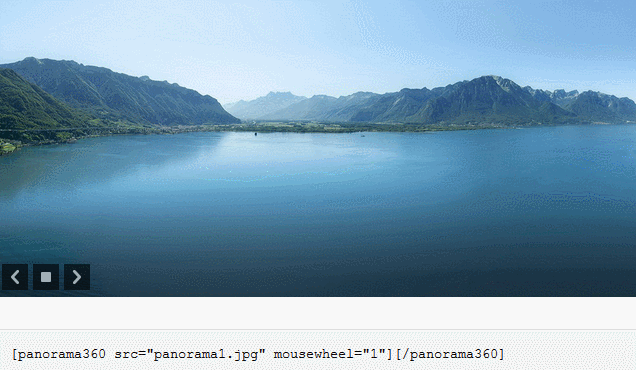 360° Panoramic Viewer: a responsive plugin for showcasing photos, panoramas, and artwork. You have the ability to add hotspots. The plugin is ready to be localized.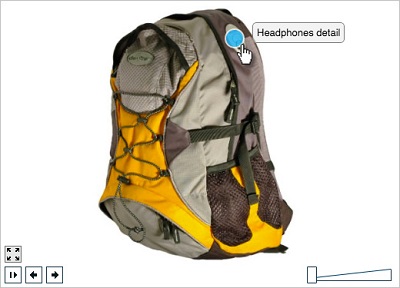 360ProductRotation: lets you add 360-degree product views created with 3DRT to your WordPress pages. It has a responsive design and supports hotspots, zooming, and more.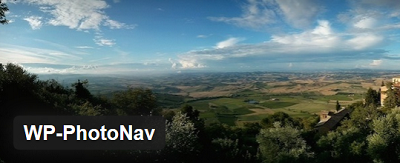 WP-PhotoNav: designed to help you handle pictures with huge horizontal dimensions better (e.g. panoramas). Users can rotate and interact with your pictures.
Have you found better panorama plugins for WordPress? Please share them here.