WHMCS should not need any introduction to those of you who own your own hosting business or have a high-end dedicated server plan. It makes managing plans, users, prices, domains easy for businesses. Thanks to WHMpress, you can integrate it into your WordPress site. This plugin automatically grabs your hosting plan names, prices, and other information from WHMCS.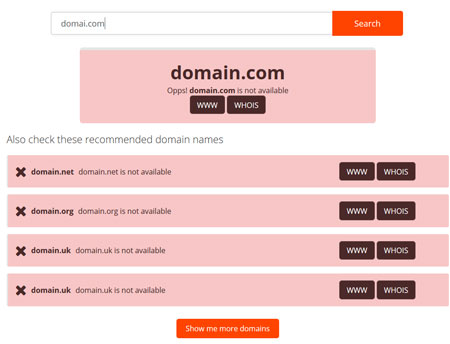 WHMpress comes with more than 25 shortcodes. You get pricing information, domain tools, WHMCS links, packages, and more to add to your website. The plugin lets you customize text and messages easily. It is Visual Composer ready. With WHMCS Client Area, you get an even tighter level of integration.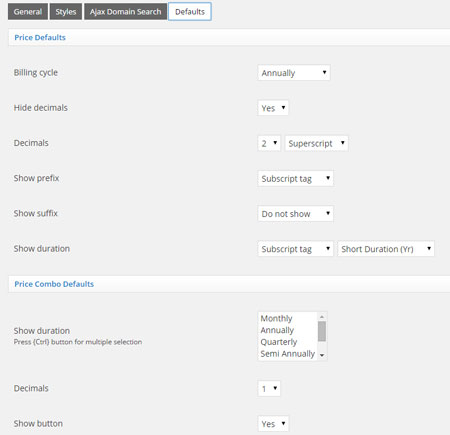 WHMpress is ready to be translated. It should prove useful for web hosting companies and startups. This is a commercial plugin.