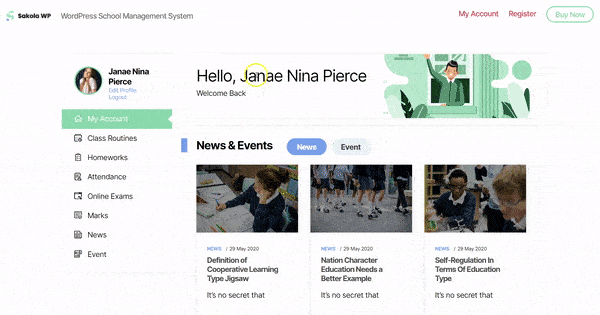 Here is another plugin that lets you start and manage a school on your website. SakolaWP has plenty of useful features for teachers, admins, students, and parents. It comes with everything you need to take attendance and track exams and home work.
SakolaWP lets you add/edit/delete teachers, daily routes, and students. It also lets you connect teachers and parents on your site. Teachers can create homework and exams online and manage student marks. Parents will be able to keep an eye on attendance report and exam/homework information.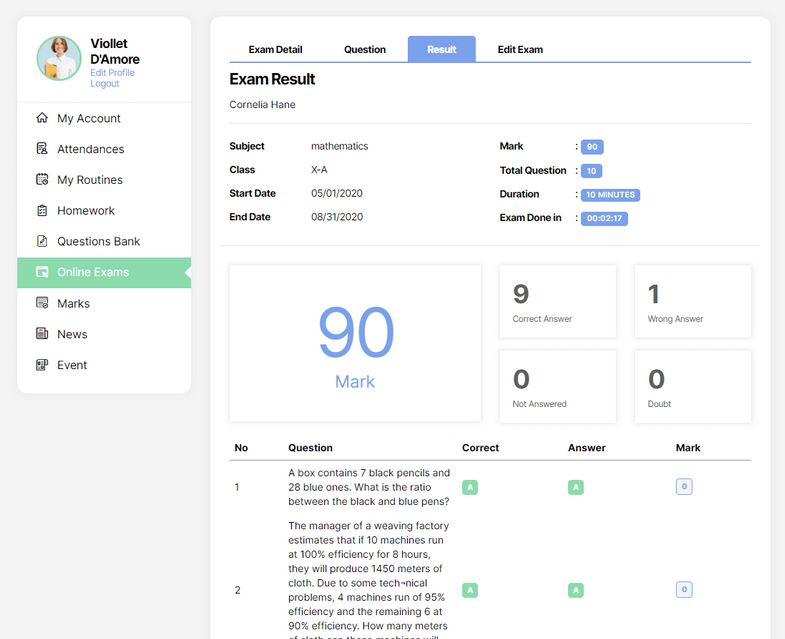 themesawesome is the designer behind this school management system. You can find out more about it here.