Building an educational website is a whole lot less challenging these days. There are various content management systems that let you bring your school online without having to break the bank. The Ekattor School Manager is a WordPress plugin that lets you use WordPress for school management. It lets teachers manage students. Students get to download study docs and other information.
Currently trending WordPress plugins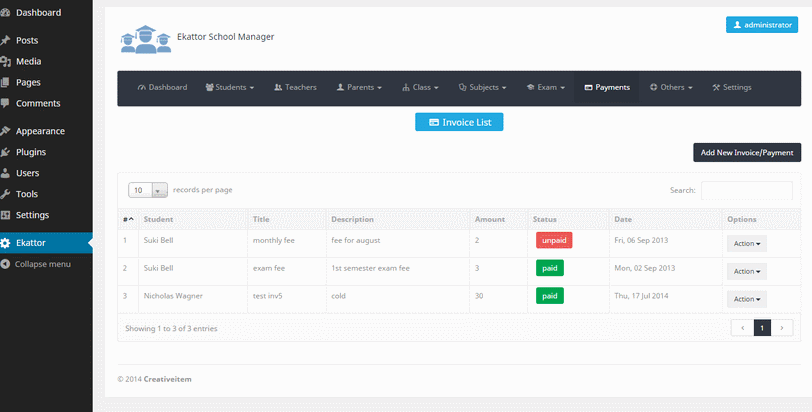 The plugin lets you maintain custom accounts for teachers, students, parents, and admins. It has a responsive user interface and comes with library, exam marks, dormitory, transport, and student fees management features. Parents will be able to monitor all activities of their child conveniently. The plugin lets users manage class routines from the back-end easily.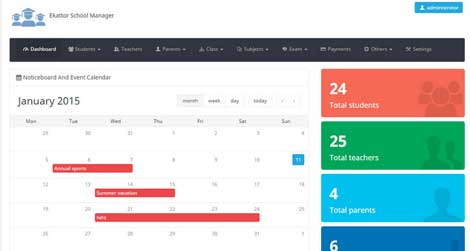 Ekattor lets you take your online school website to the next level by making life easier for parents, teachers, and students. This is a premium plugin by an Elite Author.