Most WordPress users understand the importance of using child themes to avoid losing their custom theme settings. Creating your own child theme is pretty easy. These 5 plugins let you get things done even faster: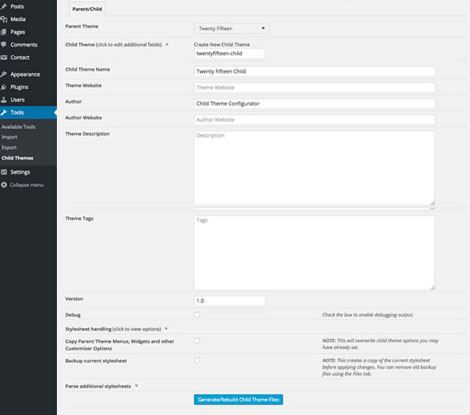 Child Theme Configurator: a simple plugin that lets you create child themes and customize templates and functions. It is multisite compatible.
Duplicate Theme: lets you duplicate a theme or create a child theme quickly. Just choose the theme to copy, provide a name, and you are set.
Theme Junkie Custom CSS: a simple plugin for keeping track of your custom CSS file. It also lets you customize your theme more easily. If you are using Jetpack, you probably don't need this.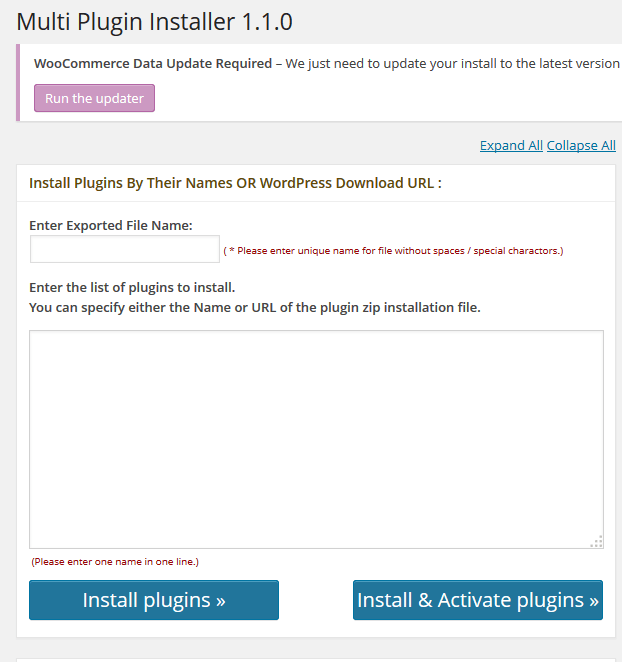 Multi Plugin Installer: one of many plugins you can rely on to install multiple plugins in one shot. Just provide their path, and the plugin does the rest.
My Custom Functions: another handy plugin that lets you add your custom functions and code snippets from the admin panel without needing an external editor.
Have you found better plugins for child themes? Please share them here.