Creating child themes is not as scary as it sounds. As long as you understand how your child theme's CSS, regular files, and functions.php file behave, you are going to have an easy time creating and managing your own child themes. These 5 WordPress plugins make the process even easier: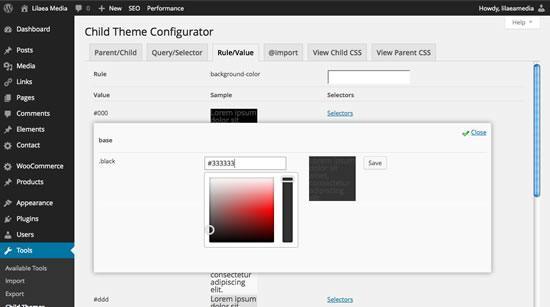 Child Theme Configurator: lets you create a child theme from any installed theme. You can apply changes to your child theme, identify and override selectors from the parent theme, change colors, and do a whole lot more.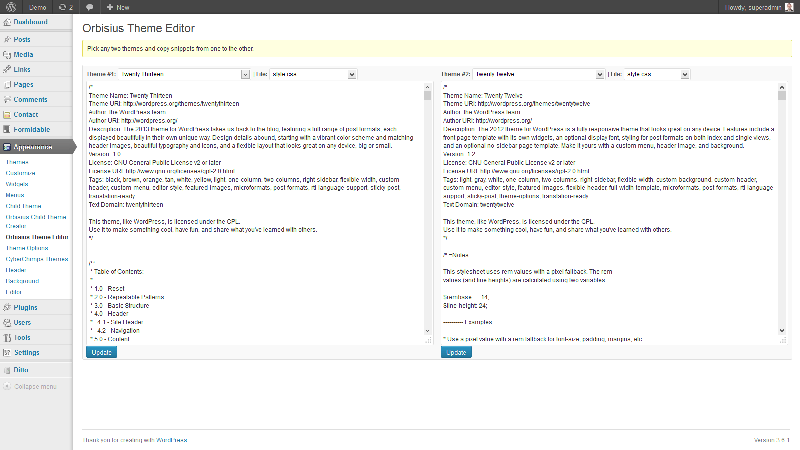 Orbisius Child Theme Creator: creates custom child themes from most themes you have installed. You don't have to remember which files to copy or skip when using this. The plugin allows you to edit theme files with its double-window theme editor.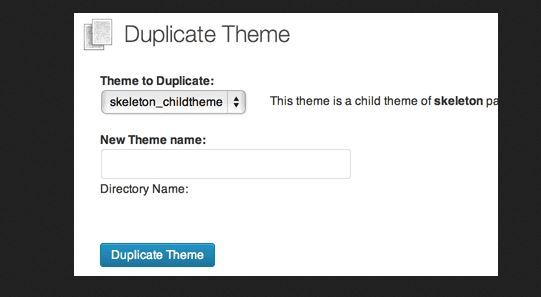 Duplicate Theme: this plugin allows you to duplicate any theme quickly. No need to deal with a FTP client to move files.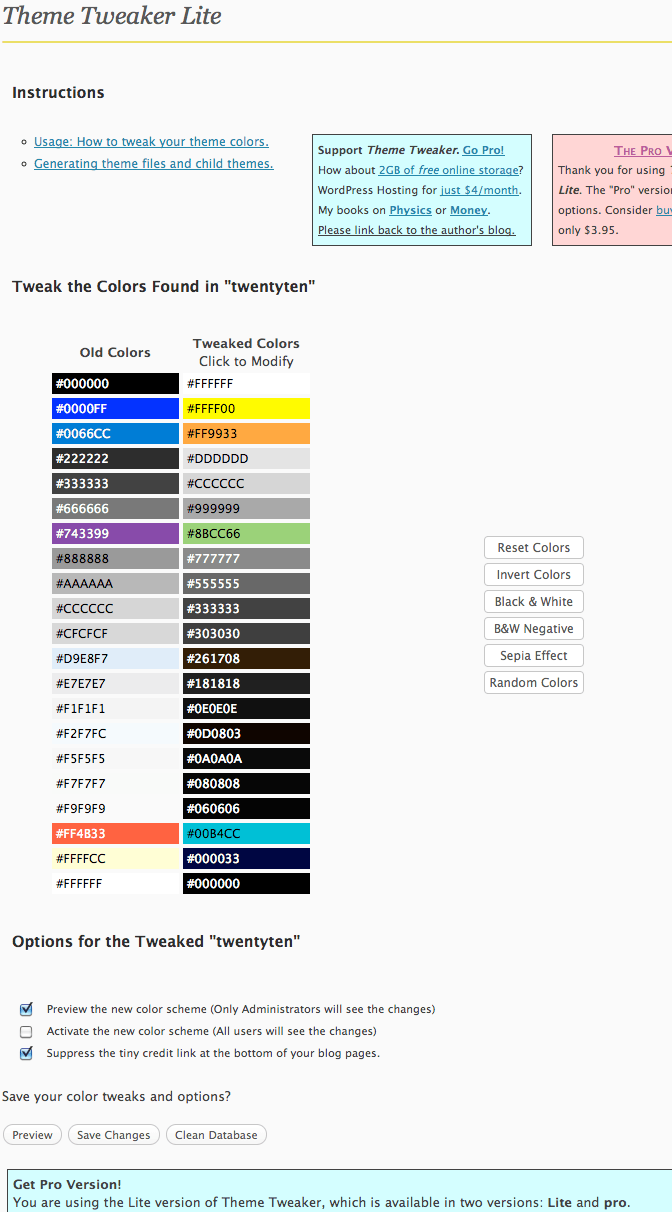 Theme Tweaker: not only lets you tweak your theme and its settings easily but can also generate a fully functional child theme. You can save your work and pick it up later.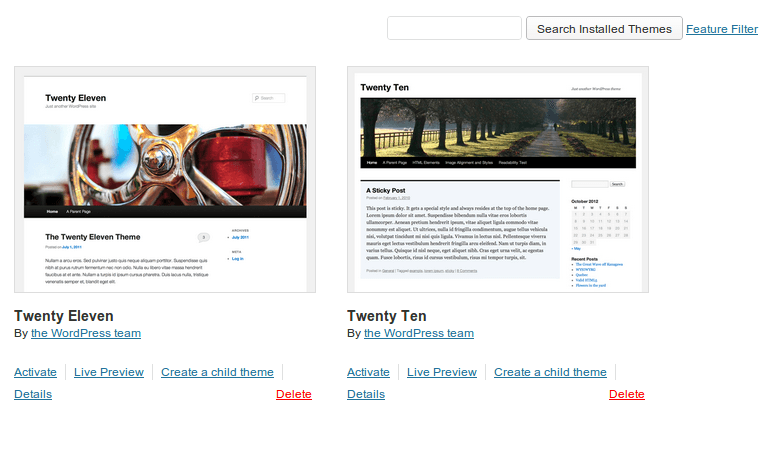 Child Themify: this plugin creates a child theme from any non-child theme you have available. It is multisite compatible.
You don't need all these plugins to create your child themes. In fact, I never use a plugin to create my own child themes. Nevertheless, each of these could be a time-saver for some folks.