Plugin Lists
5 Plugins to Duplicate WordPress Posts, Pages, Menus
Have you ever needed to duplicate a bunch of posts, pages, or even menus? Doing so manually is not the best way to use your time. Here are 5 plugins that let you duplicate WordPress posts, menus, and even data: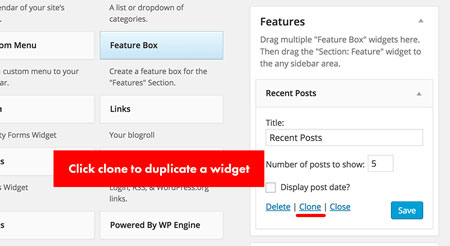 Widget Clone: this plugin lets you duplicate your favorite widgets with all their settings intact.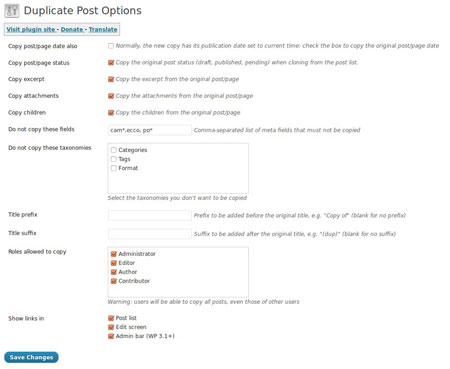 Duplicate Post: lets you clone pages or create new drafts with a click. You can choose what to copy.
Duplicate Page and Post: lets you duplicate your pages and posts quickly. It retains styling, content, and title of each duplicated page.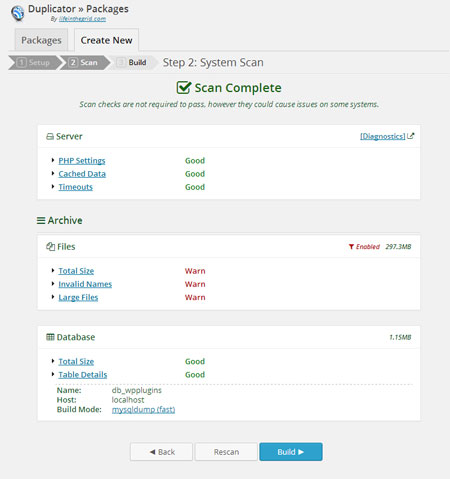 Duplicator: lets you duplicate, clone, and move your entire site from one location to another.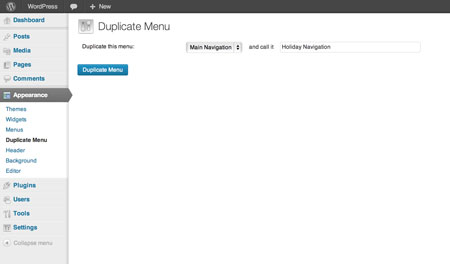 Duplicate Menu: this handy plugin copies your menus and retain their structure.
Have you found other plugins to duplicate WordPress features? Please share them here.