Whether you are a WordPress developer or someone interested in identifying and fixing errors on your site, you need to keep track of errors and warnings to identify problems that need to be fixed. There are many plugins available for tracking WordPress errors. LogPress is a premium plugin that tracks PHP errors, SQL queries, login attempts, deprecated functions, and page visits to give you a better picture of what's causing your site issues.
Currently trending WordPress plugins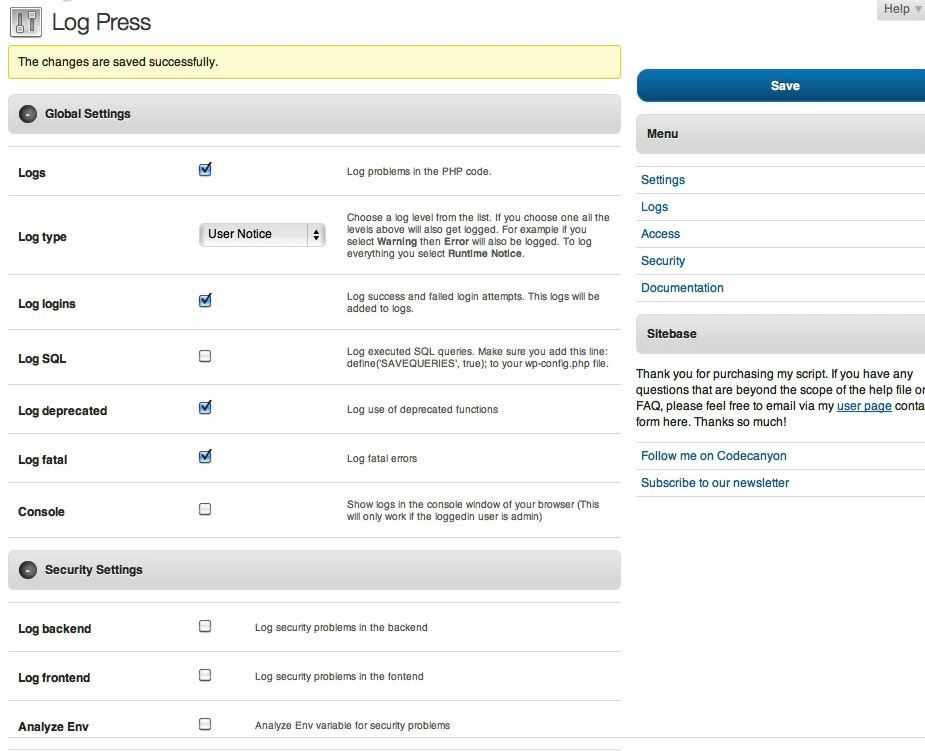 LogPress is designed to make life easier for developers and webmasters. It gives you an idea what is wrong with your code. It can also keep your site secure by tracking hack attacks like XSS and SQL injections. You can download log files, go through them to find and fix problems, and delete them when you are done.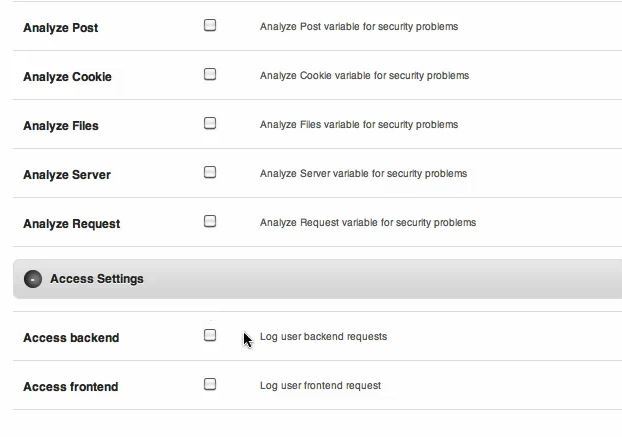 What's neat about Log Press is that it allows live debugging. It has a function to write to your logs. Those of you who are completely new to WordPress or don't know a whole lot about PHP might find this an overkill. But tools like this could prove useful to developers.