Running is a great way to become healthy and lose weight. It is specially fun if you get to do it outside. Thanks to plugins such as Run Log, you can share your adventures with the world. This particular script adds a custom post type for logging a running activity. It lets you display distance, duration, and cumulative pace.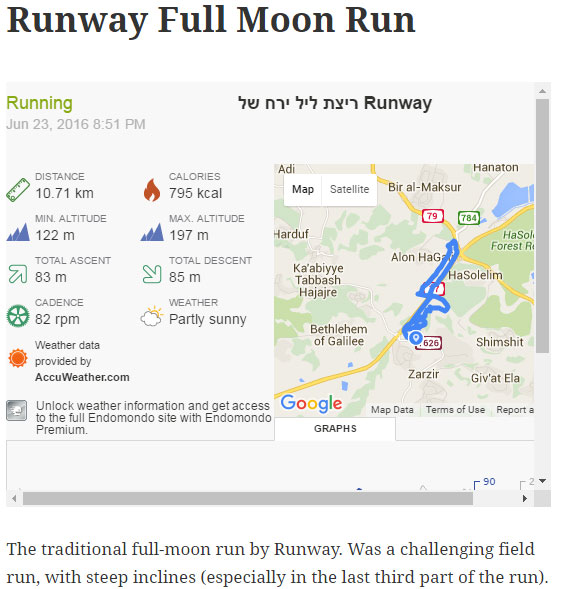 Run Log offers you light or dark style themes. It allows you to add "Strava", "Garmin Connect" or "Endomondo" activity ID to embed your data and map from your account. The shortcode (oirl_total) has simple parameters to display your time, elevation, and results.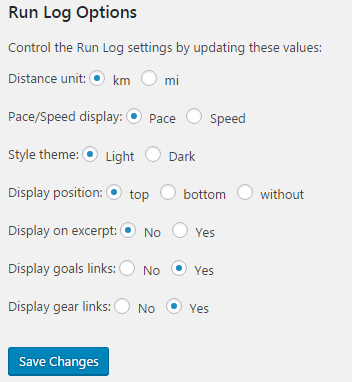 This plugin comes with a widget to display your totals too. You can download this plugin for free.