All WordPress webmasters try multiple themes and plugins before deciding which ones to choose to power their website. Errors happen all the time. Even if you have the best themes and plugins, you could always end up with errors. If you are not tracking these errors, you are not going to be able to fix them. WP Error Fix is a useful plugin that tracks WordPress errors related to plugins and themes.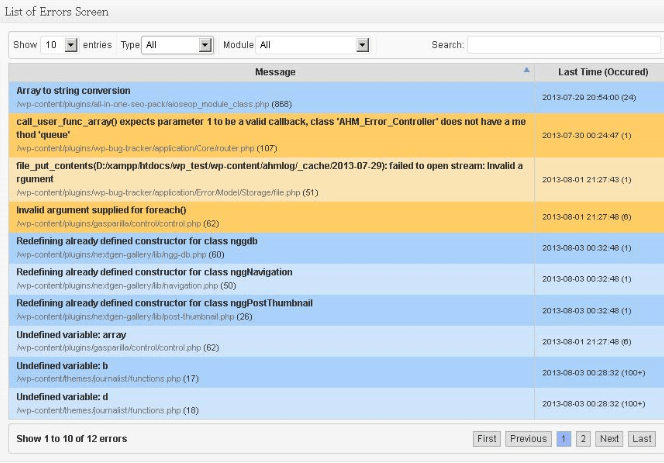 WP Error Fix records warnings, errors, and notices. Not all of them are worth spending time on. But it is always nice to know what is happening behind the scenes and how you can improve your site. The plugin puts your errors on a graph. WP Error Fix even suggests which plugins you need to take care of first based on how badly they are affecting your website.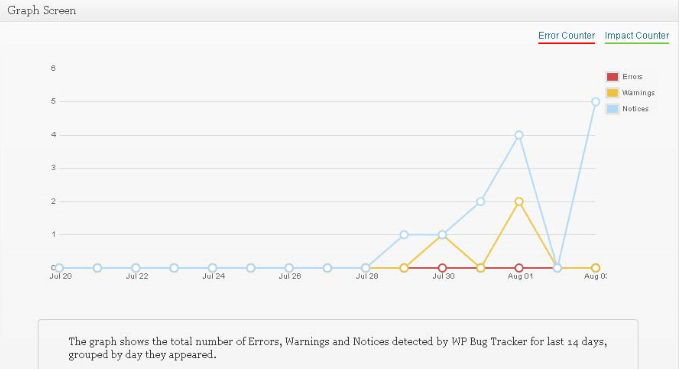 This plugin does not perform miracles. But it is a nice tool to have to get a better idea which plugins are causing your website issues. In some ways, it reminds me of the P3 plugin.