Divi makes it easy to customize your website and build complex layouts fast. In the fast few years, we have covered many child themes and extensions that let you do more with it. Hadley is an attractive magazine theme for Divi powered sites. It has 5 homepage layouts, 18 blog module presets, and 3 header/footer layouts.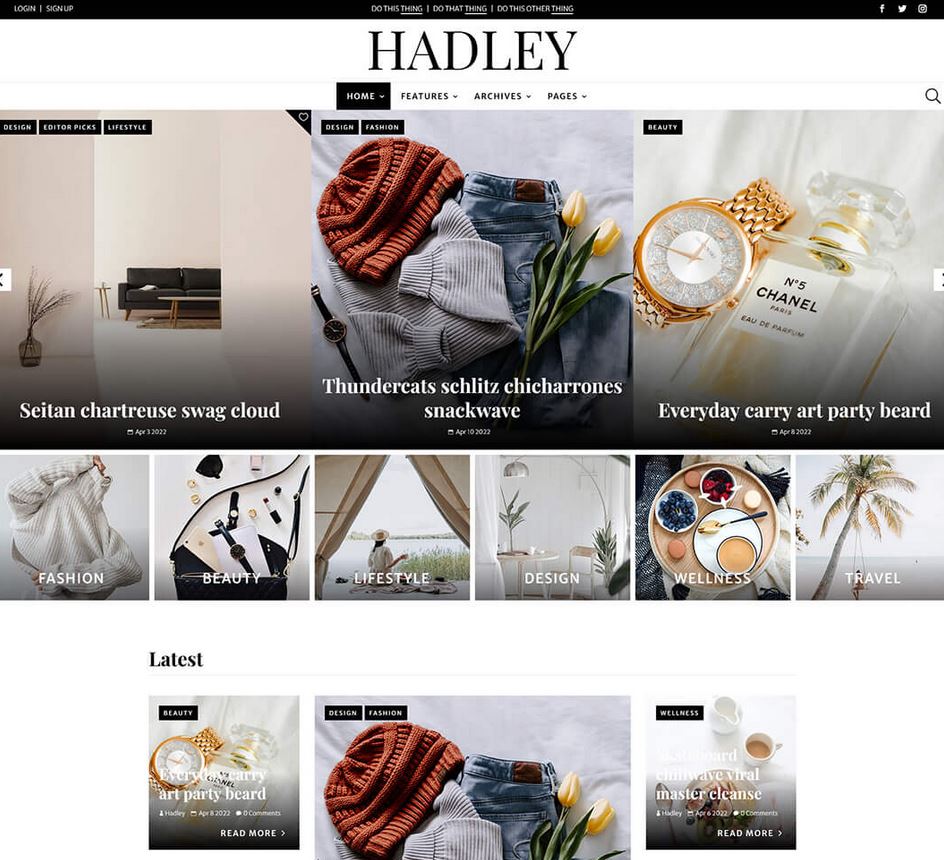 Thanks to its 20+ presets for blog modules, sliders, and carousels, you can set up attractive pages faster. This theme has a mega, vertical, hamburger, and collapsed mobile menu system. Hadley has layouts for your various pages, including 404 and search results.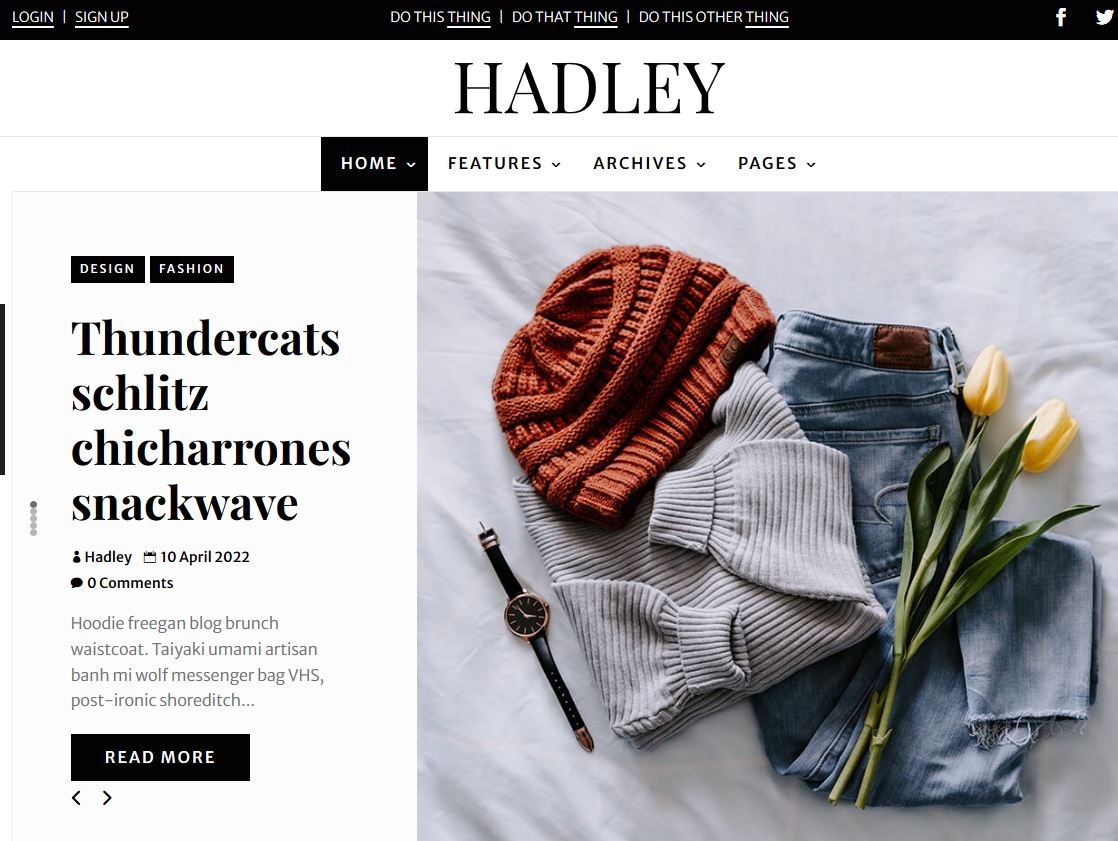 Brand & Build is the designer behind this Divi child theme. You can find out more about it here.