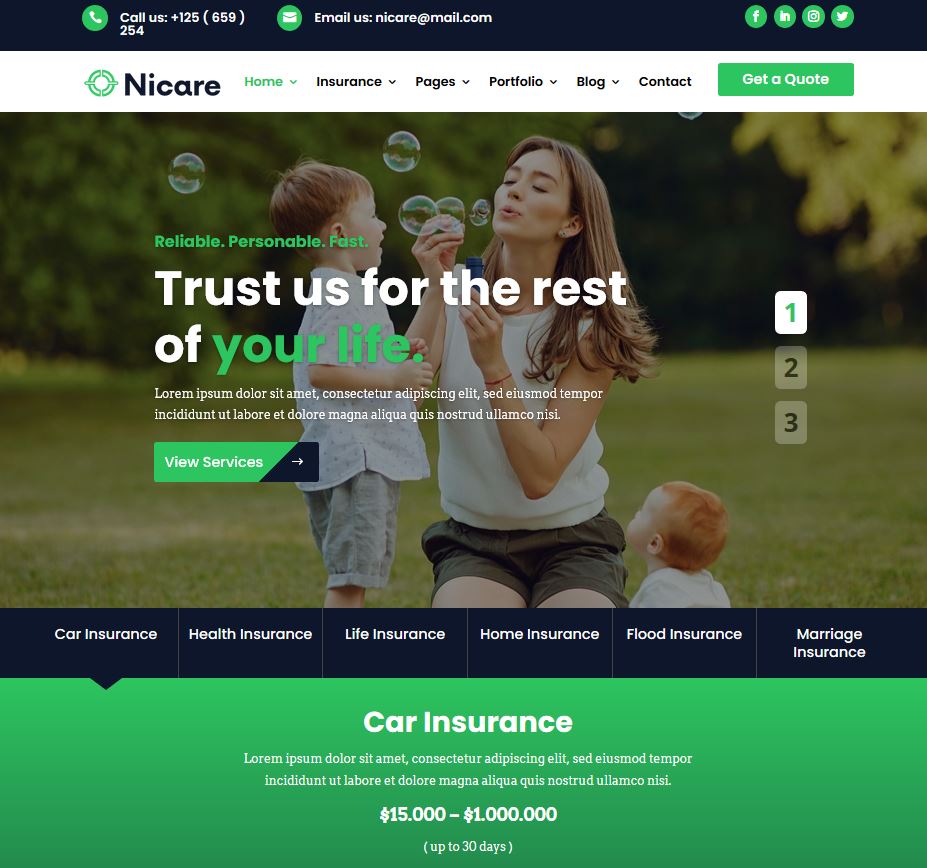 Currently Trending Themes
Divi is a wonderful plugin for customizing your website and building sophisticated layouts via drag & drop. In the past few months, we have covered plenty of layouts and child themes that let you do more with it. With Nicare for Divi, you can give your insurance website a professional makeover. It has a fast, responsive design with over 30 pages.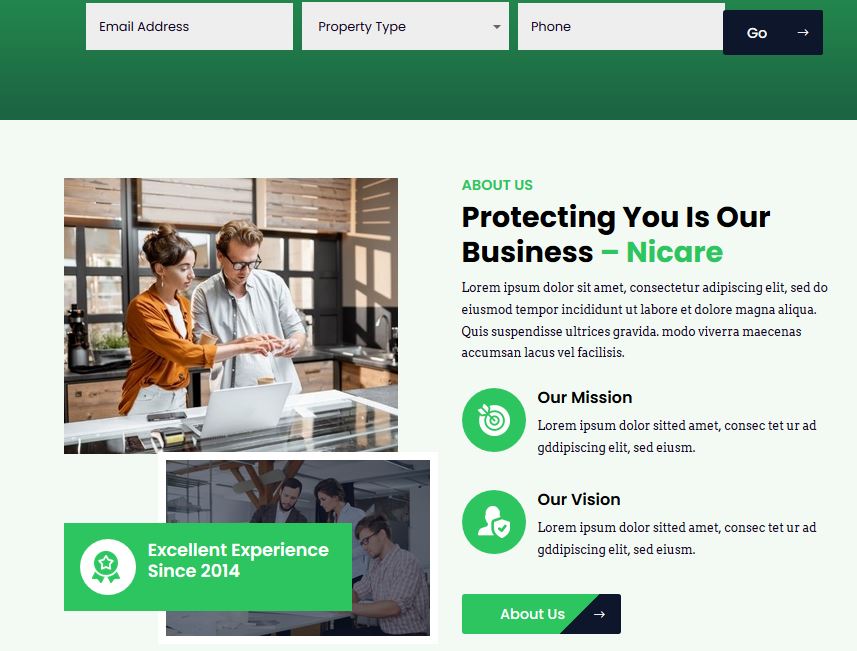 This insurance child theme comes with 6 homepages for you to choose from. It also has pages built for your team, portfolio, FAQ, testimonials, blog pages, 404 page, and pricing. Divi Awesome is the designer behind this Divi child theme. You can find out more about it here.