Currently Trending Themes
In the past few months, we have covered plenty of themes and extensions that lets you do more with Divi. Supreme Store for Divi is also worth a look. It is designed with e-commerce sites in mind. It has a responsive design and comes with over 20 pages. It is ready for WooCommerce.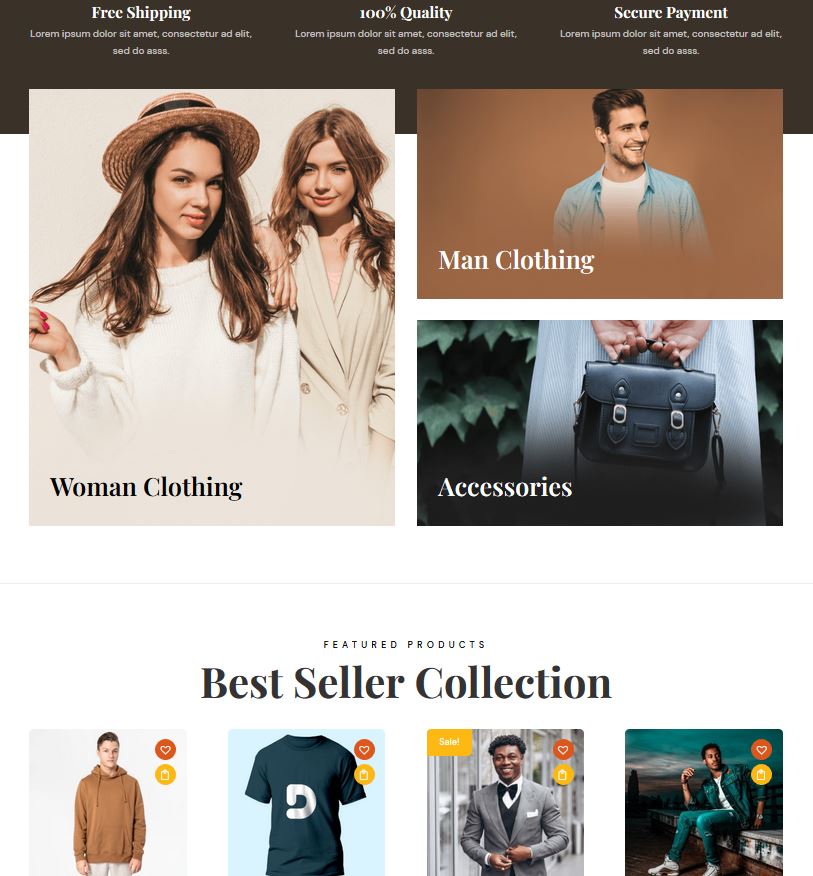 This theme comes with wishlish functionality. It has a minimalist cart & checkout design. It comes with a customized account area to make it easier for your customers to check order history and manage their account. Divi Supreme is the designer behind this child theme.