WordPress comes with basic category and tag management features, so you can add/delete categories and assign posts to them fairly fast. The RCM plugin takes it to the next level. It lets you use your mouse to drag & drop posts. You can easily create, delete, and reorder categories.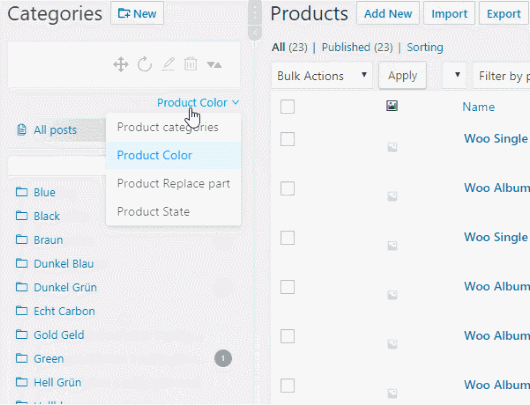 RCM not only lets you easily add and delete categories but also change their order. It supports WooCommerce and all custom post types. As you switch the content, you won't have to worry about page reloads.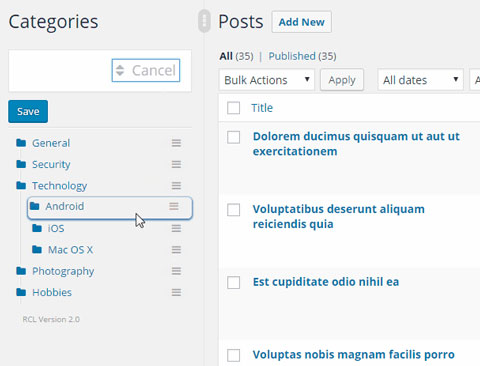 Whether you are interested in moving your pages, changing order category, or making other changes to the structure of your site, this plugin can handle the job. It is a paid product by MatthiasWeb.