Conditional logic plugins are nothing new. We have covered a bunch of them here that help you serve dynamic content to your visitors. The If-So Dynamic Content plugin is also worth a look. It lets you serve  content on your site based on timezone, device type, start/end date, user IP, log in status, and other conditions.
The pro version of this plugin lets you even choose more advanced dynamic triggers. For instance, you will be able to serve content by IP, UTM parameters, page URL, pages visited by users, and browser. The If-So Dynamic Content plugin has built-in analytics and works with caching plugins. It lets you combine rules to create more complex scenarios.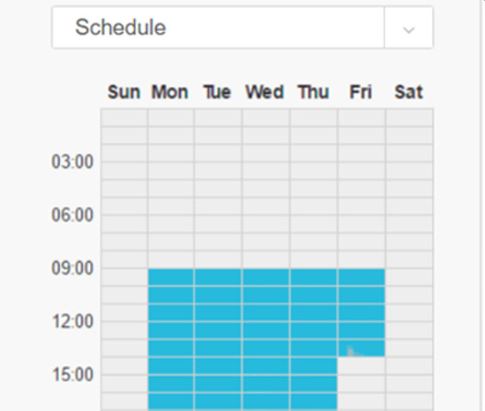 With built-in analytics, you can monitor the performance of your content to make changes accordingly. You can use this plugin to set up complex rules or simply serve visitors from other countries a more relevant version of your site.