Many of us use WordPress themes and plugins without paying too much attention to what goes on behind the scenes. That does not apply to developers and debuggers. Taking a look at errors, queries, and other debug information can make it easier for WordPress developers to improve their code and catch potential issues before they become something bigger. Blackbox Debug Bar is a simple plugin that could help here.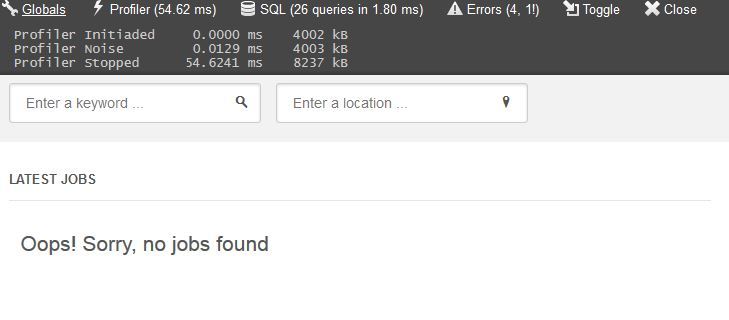 The plugin is easy to use. Once you install it, you are going to see relevant debugging information, including queries and errors. Just click on the appropriate tab to see more information. You can measure the performance of plugins and themes with the profiler. The error page shows you errors that occurred when your code ran.

It should go without saying that you need to know a thing or two about WordPress, SQL, and debugging to get anything out of plugins like this. For those of you who know what you are doing, Blackbox Debug Bar can be a time saver.