WordPress may be one of the best content management systems you can get your hands on to manage your blog. But it could slow down once in a while, depending on what add-ons you install on your website. If something is slowing your website down or you do not feel comfortable with its performance, installing Debug Queries to analyze your site's performance is a good idea.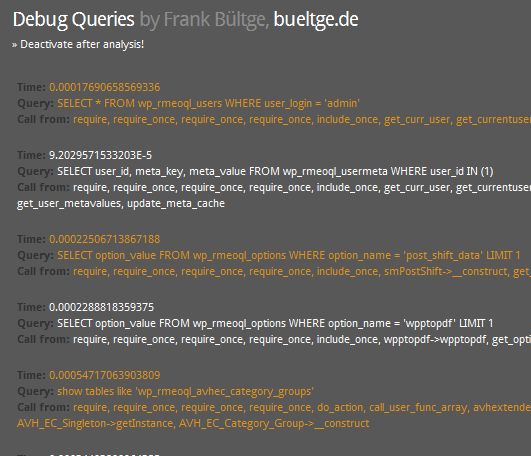 Debut Queries is easy to use. Just install the plugin and go to your front-page to see the queries running on your site. This plugin lists the queries running and the execution time for each. By going through the queries, you can clearly see which ones are causing your website problems.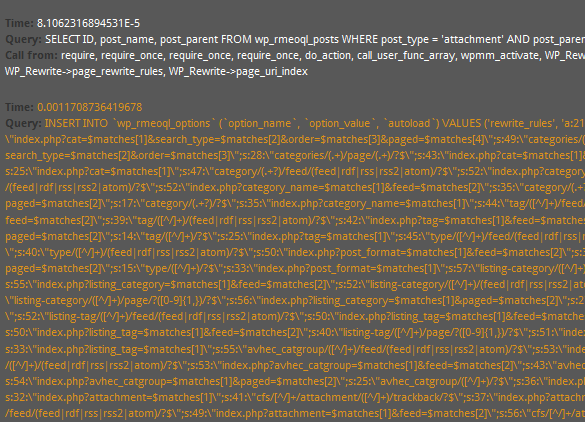 Debug Queries may not be for everyone. But if you want to get your hands dirty with some WordPress debugging, this plugin is well worth checking out. It could provide developers with the information they need to improve the performance of their code.