Many bloggers share most of their best posts with their audience for free. Not every blog post you write should be free nor should you share everything with everyone. That's where PrivateContent comes into play. It is a simple plugin that lets you decide who can see your content. Use it to lock your website, create private pages for each user, and gain better control on how your content is consumed.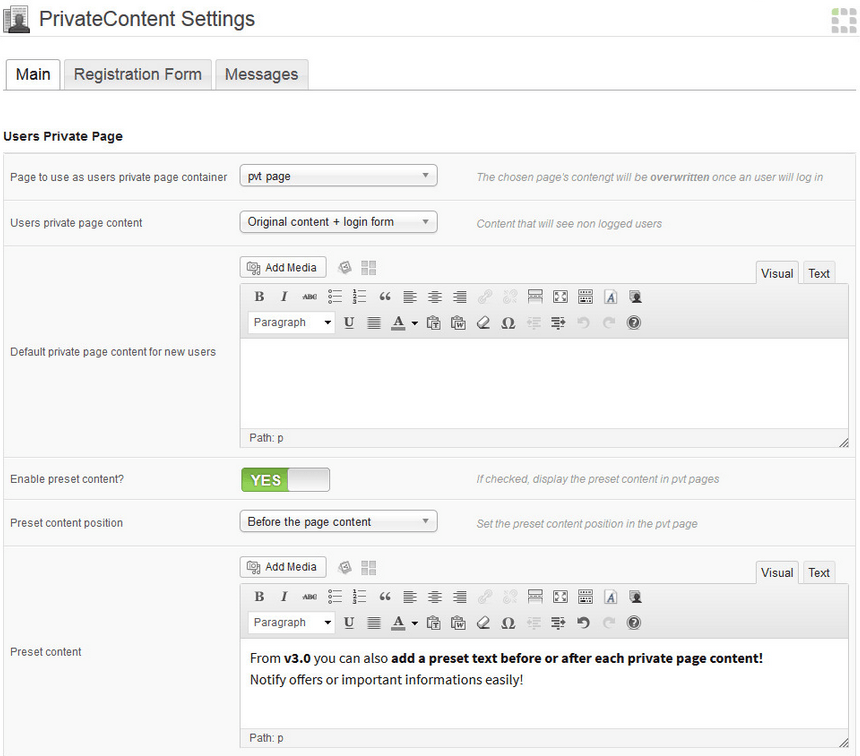 PrivateContent allows you to lock down your website quickly. Each user on your website will have a private page. You can add and manage unlimited lists of users. PrivateContent gives you control as far as the posts that you would like to hide. Webmasters can import users and export restrictions conveniently. The plugin is highly customizable. You can change messages for your restricted content, private page, and other parts of your site. Managing redirection rules is also convenient.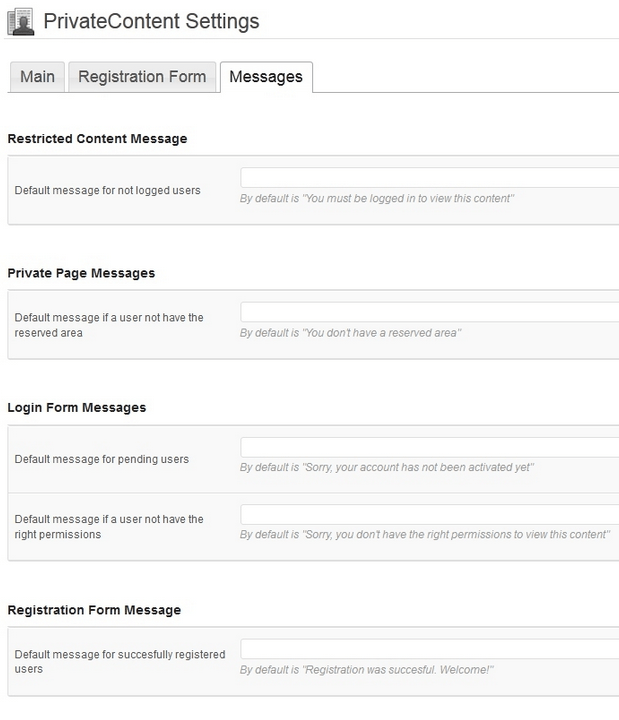 PrivateContent is a premium plugin. It does have a few add-ons that further enhance your website (e.g. Secure Links). Just bring your content, and you are set.