Running a community is not an easy job. You need to make sure everything runs smoothly, and you have a great experience to offer your visitors. Getting the privacy settings right is important too. Here are 6 plugins that enable you to provide the appropriate level of privacy on your site: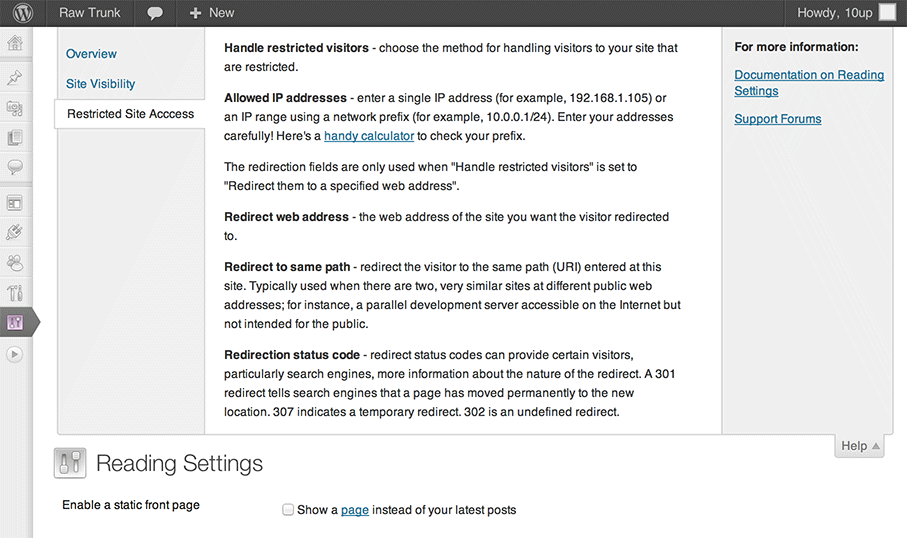 Restricted Site Access: limits access to your site to visitors who are allowed by IP or role. This is a useful solution for extranets, intranets, and staging sites.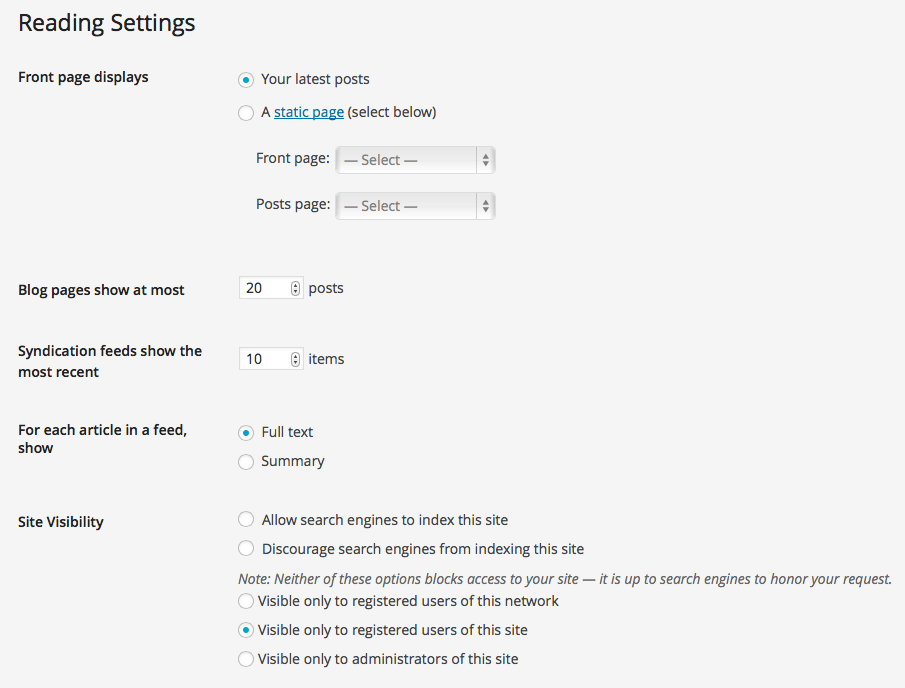 More Privacy Options: adds 3 more privacy options to your multisite network, so you can better control who sees what.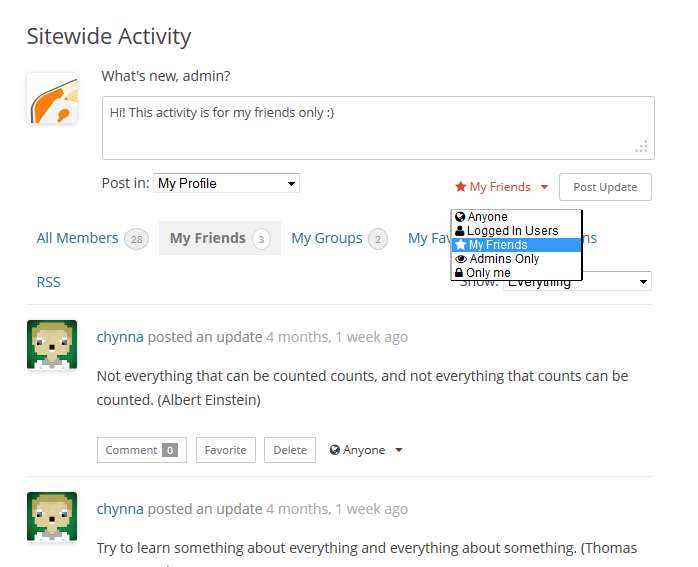 BuddyPress Activity Privacy: gives members ability to choose who can read their activity. It adds a new privacy level to the activity stream.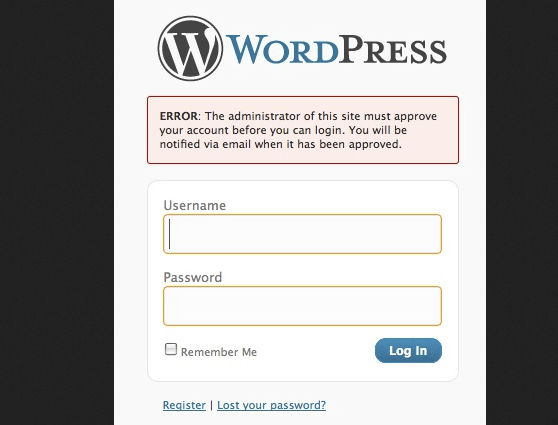 Absolute Privacy: turns your website into a fully private site where you can control who has access to what. You can lock down your entire site or create a members only area.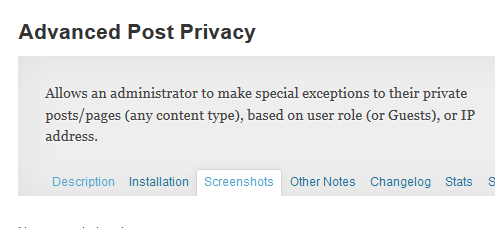 Advanced Post Privacy: gives you the ability to make exceptions to your private posts and pages based on role or IP.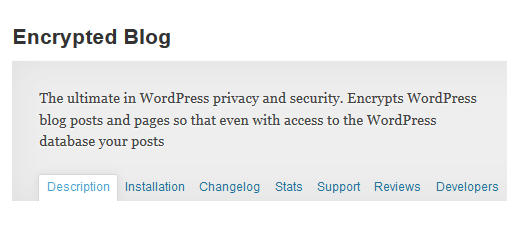 Encrypted Blog: this plugin encrypts your posts and pages, so your content will be private and secure. The plugin is in an early stage but worth testing.
Have you found better WordPress plugins for tighter privacy? Please share them here.