Performance
Monitor Your WordPress Site's Performance: 6 Plugins
We all want our site to run as fast and smoothly as possible. That is not always possible without doing some tweaks to your database or scripts you are running. Before you get there, you need to figure out whether your site has a problem. Once you know what the problem is and what's causing it, you will have an easier time addressing it. Here are 6 plugins you can use to monitor your site's performance: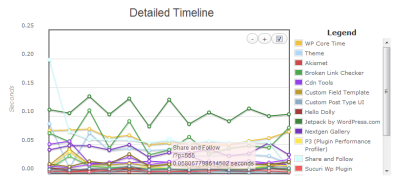 P3 (Plugin Performance Profiler): this plugin analyzes the plugins you are running on your website and shows you how they impact your site's load time.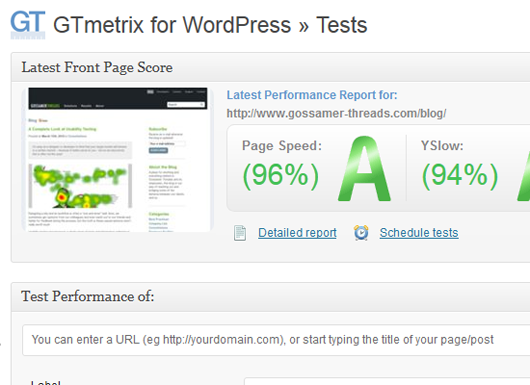 GTmetrix: GTmetrix is one of our favorite tools for measuring site speed and performance. This official plugin integrates the service with WordPress. It lets you run reports, receive alerts, and do much more from within WordPress.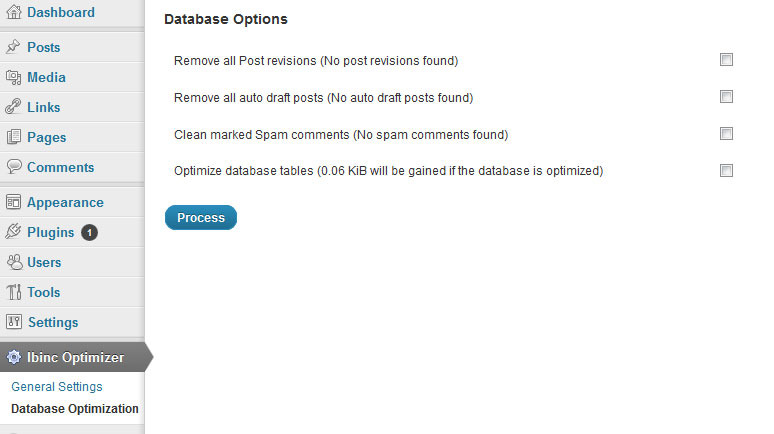 Performance Optimizer Plugin: this plugin performs basic tasks to optimize the performance of your site. It does this by loading images in a lazy fashion, optimizing your database, and implementing other measures.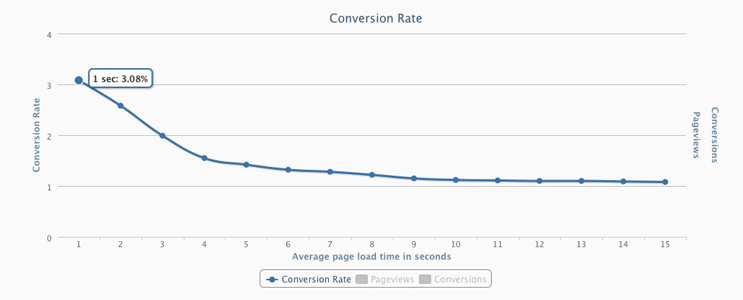 Torbit Insight: shows how fast your website is. If your site loads very slowly on average, then you need to do something about that to improve your conversion rate and keep your readers from leaving you.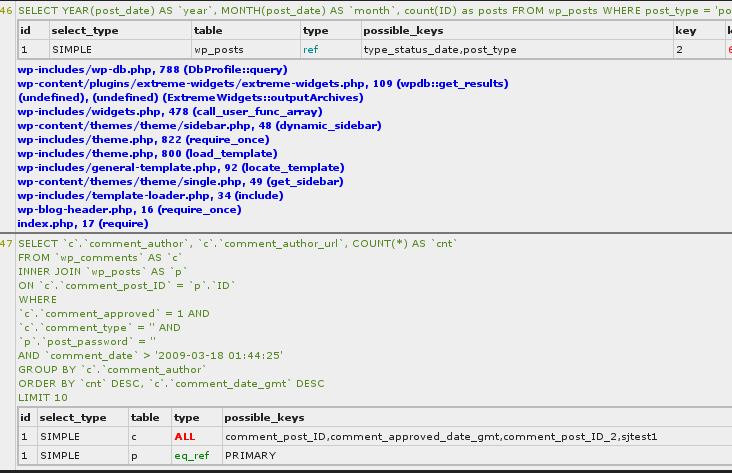 SQL Monitor: analyzes every query to your database to help you figure out ways to improve your site's performance. You need PHP 5 to use this.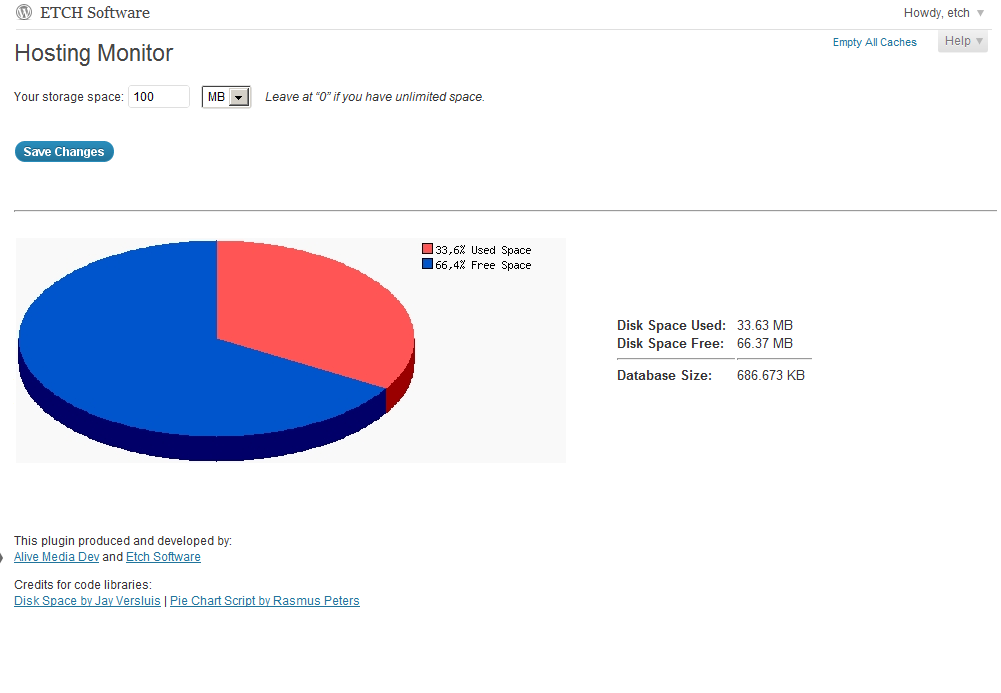 Hosting Monitor: this plugin does not measure your site's speed but it does tell you how much space you have left on your disk and your database size. If your database is huge in size, you should look into further optimizing it.
These plugins can't do miracles. But they do help you figure out which areas you need to work on to improve your site's performance. Most of these are free too.