Many webmasters rely on ads to make money online. At some point, you may have to bring on sponsors to raise enough funds to grow your business. Accepting sponsors and adding their info to your WordPress site does not have to be time-consuming. These 7 WordPress plugins for sponsors can help:
Website Sponsorship: allows your visitors to become sponsors of your website. It supports text and logo links.
Logos Showcase: lets you display logos of your clients, supporters, and sponsors on your site. You can display images in 3 ways (normal, responsive grid, horizontal carousel).
Article Sponsorship: this plugin might be useful for small websites. It lets your visitors sponsor individual articles.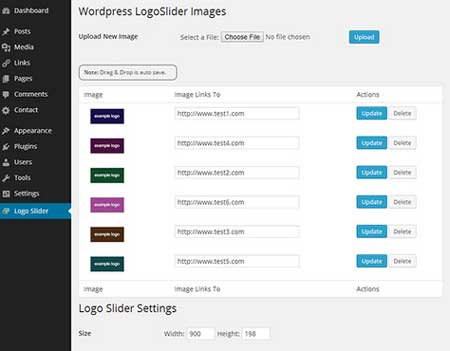 Logo Slider: adds a responsive logo slideshow carousel to your site. It is fully responsive and lets you reorder your slider via drag & drop.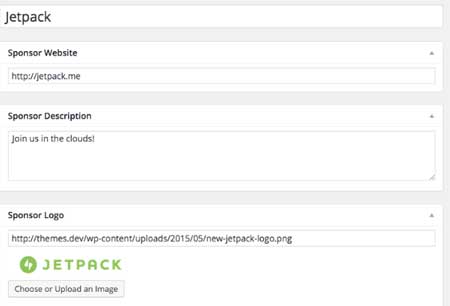 Sponsors: another plugin for showcasing sponsor logos on your site. You can add a link, a description, and an image for each sponsor.
Logos Showcase Pro for Visual Composer: this extension is developed for those of you who use Visual Composer. It lets you add touch-friendly logo sliders to your website.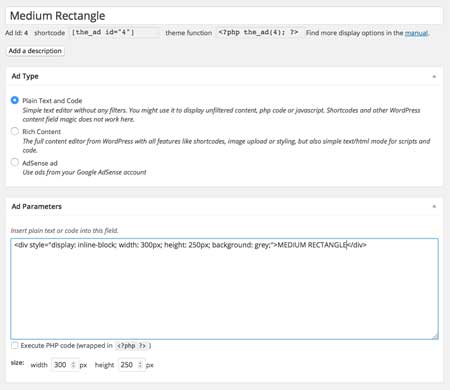 Advanced Ads: this plugin lets you inject and rotate ads on your website. It lets you set a date to publish each ad and take notes.
Have you found better plugins for managing website sponsors? Please share them here.