Many large publishers have partners and sponsors that they need to take care of. They do so by promoting the brands, posting sponsored articles, throwing giveaways, and offering promotions. Adding your partners' logos to your site is one way to help your visitors connect with them. Logo Slider is a useful plugin that adds a logo slideshow carousel to your website.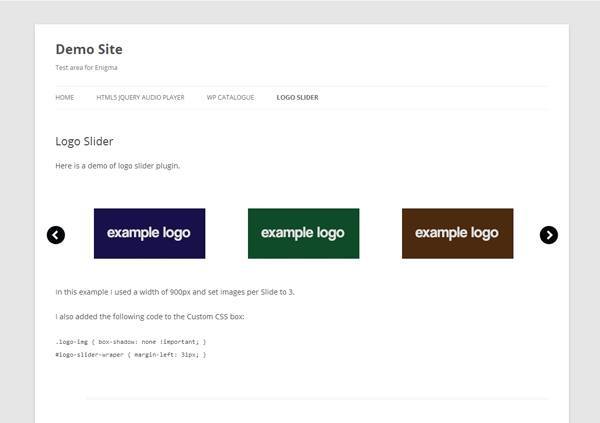 Logo Slider is pretty simple to use. You can upload your logos easily. Each logo can have a link. Height, width, and number of images are easy to customize. Users can change the background too. The plugin does have multiple arrow styles. It also supports custom CSS, so if you know your CSS, you can customize your logo slider as you wish.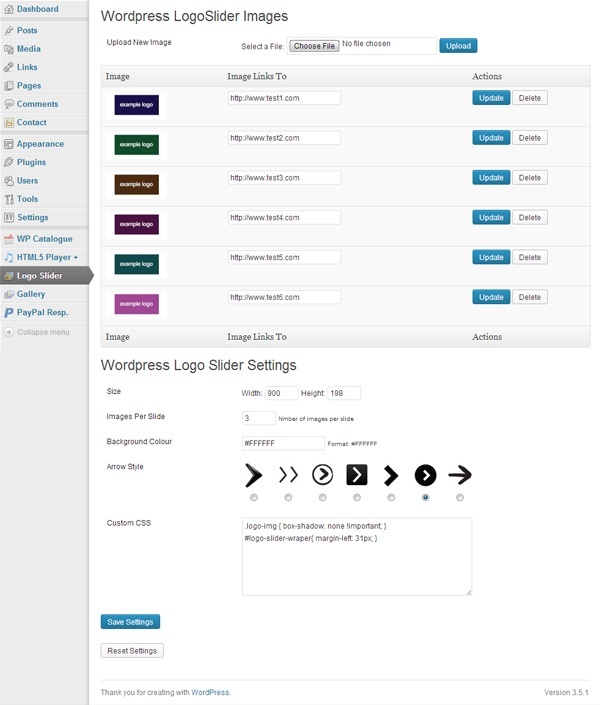 The Logo Slider can prove quite useful for those of you who would like to promote your partners and sponsors on your site like a pro. There are other ways of handling this but the Logo Slider makes the process easier.